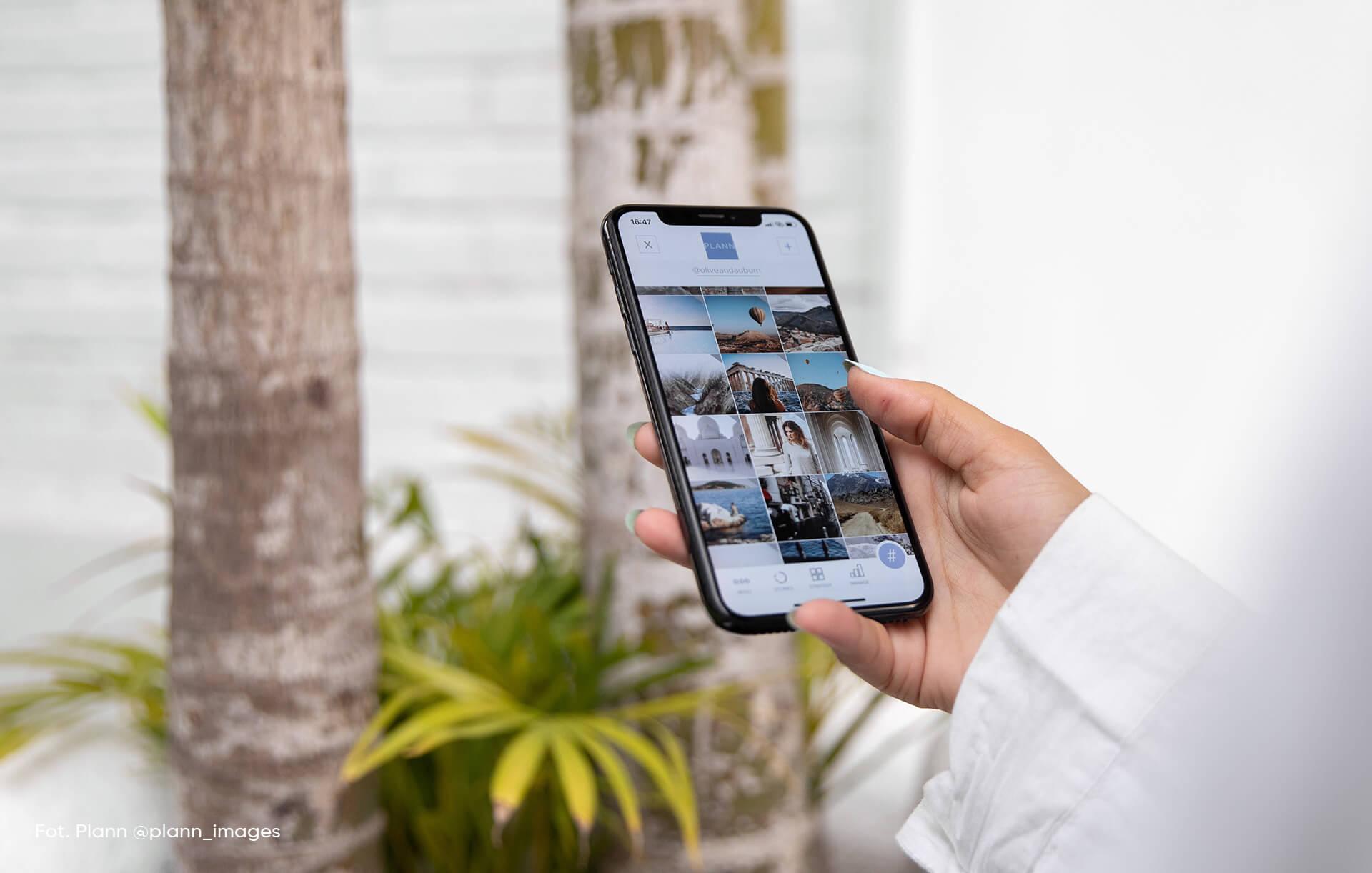 Nowadays, most people are active on social media. We share our daily life there, follow accounts that seem interesting to us, and draw inspiration. If you want to increase the reach and recognition of your Glamping Resort, all you need to do is one thing… Just be active on social media!
The Perfect Trio
Instagram: Are you searching for a perfect tool to promote your glamping resort? The answer is Instagram! This app gives the possibility of acquiring new customers, maintaining contact with people who have already visited your resort and advertising your spot. You can get closer to people, make them interested in your offer and create a unique community together.
Facebook: This one is a bit more business-like. Currently, most people active on the Internet use Instagram. However, that doesn't mean you should opt out of Facebook. Put interesting photos and descriptions on your profile, boast about the awards your resort has won. If you want, you can connect your profile with Instagram, thanks to which, when publishing a post on one of the apps, it will automatically appear on the other. Less work, greater ranges.
Pinterest: Everyone likes to look at photos and draw inspiration from them. You can attract people to your resort by being active on Pinterest – a treasury of photos and inspiration. All you need to do is have extraordinary and unique photos of your resort and share them with others. Simple! This way, you are able to reach a large group of people interested in glamping, travel, luxury interiors, nature, as well as your potential guests.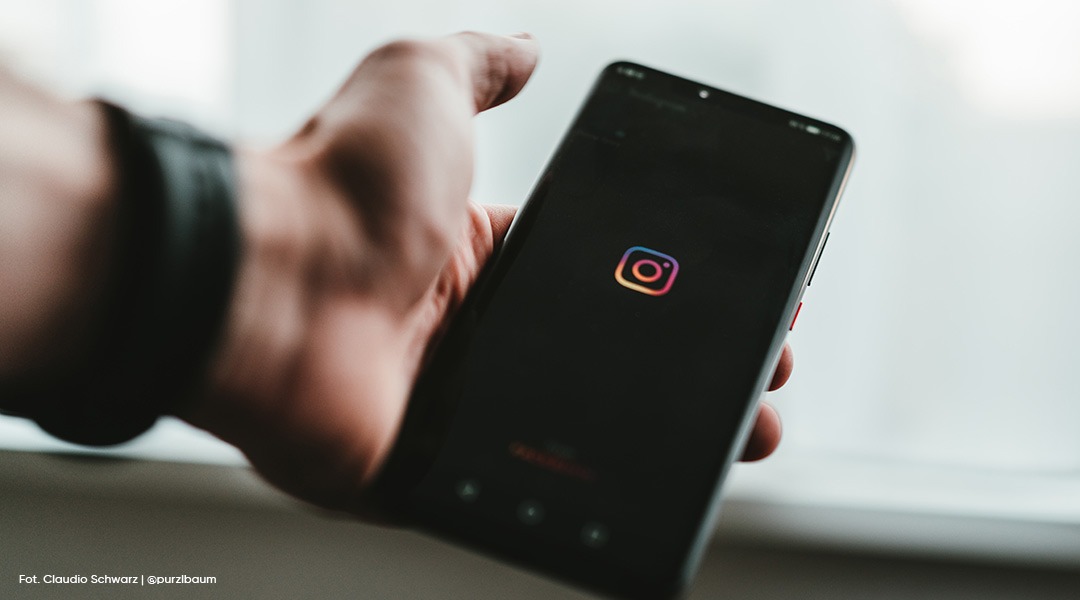 Use Your Hashtags
Using hashtags on social media is one of the most effective things which you can do to promote your profiles. The key to success is their proper selection. When inserting a new photo to one of your profiles, carefully consider what audience you want to reach. Analyze what the photo shows and what category it can be assigned to.
Example: You insert a photo of your geodesic dome beautiful interior. Use hashtags like #interiordesign #interior #interiorinspiration #interiordecor, but also don't forget the basics, so #glamping #glampinglife #glampingnotcamping #staycation #travel #travelgram #resort etc.
From time to time you can also check what hashtags are currently trending on each of the portals and start using them.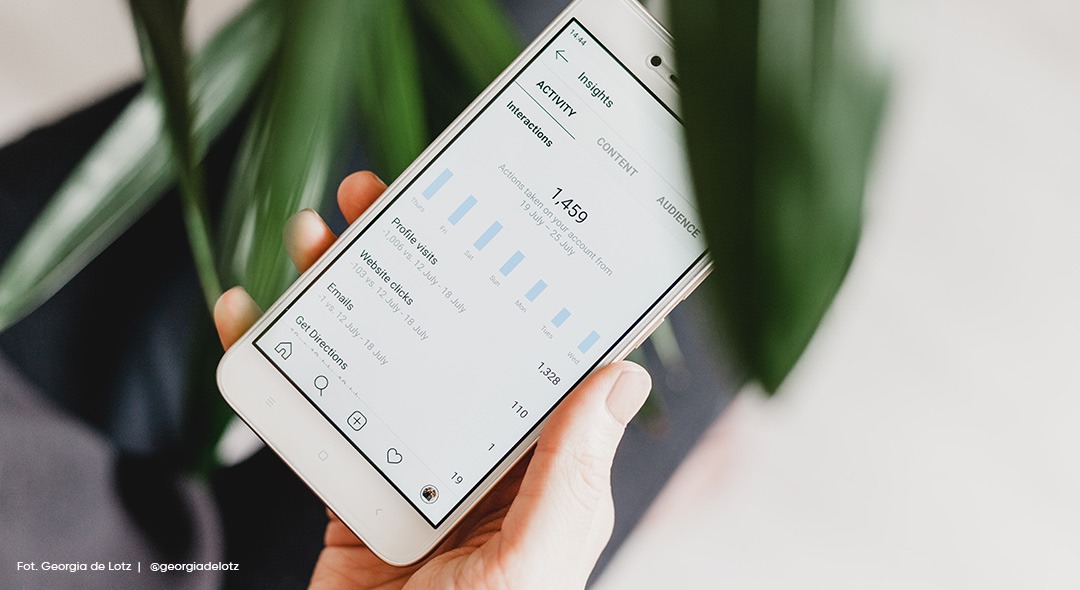 Tag it, Share it, Link it
Repost photos added by your guests on Instagram and tag their profiles. On Facebook, don't hesitate to share a post that includes a beautiful photo taken by a lovely couple who spent the weekend at your resort. On Pinterest, post what you want and inspire the whole world! However, remember to add a link to the photo of the person who took it.
Get a Photographer
All of the above points will not give your glamping resort popularity and high reach if the photos you publish don't attract the attention of social media users. Therefore, if you are not able to take magical, unique photos of the resort yourself, it is worth considering hiring a photographer. Maybe it turns out that one of your guests will be in this profession. Or maybe your best friend loves to take beautiful photos and will be happy to help you? There are many options!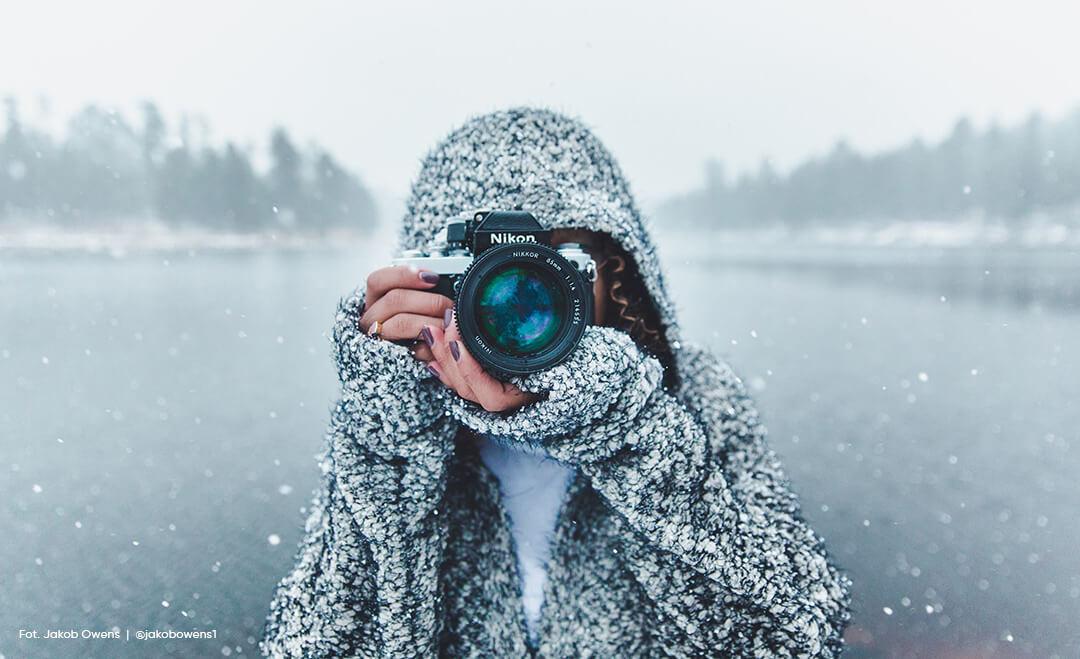 ---
Do you find this blog post interesting?
Read other articles of the series: