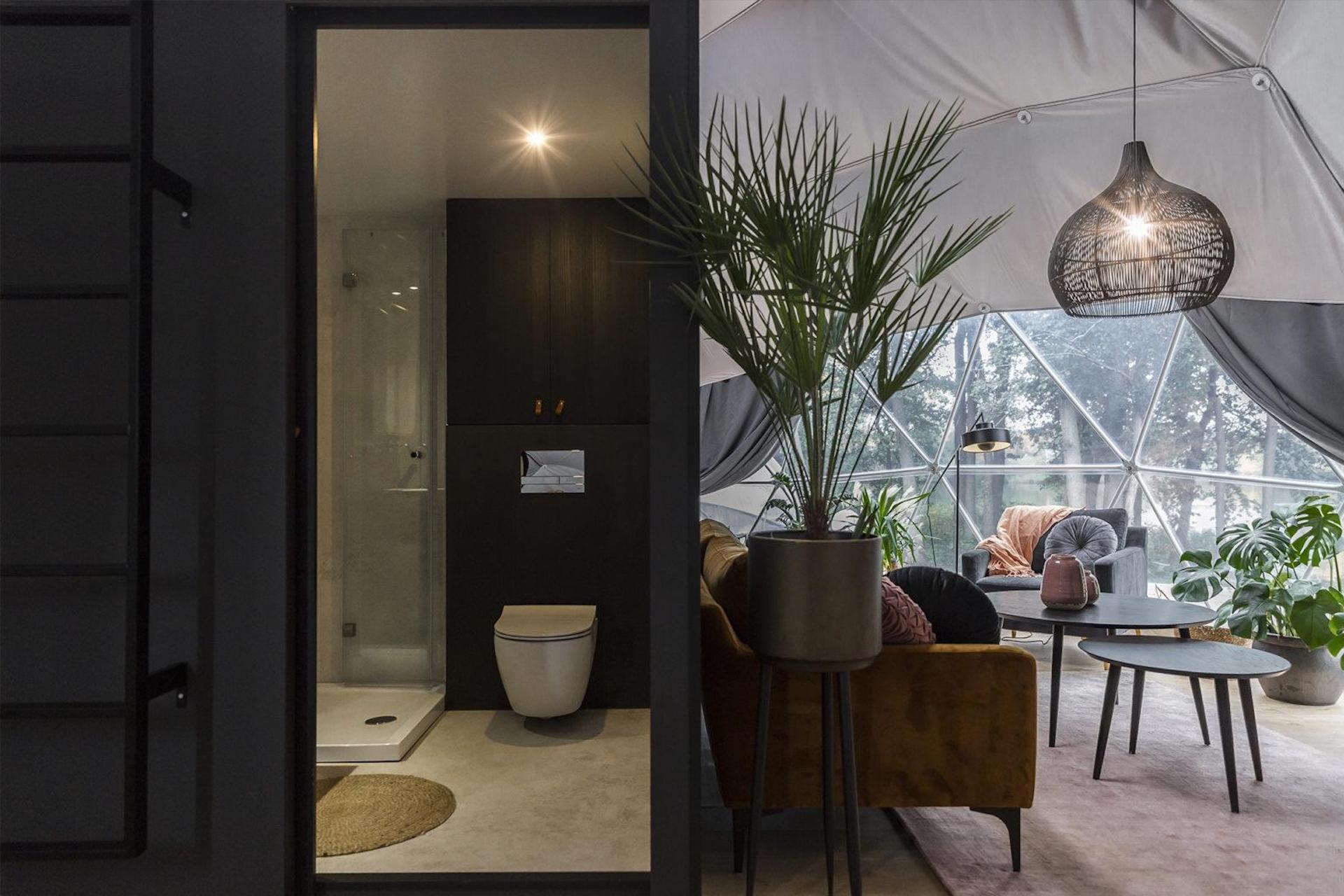 We have created a short checklist for you to follow!
Plan Attractions for Your Guests
You may think it is too early to plan the attractions but as a matter of fact they will be a part of your budget. Moreover, if you decide to get a loan for your resort, you will be more credible having everything well planned.
Select the attractions that fit your location. If you decide to open a glamping resort at the lake, think of providing canoes, pedaloes or SUPs. If you wish to have a yoga geodome think about yoga mats and blocks. If you are located at the suburbs you may want to have bikes available for your guests. Surprise your guests with pottery classes or cooking classes. Use your imagination and you will see the results in number of bookings.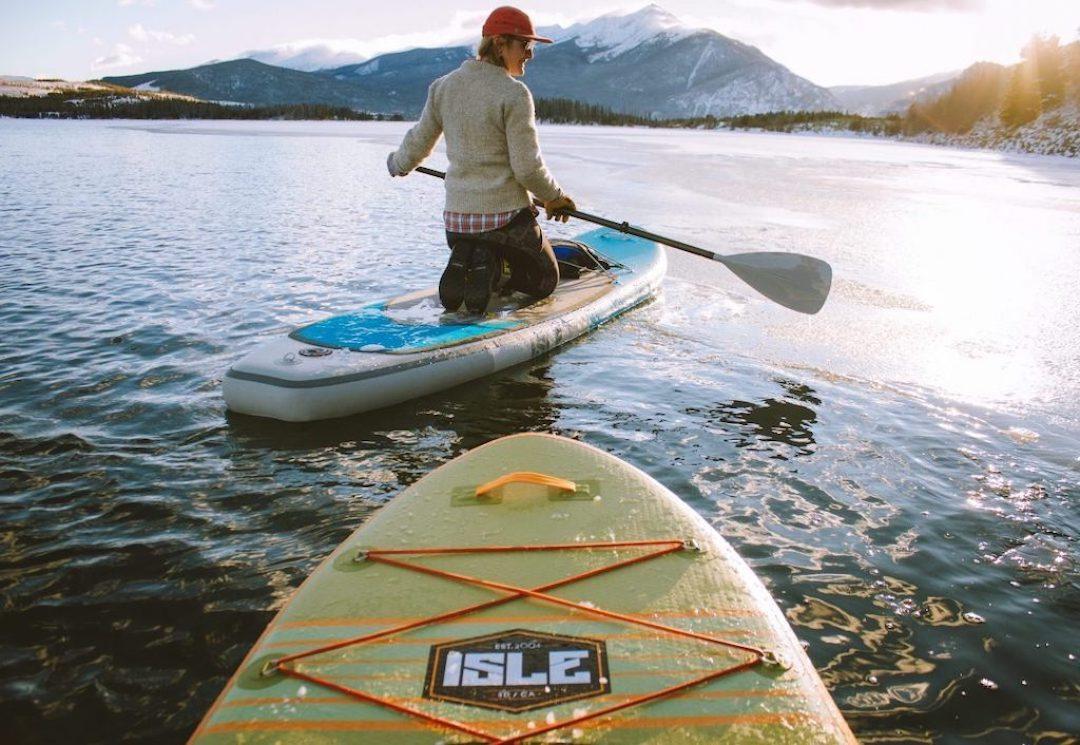 Design the Interior
We have already given some tips and tricks on how to design the interior of your glamping dome. Choose the right colours, select details with attention, do not save on furniture and keep the interior airy. Remember that less is more and make your guests feel comfortable in their pods.
You should also carefully plan a bathroom. It is crucial to decide whether you want to have a bathroom module inside the dome or maybe you want to erect a separate building with showers. Remember about costs. Sometimes saving on private bathrooms turns out to be a failure as setting up an independent building with showers and a kitchen is much more expensive and time-consuming. Also, take under consideration that you can charge more per night if a bathroom is located in a glamping dome. Sounds like a plan.
Think About Marketing
First and foremost, invest in good-quality pictures. Remember that your guests will book a stay in your resort basing on photos. Invite a professional photographer for cooperation. Use these pictures when adding your offer on booking portals and your resort website. Exactly, the website. You will be more credible if you have a simple one-page site with your resort details.
We do know that conducting a resort is time-consuming, but you should also find a few minutes for your social media (Instagram and/or Facebook). Your guests will love to share their emotions and experiences with their friends, and they are going to use their social media profiles for that. You will be able to reach wide audience that would be very hard to reach independently. Do not waste this potential for promotion.