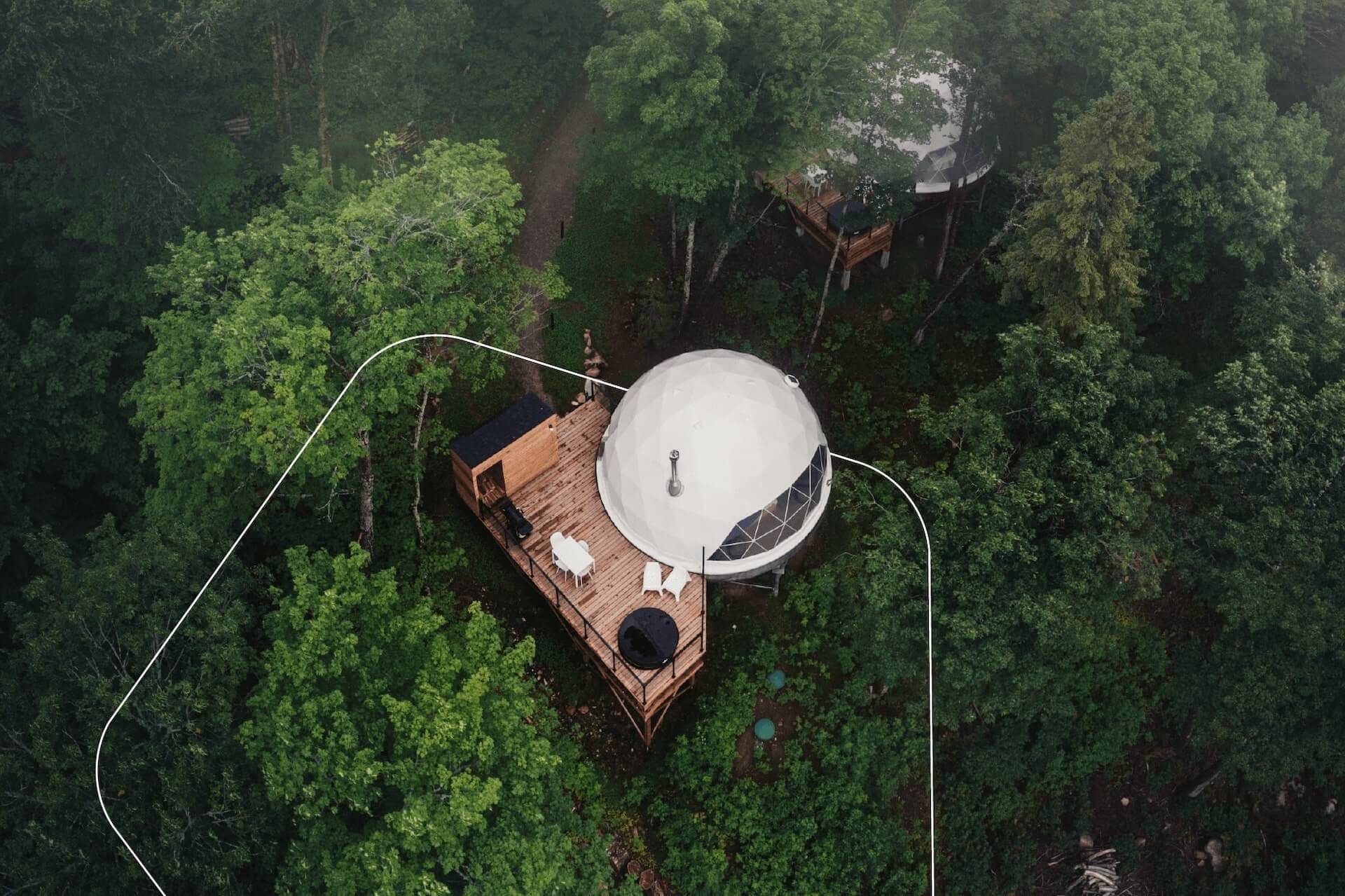 FDomes Glamping has been awarded in one of the most prestigious architectural contests! Read the article to find out more!
Architizer A+ Awards
Architizer A + Awards is the most popular and one of the most recognizable programs focused on promoting the best architectural projects in the world. The contest's aim is to honor and popularize the most impressive architectural designs and create a network of architects, manufacturers, and design admirers. The authors of the world's greatest designs join the competition to have their projects judged by distinguished experts in design, technology, real estate and more. Being considered as "year's most influential visionaire of architecture" by Architizer carries the prestige, popularity growth and most of all appreciation in the architectural industry.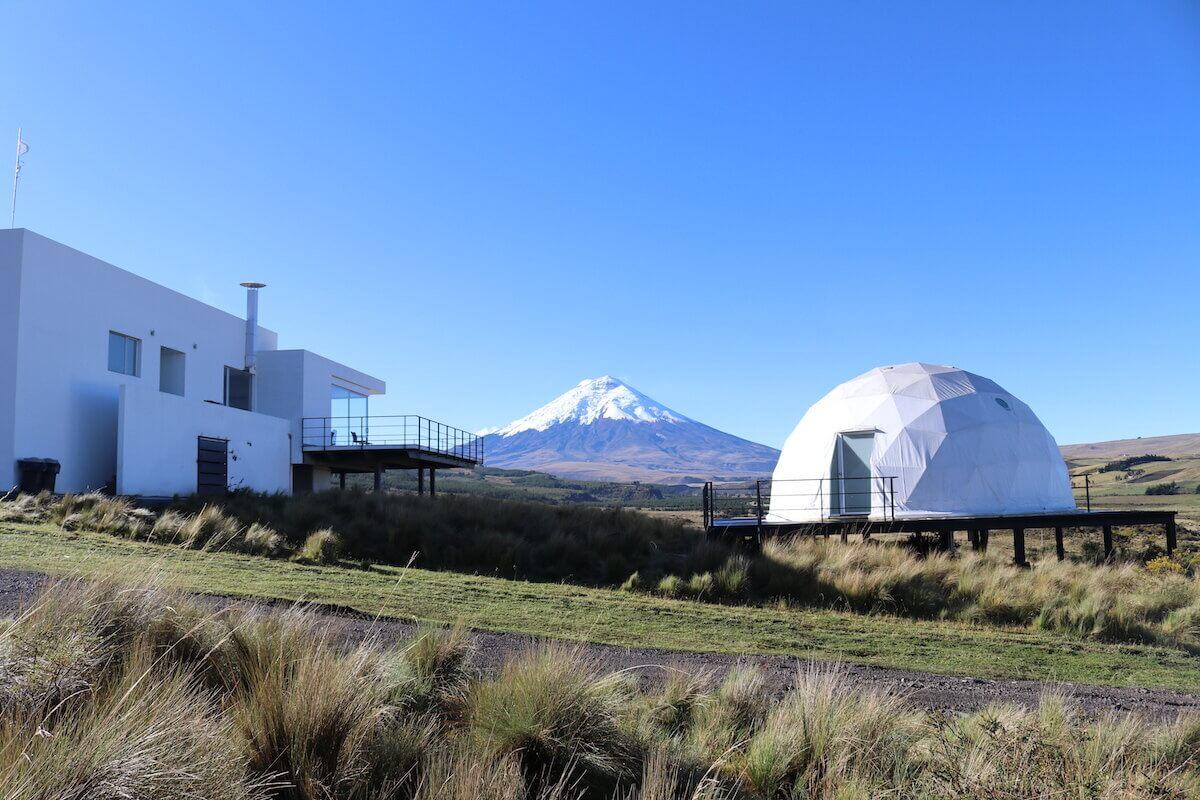 And the winner is… FDomes Glamping!
We are thrilled to announce that our project: "FDomes Glamping Self-Assembly Geodesic Domes" has won a Popular Choice Award in "Architecture + Living Small" Category. It is a great honor and we couldn't be more proud to have been awarded in such a prestigious program.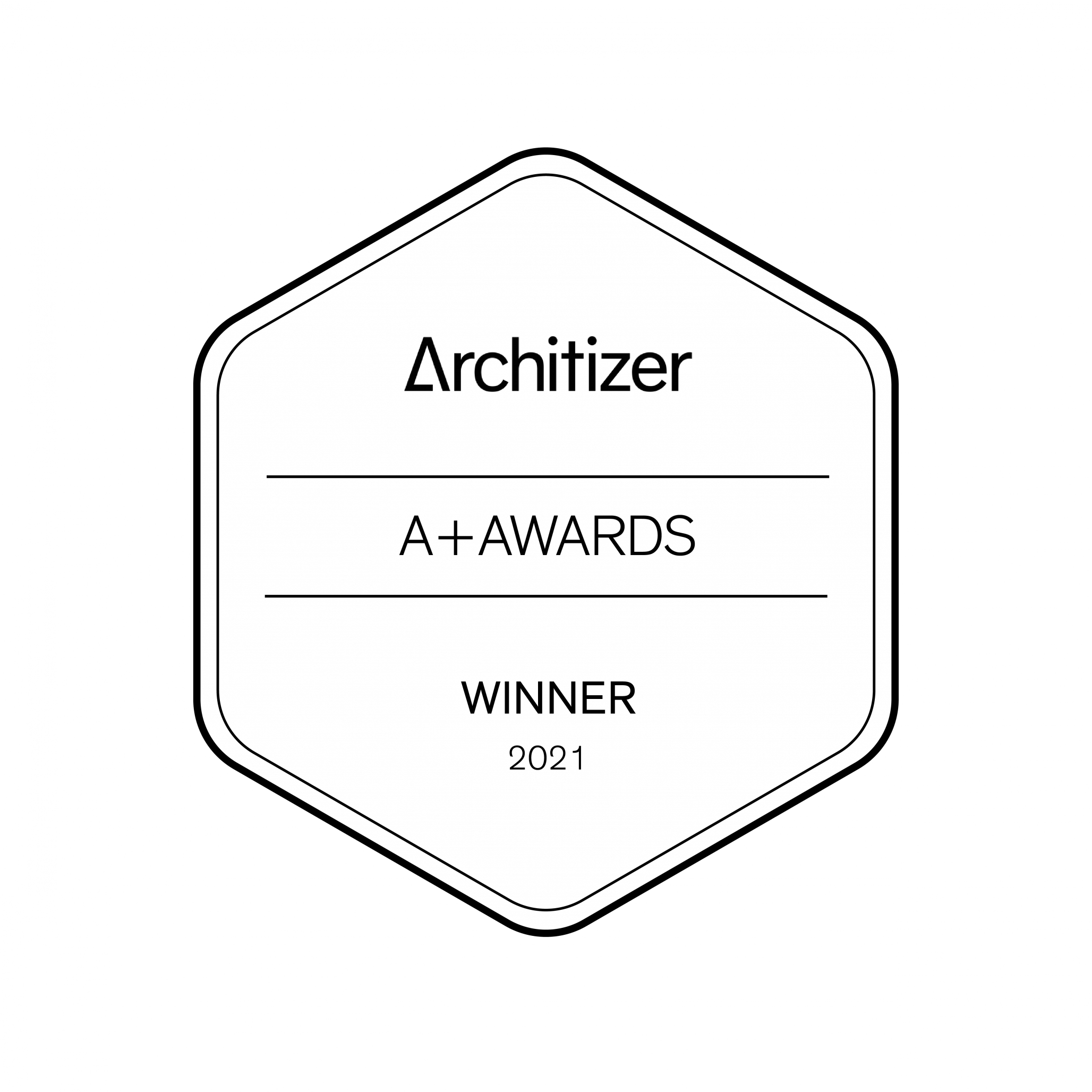 Awarded in "Architecture + Living Small" Category
Architizer's description of the "Architecture + Living Small" category:
"The world is urbanizing and as consequence cities are looking for new models of density. Submit projects that take on the idea of life within a small footprint. The judges will be looking for innovation within this area for judging."
Moreover, winning in "Architecture + Living Small" category is extremely relevant to our company as choosing smaller, well-thought-out space reduces the impact on the environment. It is a great confirmation of the sustainable character of FDomes products. As nature enthusiasts, we promote glamping as a unique way of rebounding with nature and want to provide others with a sustainable glamping accommodation at the same time. We offer a fully-featured, high-standard accommodation that doesn't require permanent attachment to the ground. The structure blends perfectly into the surrounding landscape even though it offers a modern exterior design and luxurious interiors. It is also enriched with a solar fan and the insulation liner to provide comfortable conditions at the dome and minimize its impact on the environment at the same time. One of the additional accessories for the geodome is a wood burner to provide a natural heating solution. Not only is it effective but also amazingly cosy.
Therefore, FDomes Glamping – self-assembly geodesic domes for business and private use – are a perfect solution for:

landowners,

eco-resorts,

holiday parks,

off-grid hospitality,

glamping spots in general.
Together with the manufactured in-house, designer Interior Modules of a bathroom, a kitchen, a bedroom and a loft bed, and eye-catching sets of SOFACOMPANY furniture, this ultimate solution is 100% functional and adjustable to our clients' diversified needs.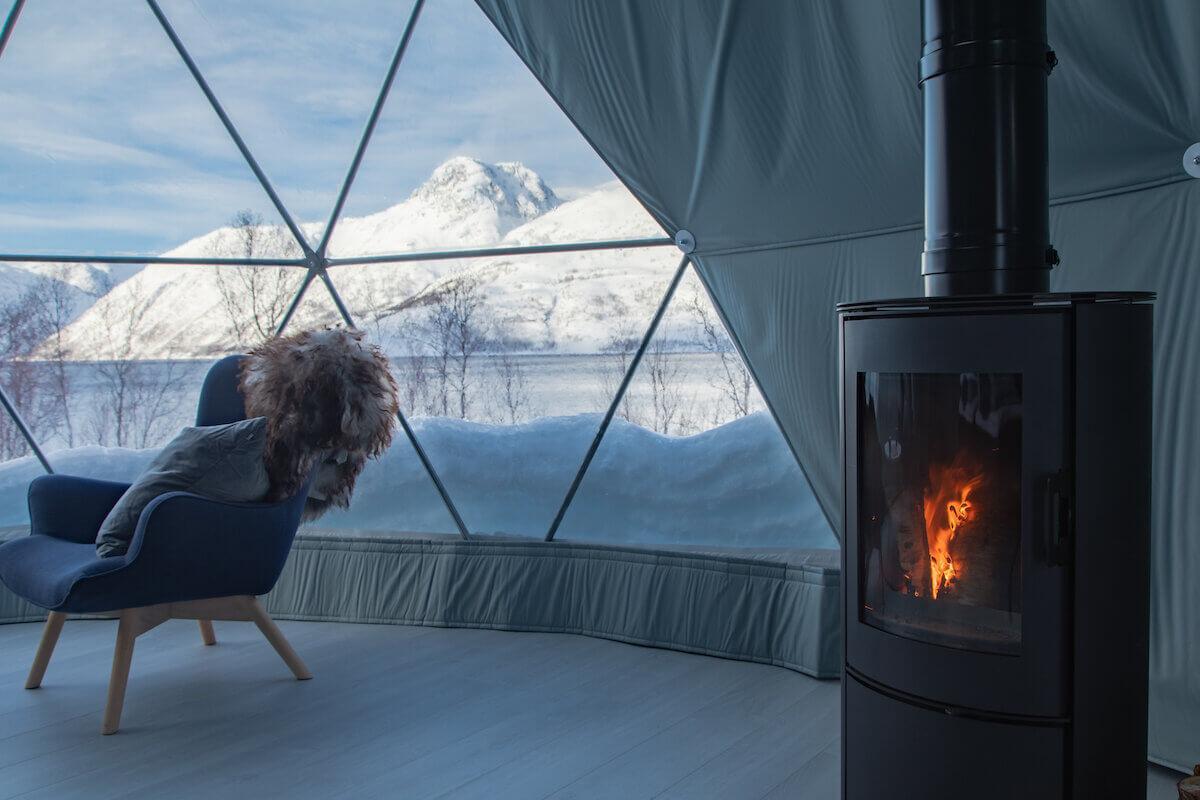 Not the first time winners
It is already the second time that our company has won in Architizer A+ Awards. For the first time, the quality and versatility of FDomes products have been recognized by Architizer A+ Awards (Popular Choice Award) in 2015!
We are not slowing down after receiving the award! FDomes offer is constantly expanding. We have just launched a modern and alluring LAGO Sauna and we are getting ready to surprise the Architizer Jury next year!
Stay tuned!