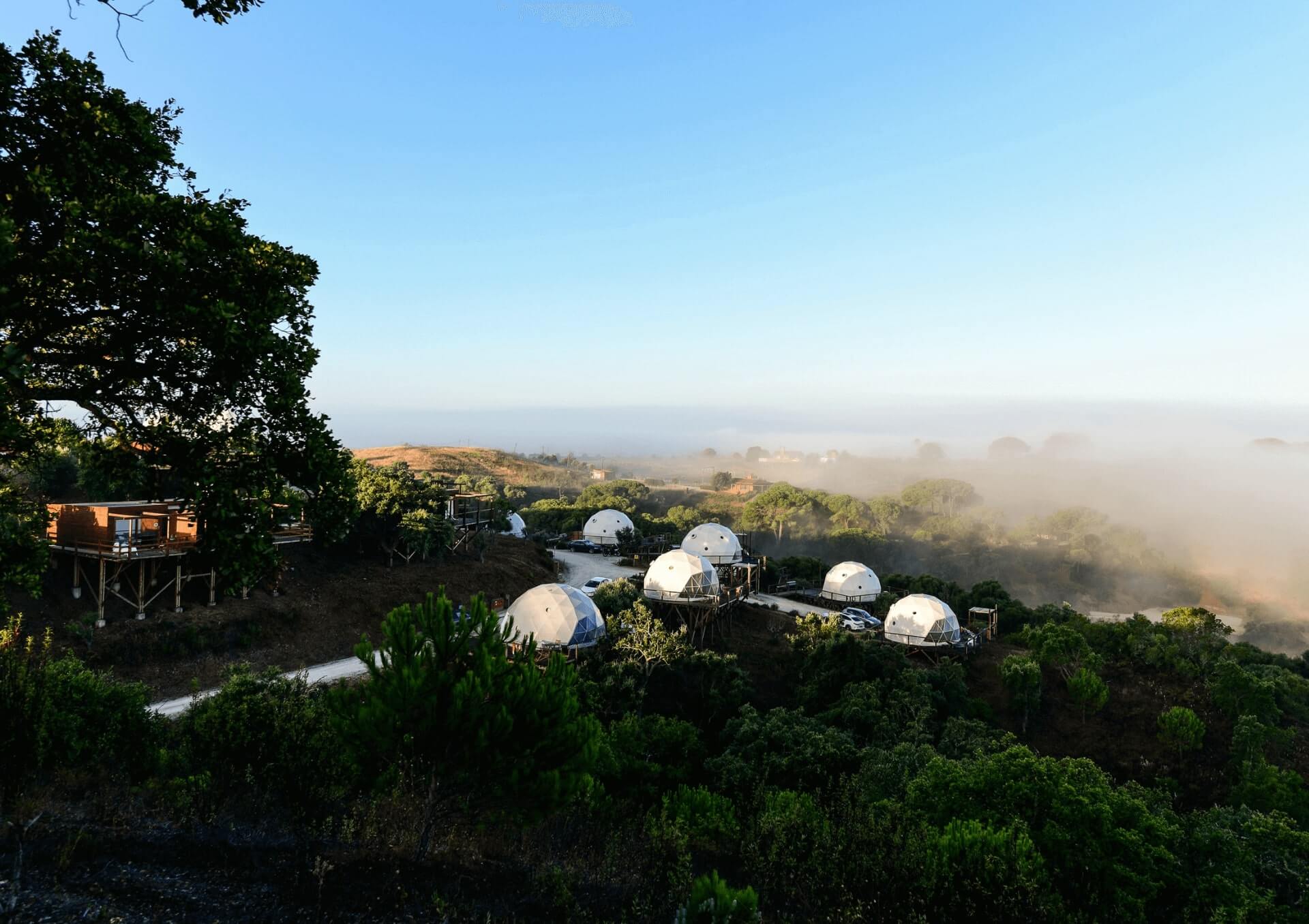 We are absolutely thrilled to announce that this year, FDomes has received the prestigious Architizer A+ Award in the Hospitality category!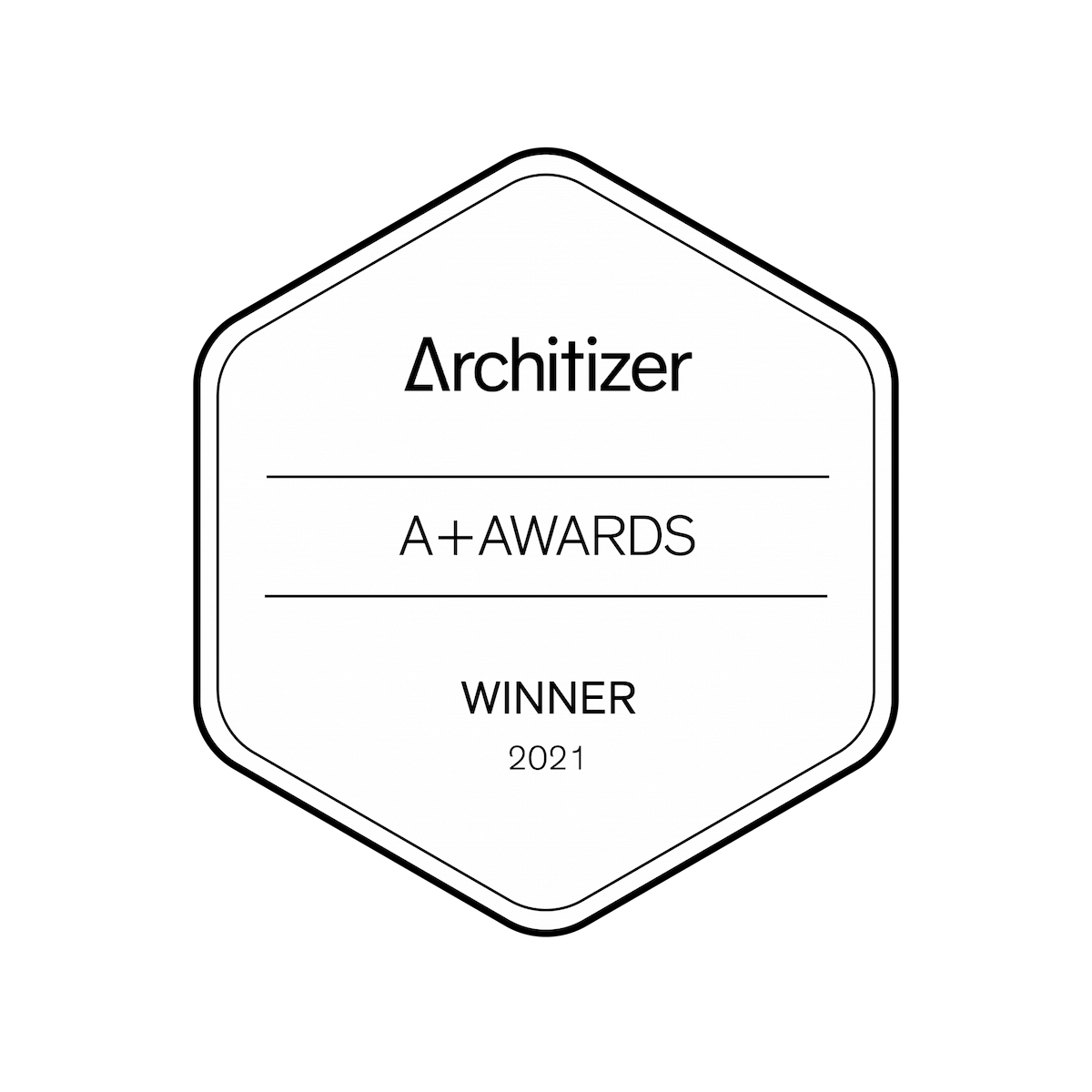 If you do not know what the Architizer A + Awards are, we strongly encourage you to read the article on our blog about the previous award we received in the "Architecture + Living Small" category. Just click HERE to learn more.
Architizer's Description of the "Hospitality" Category:
"The Hospitality Award is dedicated to the world's best products and materials used in a hospitality setting. This includes both realized and conceptual products of all types, including building products, furnishings and materials that are designed for use in buildings such as:

Hotels & resorts

Restaurants

Bars & nightclubs

Spa & wellness"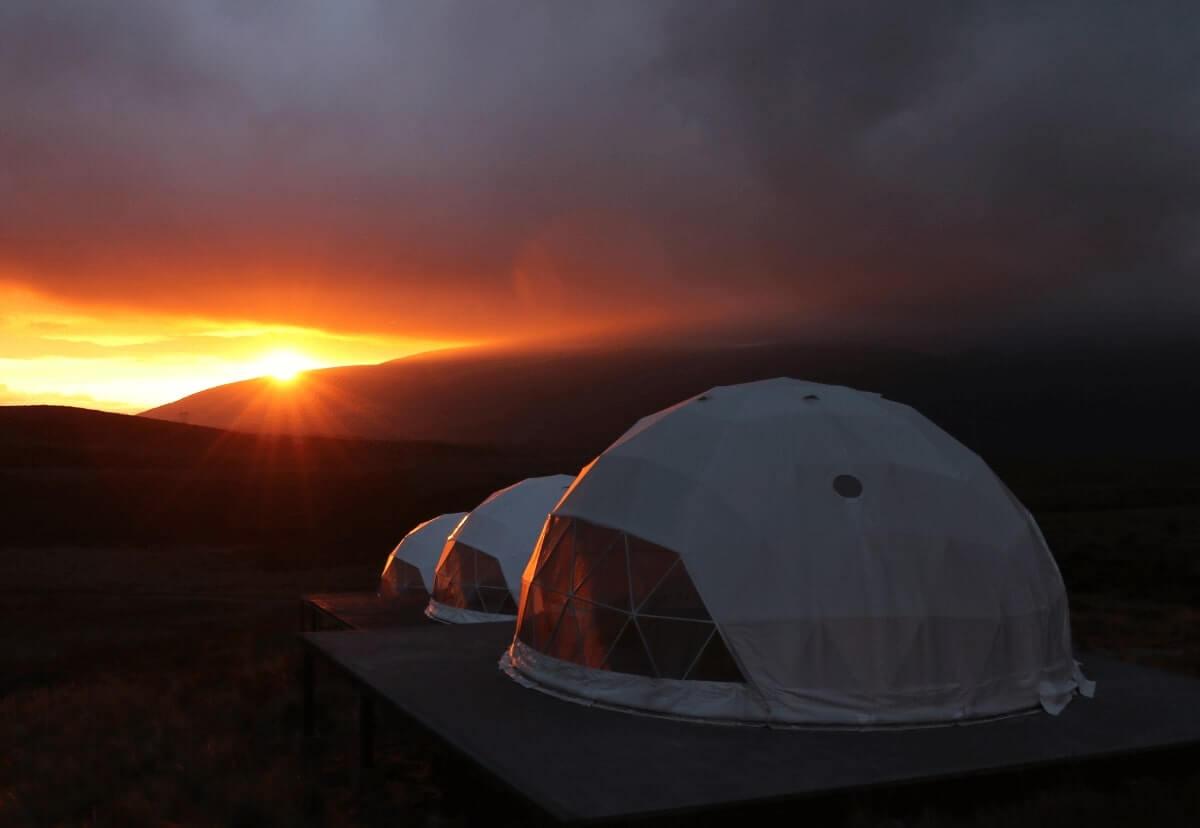 FDomes spherical structures are universal, portable geodesic domes. They are an ideal solution for use in the hospitality industry. Two types of domes which we offer: Glamping and Classic, are the best products to create an accommodation places or additional amenities increasing the standard of the entire resort. They are an ideal choice for plot of land owners, holiday parks, campsites and hotel owners who want to establish a resort, diversify their current offer or expand the services offered.
Designed to be Extremely Durable, FDomes Constructions are the Perfect Choice to Arrange: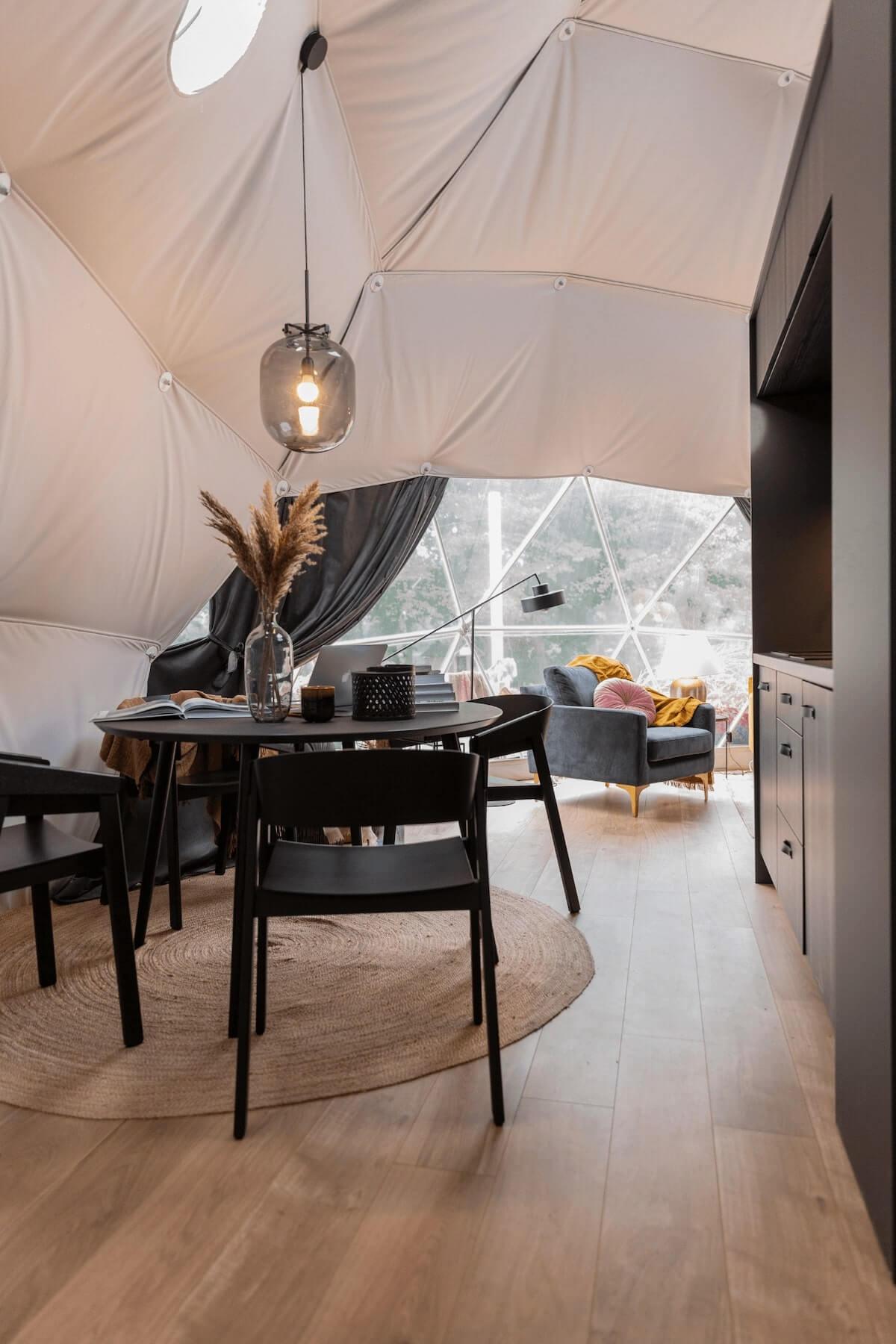 Luxury apartments

Restaurants

Bars, pubs and cafes

Wellness & SPA

Common spaces

Pop-up stores

Event spaces
and many others.
Our company grows more and more every day. We always try to meet the needs and requirements of our clients as much as possible. We are very grateful for such a great distinction!