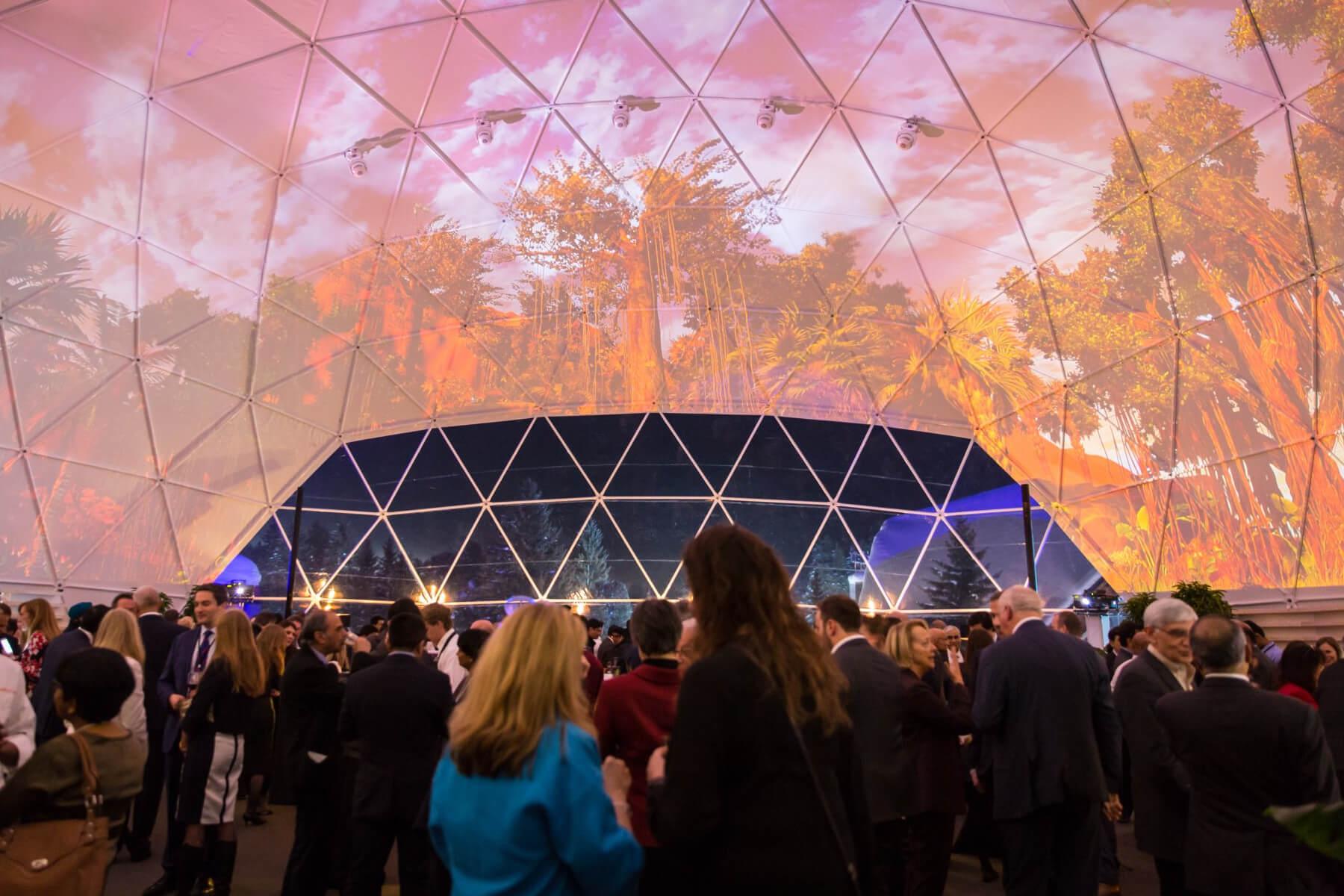 It's about time for the next part of the Top Ideas For Your FDomes Classic. Get inspired by our concepts of how to create a one-of-a-kind tourist spot and stand out from the competition. Let's turn your resort into a beneficial investment! Are you ready?
If you wonder why some of the hotels and resorts are fully booked and why the occupations of the others are not even half as big, it is all about the uniqueness of experiences provided at the spot. Nowadays, the number of places offering accommodation is countless, so it is extremely important to create an exceptional ambiance of the place to attract tourists and offer them a dream spot they were looking for. In order to do so, as the owner of the business, you have to keep in mind to constantly distinguish the resort from the competition. The best way to do that is to continually work on implementing new ideas and improvements to your glamping business. If you want to offer your Guests more amusements as well as surprise and charm them at the same time, we recommend you to consider investing in FDomes Classic and fulfill one of the ideas described below:

Bars, Clubs & Coffee Shops
We have mentioned the restaurants in Part 1 of the series but it is important to highlight that any other gastronomic spot has a great investment potential too. You can even think of creating a food area at your resort where different types of cuisine, including the local one, will be served to your Guests. Don't forget that no matter the age, everyone likes having some fun with the close ones while sipping delicious drinks or coffee, dancing or just listening to music. If so, then is there a better place to provide such an experience and delight your Guests than the eye-catching and modern shape of FDomes Classic? There is definitely not!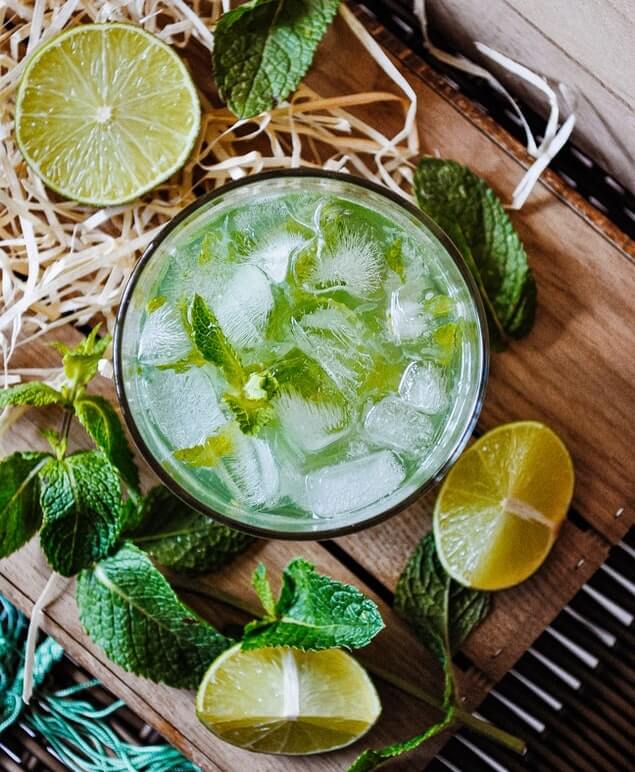 Offer an unforgettable adventure
and let your Guests experience
it fully…
Pop-up stores
Another way to make your resort even more attractive to travelers are pop-up shops! You may think that this will not make your spot more popular among the tourists but let us tell you about our idea first! Typical stores may actually not be this kind of game-changing factor but pop-up stores are something totally different. Think of what the theme of your resort is, what lifestyle you want to promote here and who your potential Guests are. Then think of everything that can attract them to your spot. If you run a glamping resort, then your Guests are probably nature enthusiasts in love with everything that's real and natural. So why not set up a pop-up store offering local handicrafts and souvenirs, or handmade clothes made of natural fabrics? How about opening a local grocery store offering fresh local fruits and veggies grown and delivered by the neighboring farmer? If you want to promote an active lifestyle at your resort, then water equipment or bicycle rental would be a great idea! If these examples haven't caught your attention, think of your Guests – who they are and what they are like, and you will immediately come up with a perfect idea for your spot!
So why not set up a pop-up
store offering local handicrafts and souvenirs, or handmade clothes
made of natural fabrics?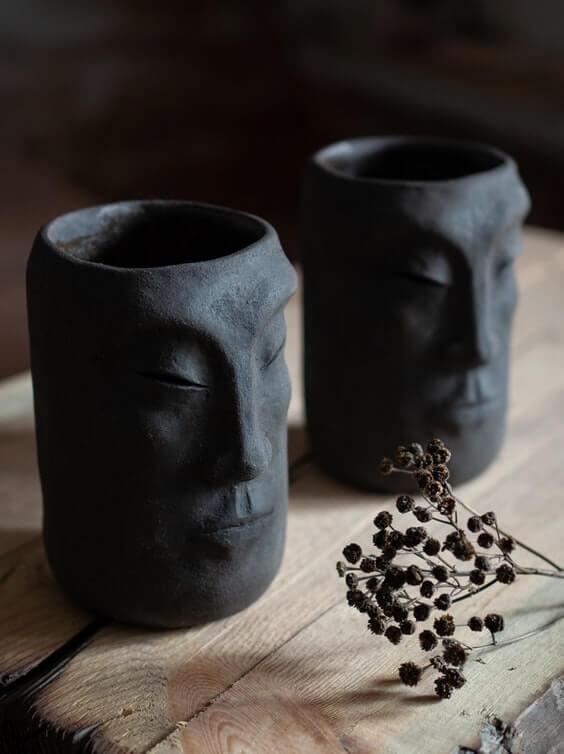 Massage Parlor & SPA
Who does not love being taken care of? No one, exactly! People go on holidays to calm down, relax and forget about the daily struggles. That is why the perfect addition to your glamping resort would be a massage parlor or a SPA. As you are probably running a glamping resort, think of offering some natural treatment using vegan cosmetics or herbs. Focus on the methods that will help your Guest to release stress and regain peace. Such services will certainly be very welcomed by the Visitors and will add extra luxury to your spot. Locate the service in FDomes Classic so that people can stay reconnected with nature while having a treatment. This solution will let them listen to the sounds of nature and admire the beautiful landscape during the treatment. There's no doubt that they will leave your resort feeling fully relaxed, happy and intensely thinking of going back to your resort as fast as possible!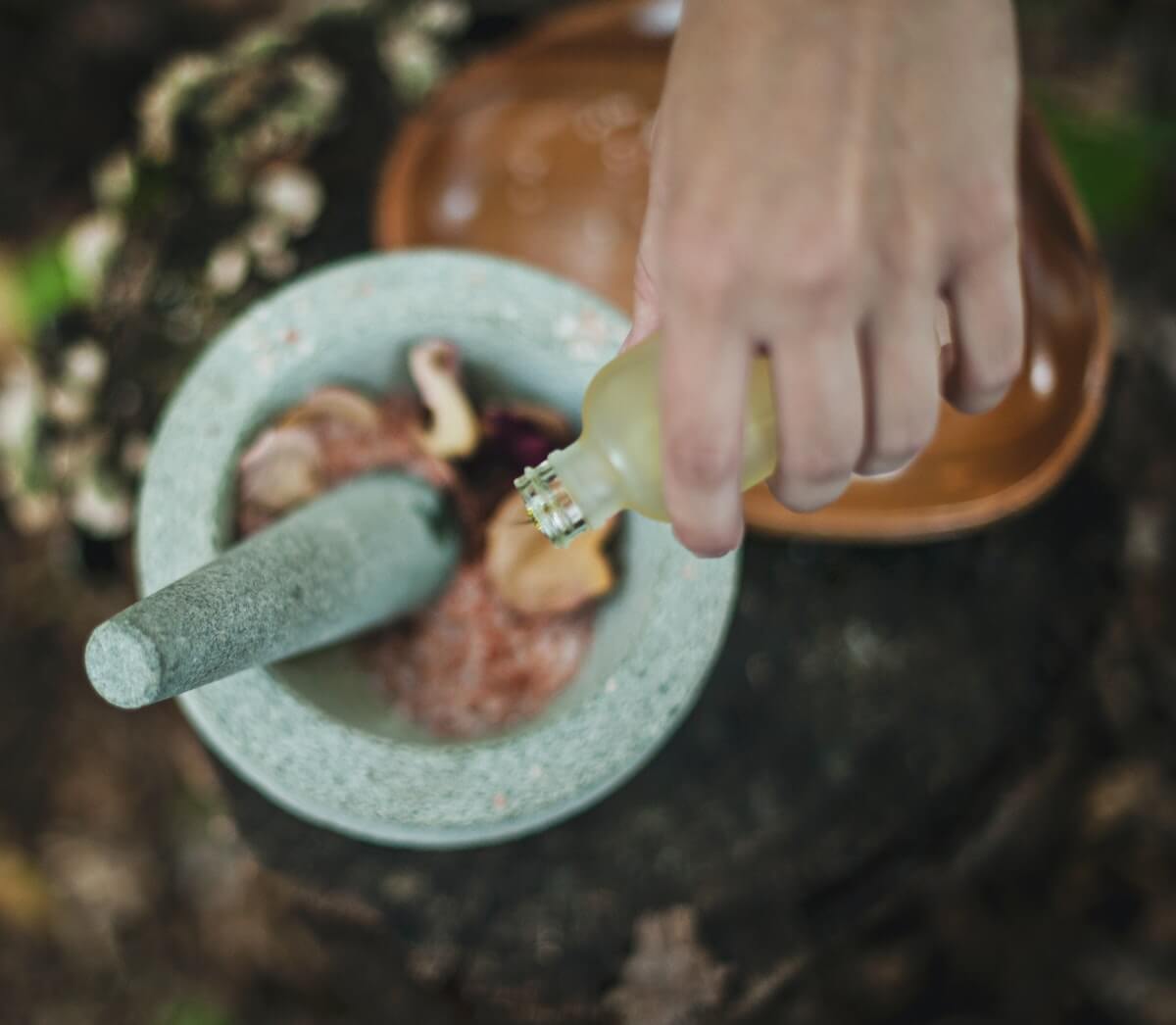 Who does not love being
taken care of?
As you can see, the possibilities are endless so it is definitely not our last word about the great investment potential of the FDomes Classic!

If the current financial ability of your business holds you back from realizing the idea, make sure to read the important suggestion we have shared with you below!
Remember that there are at least two ways of developing the project:
1. You can invest in the FDomes Classic and run the activity inside it on your own. It means that you may need to consider hiring more employees or find some free time to deal with every issue by yourself. To sum up, you will definitely have to spend more time on it, invest more money in the project but you can also expect higher revenue from the activity!
2. The other way is to invest in FDomes Classic and search for a local entrepreneur who would be interested in renting this space and setting up his own business there. This option is surely much more convenient and less engaging. You won't have to devote additional time and money into the project, and you can expect regular incomes that will boost your business. Together with the local entrepreneur, you may also develop the individual conditions of the cooperation.
It is worth mentioning that the additional advantage of the second option is that you support the local market and help to develop the industry on a regional level. Believe us or not but the development of your region will be as beneficial for your company as any other business investment you make!