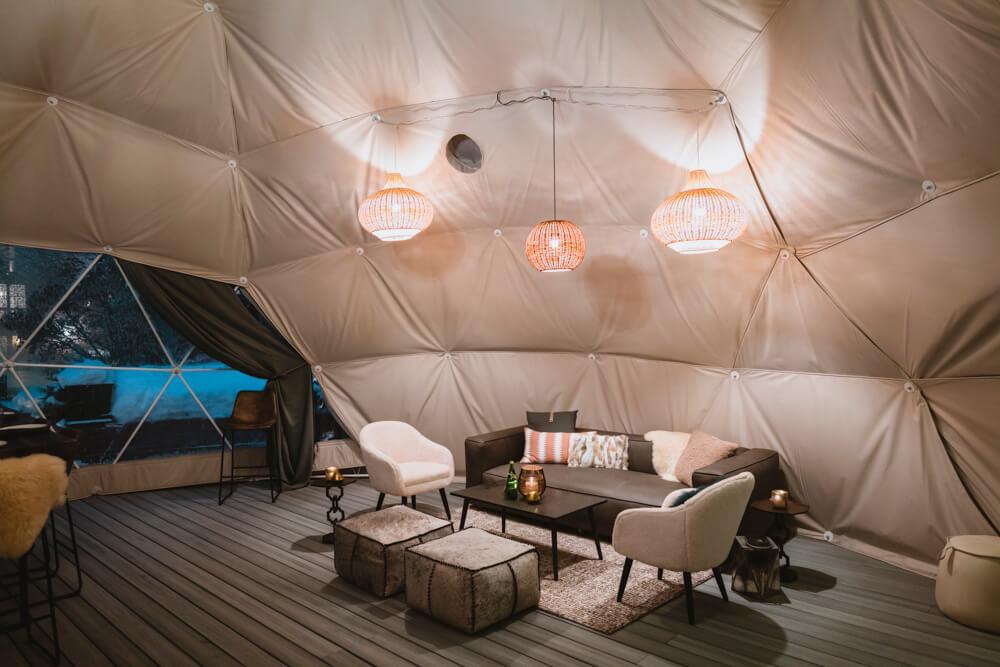 As the owner of a hotel or a glamping resort, you would surely want it to be a place different from the rest. "How should I do this?", you might ask. It is very simple! All you have to do is offer your guests additional options and attractions that will diversify their stay and make their holidays an unforgettable experience. Sounds interesting?
Go with the flow
Nowadays, people looking for accommodation do not only pay attention to what their rooms will look like, but also to what additional options they are offered. You, as the owner, cannot stand still. You have to develop. It is exactly the same with the place you have created. In order to satisfy your current guests and attract the new ones, you need to be creative and offer additional space for various activities, a restaurant, a place for evening animations…. The options are endless!
FDomes Classic is the solution for you
FDomes Classic is a spherical structure that will capture your demands, pique other people's interest and draw their attention. You can choose the perfect size for you: FDomes Classic 20, 30, 40, 50 or 75 m2, along with some additional customization options.
It is a structure that ensures the highest level of safety and a complete resistance to weather conditions. This refined product is suitable for every climate at any season of the year. It is a perfect solution to establish new opportunities for your project's development. You can create anything you want in your FDomes Classic!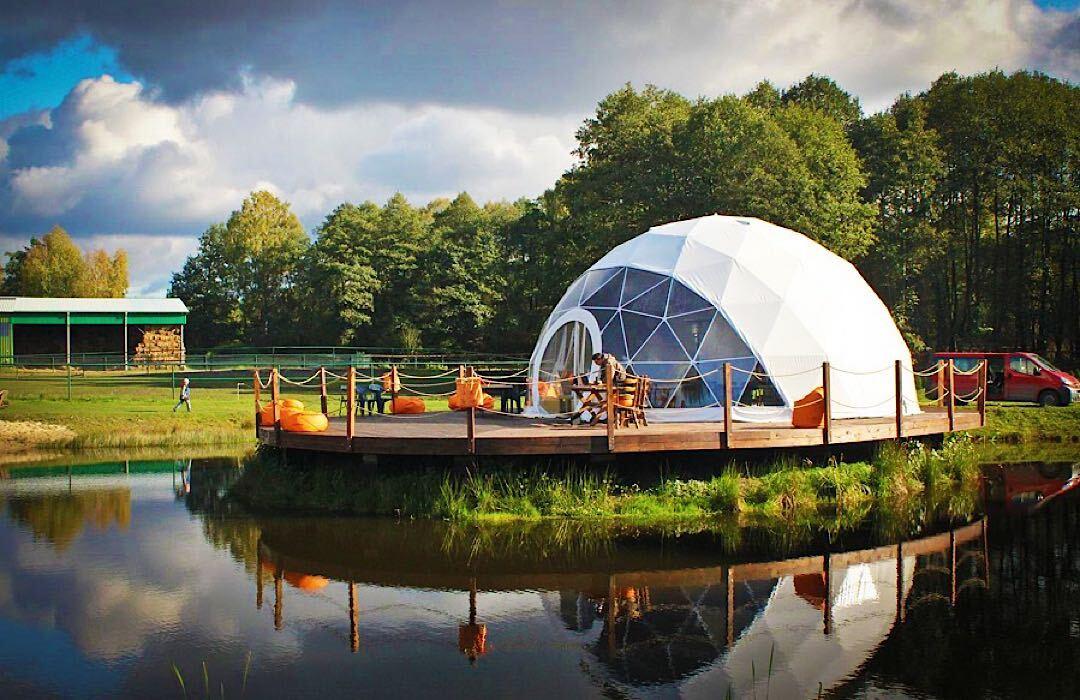 Our Top Ideas:
Restaurant – Most people going on vacation wants to be offered meals or, at least, a place close to their accommodation that will offer delicious, local cuisine. If your hotel or resort does not have a restaurant yet, you should definitely consider opening one. Think about what it will offer, just a few positions or maybe a full list of meals to choose from. You can also follow the and create a place offering slow food. Your guests will love it!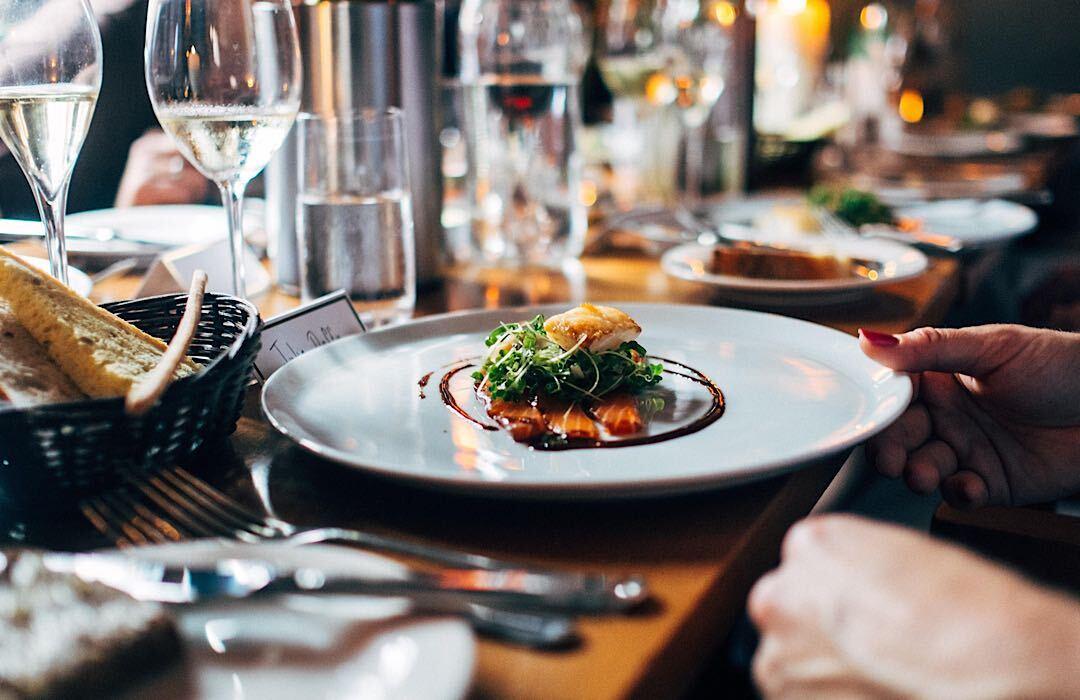 "Slow food is not food that takes forever to get to the table, it is actually a concept of dining that combines whole foods that are locally grown, dishes made with health of the body and soul in mind, and meals that are appreciated when eaten."
www.sheknows.com
Yoga Classes – Yoga is becoming an increasingly popular form of recreation day by day. People begin to be aware of their body, mind and the philosophy of being here and now. Create a place where your guests can delve into themselves and find inner peace. Give them the opportunity to spend time just with themselves. It is surely an idea that will interest a lot of visitors and make your resort unique.
"Regular yoga practice creates mental clarity and calmness; increases body awareness; relieves chronic stress patterns; relaxes the mind; centers attention; and sharpens concentration"
Dr. Nevins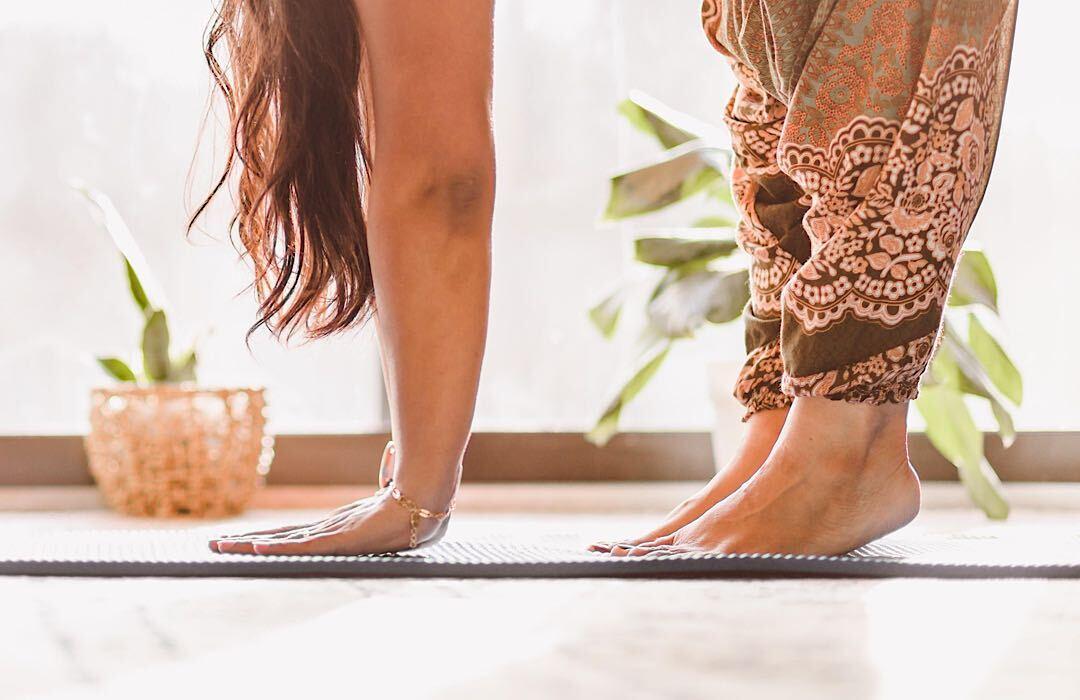 Film Screenings – Movies are often a part of our everyday life. They can teach us, they can entertain us and cause various emotions, from tears to laughter. Have you ever thought about providing your guests a space where they can relax and enjoy different genres of movies depending on their mood? An interesting idea is to use a projector. It will surely be appealing to everyone!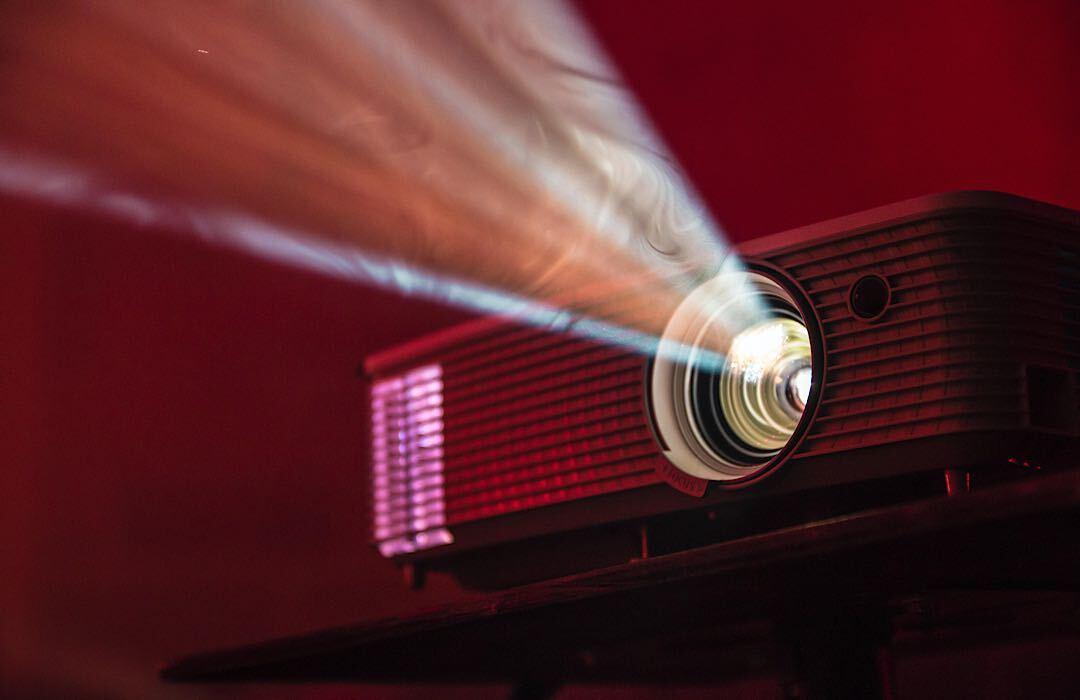 "(Films) They can help us to better understand our own lives, the lives of those around us and even how our society and culture operate."
Istiak Mahmood, "Influence and Importance of Cinema on the Lifestyle of Educated Youth: A study on University Students of Bangladesh"
Evening Animations – Your guests probably fill their days with various activities and when the evening comes, they just want to chill out. Meet their expectations and think about organizing evening animations. Let your guests get away from reality, show them something they have not seen before and make their stay at your hotel even more enjoyable.
"For hotels, leisure time animation is a great opportunity to improve marketing and public relations. Guests have a better opinion of hotels with animation and a lot of these guests come back again in the future."
www.work-and-fun.com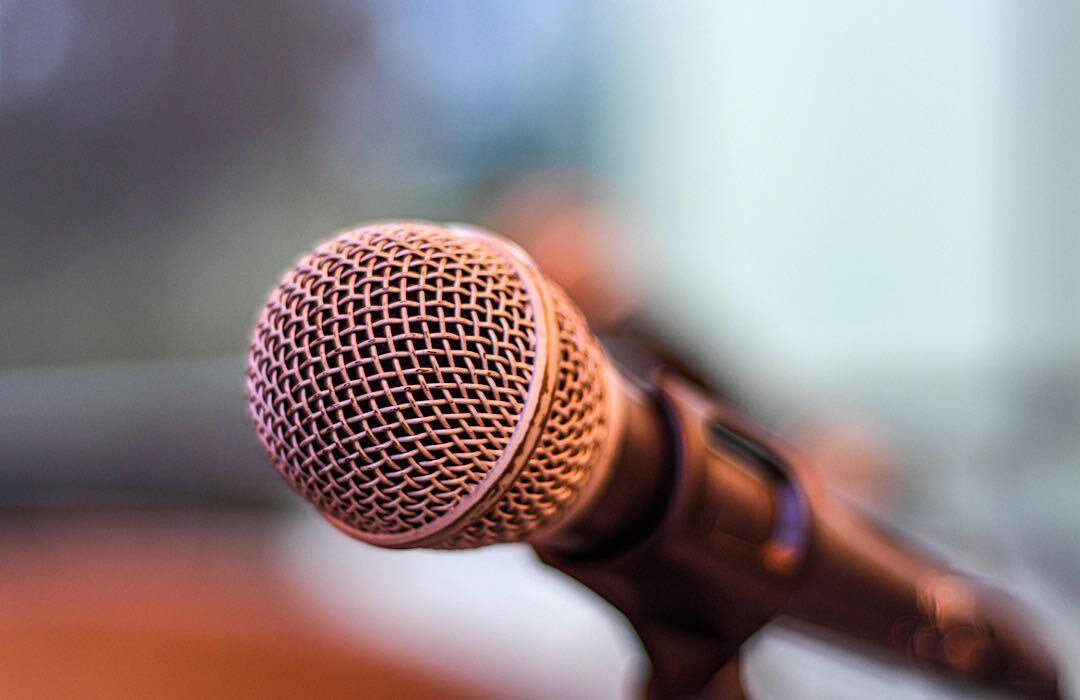 Common Space – Your guests accommodation is the first thing, but the second, just as important, is giving them a common space. Create a mutlifunctiona leisure zone – a perfect space for meeting with friends, reading the books and magazines and just chill with other, newly met people. The more creative you are, the more people will you attract to your resort!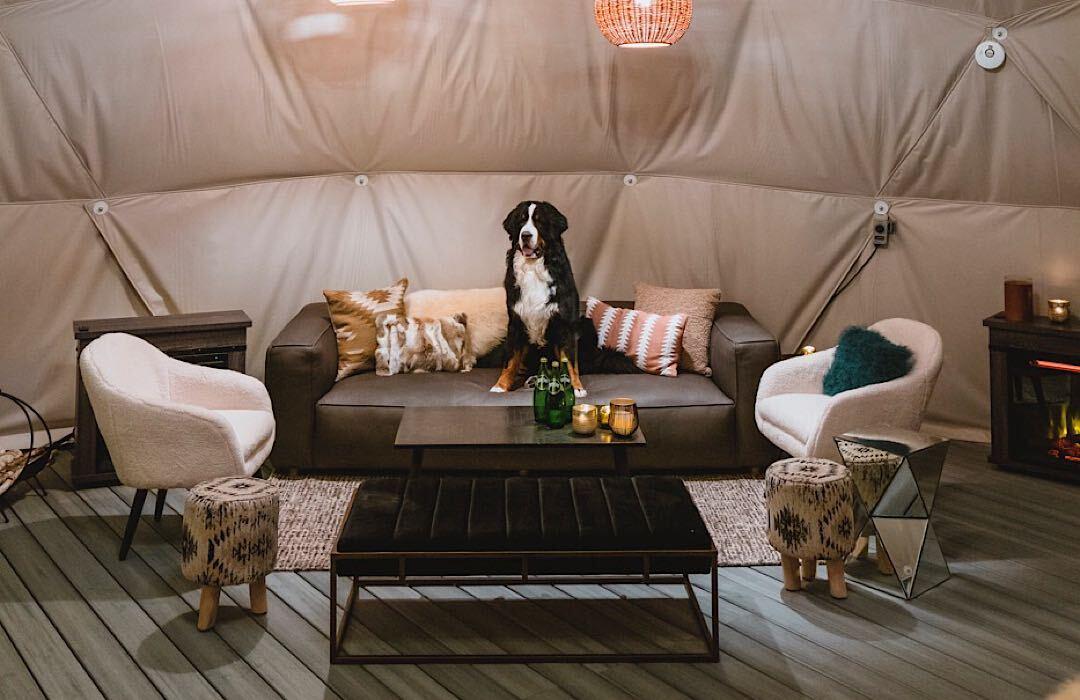 "Rooms are getting smaller and sleeker, while common areas are growing in size and importance."
www.cnbc.com
Next time we will share with you other ideas for your FDomes Classic. Are you looking forward to it?