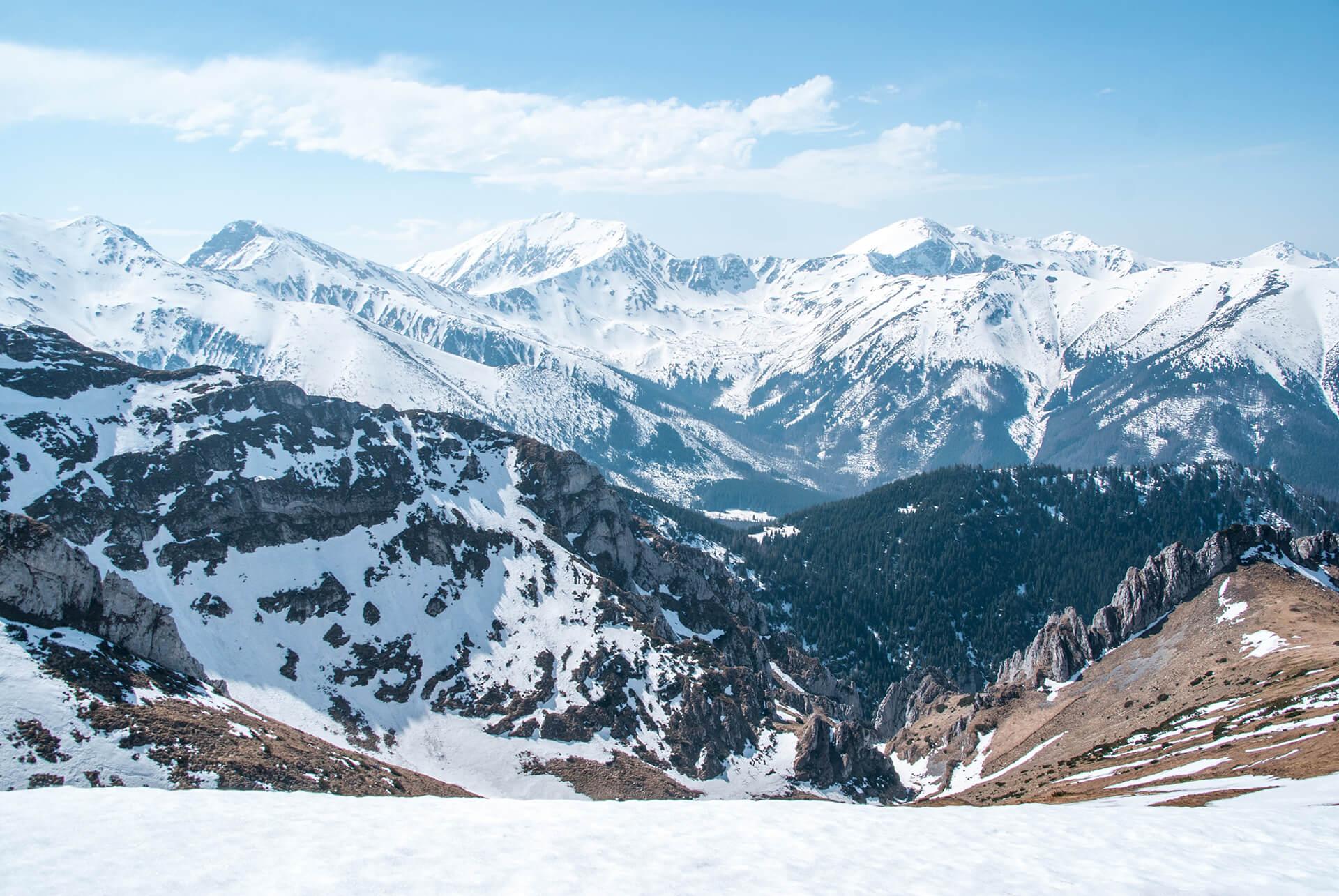 In a series of interviews with owners and managers of glamping sites, this time we had a chat with Justyna Walas, long-time manager of 5-star hotel resorts, who one day decided to offer her guests something completely different and pioneered glamping in the heart of Polish Tatra Mountains with FDomes glamping tents.
FDomes: How have you come up with the idea for Tatra Glamp?
Justyna Walas: As a person who has been working for over 20 years in the hotel industry, I wanted to create a unique, one of a kind place. Something that will allow guests to recharge their batteries in the unordinary environment. The hotel market, especially in Podhale is very saturated with various types of accommodations. From ordinary houses where you can rent rooms to hotels of the highest category. I wanted to stand out and give my guests something different. While looking for inspiration on the Internet, I came across your advertisement for event tents. When I have visited the site I was immediately attracted to the tab called "Glamping" – a name I have already known. After quickly familiarizing myself with your offer, as well as local building permit regulations, I knew that my search was over.
F: We are very intrigued by the name "klapniok" that you use in relation to your glamping domes. How did you come up with this idea?
JW: In Podhale, we often use the polish highlander dialect. I actually heard it first time from our neighbour who gazed her sheep on a field next to us. I kindly asked her if she could slightly move her herd because we had workers coming the next day. She was very curious, what is about to be built next to her. I showed her pictures on my mobile phone, to which she immediately responded: "This is just like klapniok" and this is how it stayed. In highlander language it means large haystacks which used to be dried level by level on top another, creating something that resembles a dome.
F: Glamping is dynamically developing around Europe, but it is a complete novelty when it comes to Poland. Are you concerned by the challenges facing pioneers of glamping in a new country?
JW: Of course, we had some concerns. However, when I started speaking about them with our graphic designer while creating a logo, she told me one reassuring thing: "Those who don't take risks, don't drink champagne".
F: Do you plan to offer all year round accommodation for your guests or do you wish to offer it only in the spring-summer season?
JW: From the get-go, we planned Tatra Glamping as a year-round site. As a matter of fact, we think that we can offer the best experience for our guests during the winter season.
F: Have you already had first guests in your glamping site? What was their impression?
JW: Yes, we had first visitors and their response was terrific. We received great reviews. One of our the guest said: "I have never rested like and recharged my batteries better than during two-night stay in Tatra Glamp".
F: How do you rate the level of products and services offered by F.Domes. Would you recommend them to others?
JW: I believe that glamping structures by F.Domes are high-end products, definitely worth their price. We plan to develop the Tatra Glamp further and we do not imagine any other company to help us with this task.
Tatra Glamp | Bukowina Tatrzańska, Poland
Website: www.tatraglamp.pl/
Instagram: www.instagram.com/tatraglamp/
---
Do you find this article interesting?
Read the case studies of other resorts powered by FDomes Glamping: