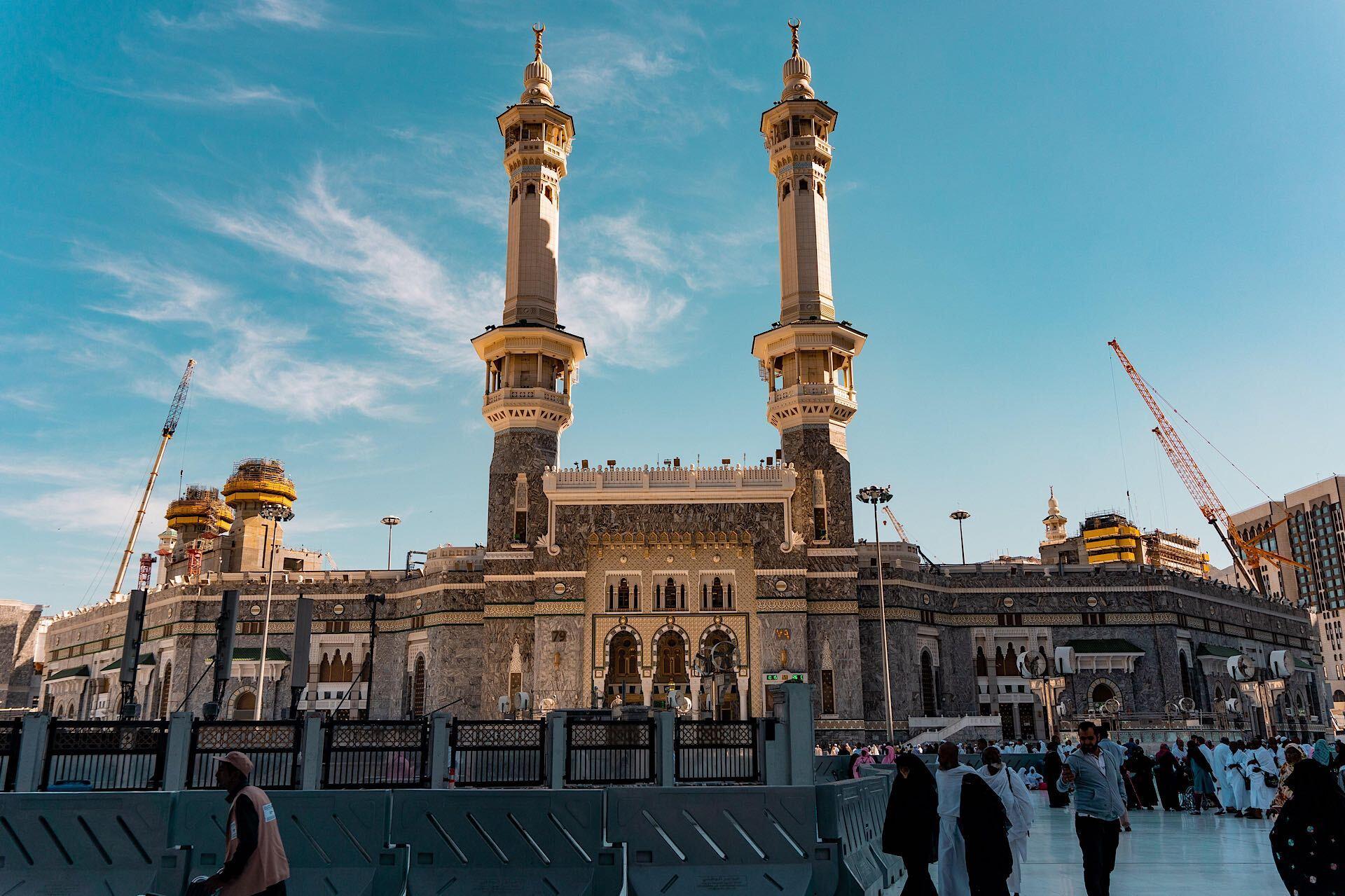 The Saudi Minister of Tourism, Ahmed Al-Khateeb, announced the creation of a Tourism Development Fund with an initial capital of approximately US$4 billion. Sounds like the perfect opportunity to start your Middle East glamping business, right?
It's All About Saudi Vision 2030
Saudi Vision 2030 is a strategic framework to reduce Saudi Arabia's dependence on oil, diversify its economy, and develop public service sectors such as health, education, infrastructure, recreation, and tourism. So, let's focus on the last one… The Tourism Development Fund will provide capital to be used by tourism enterprises. They will be able to seek access and sign contracts with multiple national lenders to finance projects and incentivize investment in the tourism sector.
The fund will play a critical role in developing outstanding tourism experiences and unlocking the full potential of Saudi Arabia as a destination.
Minister of Tourism, Ahmed Al-Khateeb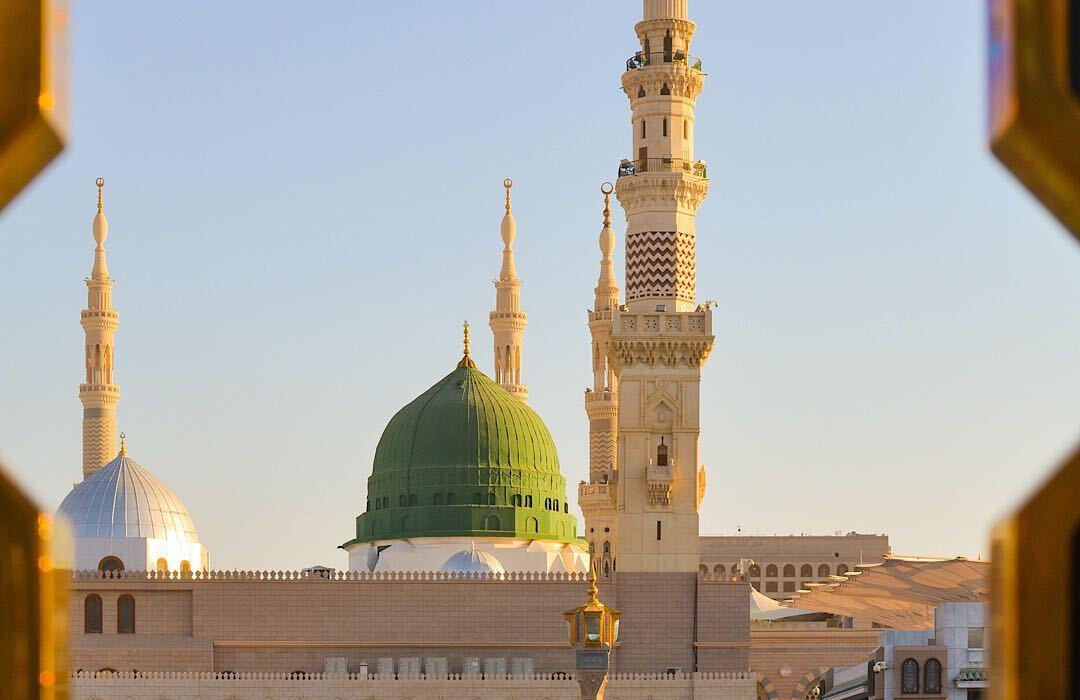 A Few Words About Glamping…
The term "Glamping" is a combination of the words 'glamorous' and 'camping' that has been created at the beginning of the XXI century. The concept of it as well as its whole idea is developing faster and faster every day. There are glamping resorts almost all over the world. Their owners do not complain about the lack of guests, usually, whole resorts are booked weeks or even months ahead.
What distinguishes glamping is the combination of luxurious accommodation for the most demanding guests with privacy, away from others, which everyone appreciates these days. It is something fresh and unique that everyone would like to experience…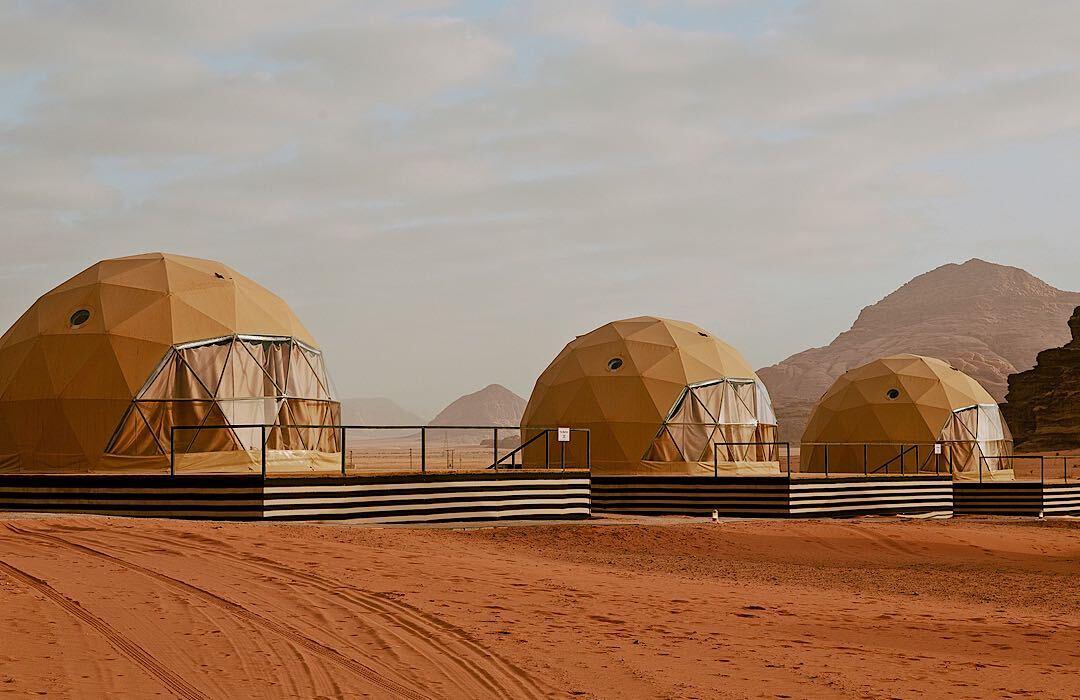 A Chance for Glamping Development in Saudi Arabia
Saudi Arabia is the second biggest tourist destination in the Middle East with over 16 million visiting in 2017. Travellers appreciate glamourous, luxury accommodation with all possible options such as a private kitchen, bathroom, bedroom and additional living space. It seems like glamping resorts are everything they need, right?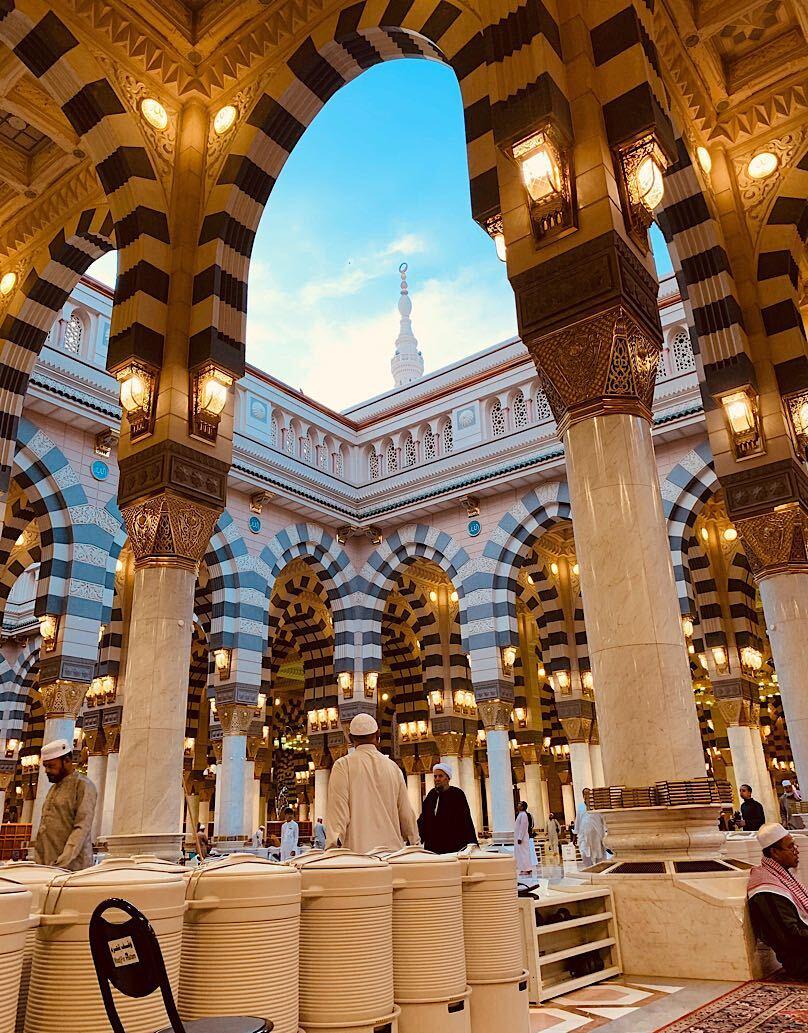 By starting your glamping resort and choosing geodesic domes as a form of accommodation, you are able to create a place your Guests dream about. You are the creator of everything. Choose the right size of the pod, its colour, and other accessories. Add our Interior Modules and the designer, eye-catching furniture. Now all you have to do is to invite your first Guests to the completely remarkable and lavish resort.