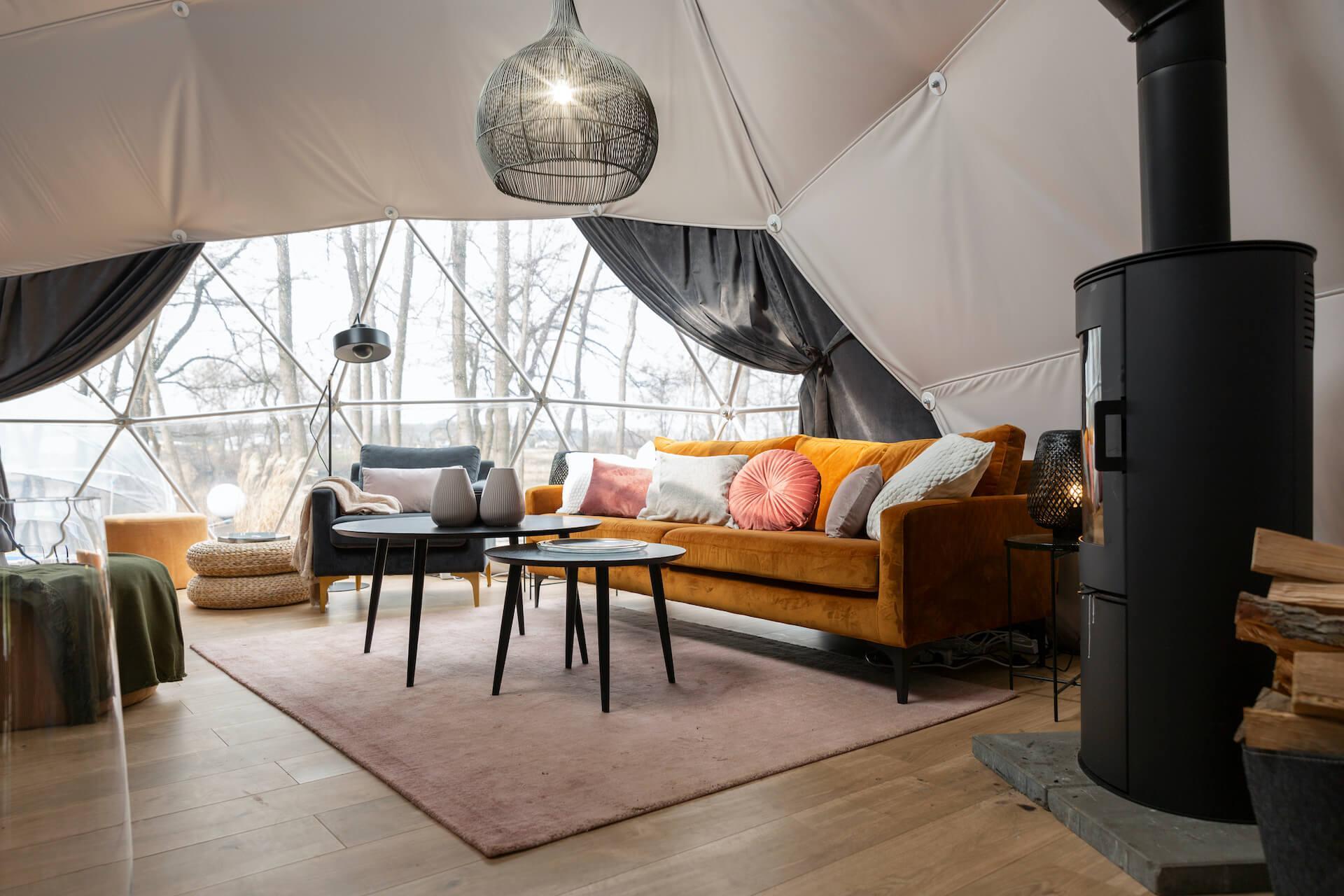 We can now enjoy beautiful spring, but summer is just around the corner. Soon tourists will start looking for unique, modern accommodation for their holiday trips. If you are the owner of a glamping resort and want to quickly refresh its appearance before the upcoming season, this post is just for you!
Everyone Appreciates Some Fresh Air…
Certainly, the interior of the accommodation that you offer has been designed with taste! The Guests you have had the pleasure to host in your resort so far have probably been very pleased with the whole "glamping experience" at your place…
However, with the arrival of the new season you should think to let a little bit of fresh air into your glamping resort. New decor, new textiles' color or a few eye-catching plants will be just perfect. Small changes that give a completely new, unique vibe to your interior.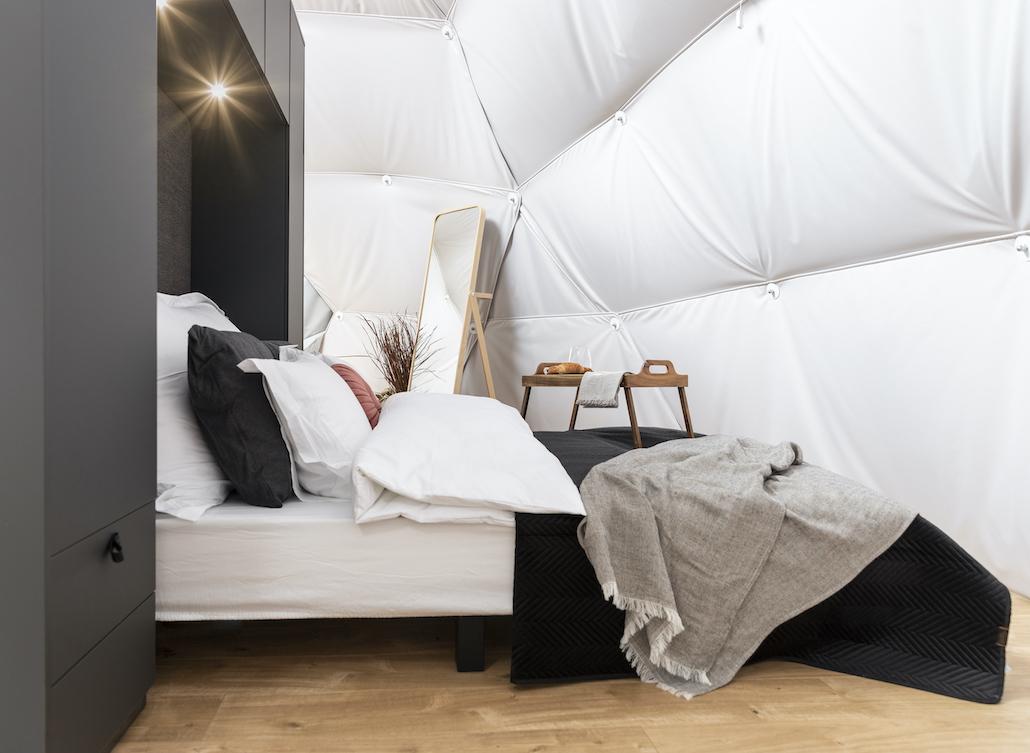 Small Touches Make a Difference
If it is not necessary then, of course, you do not have to change the furniture in the accommodation that you offer. You can just think about replacing some accessories with the new ones! Change the color of bed linen, bedspreads, pillows or even towels in the bathroom. This will refresh the interior and create a basis for the choice of other small things.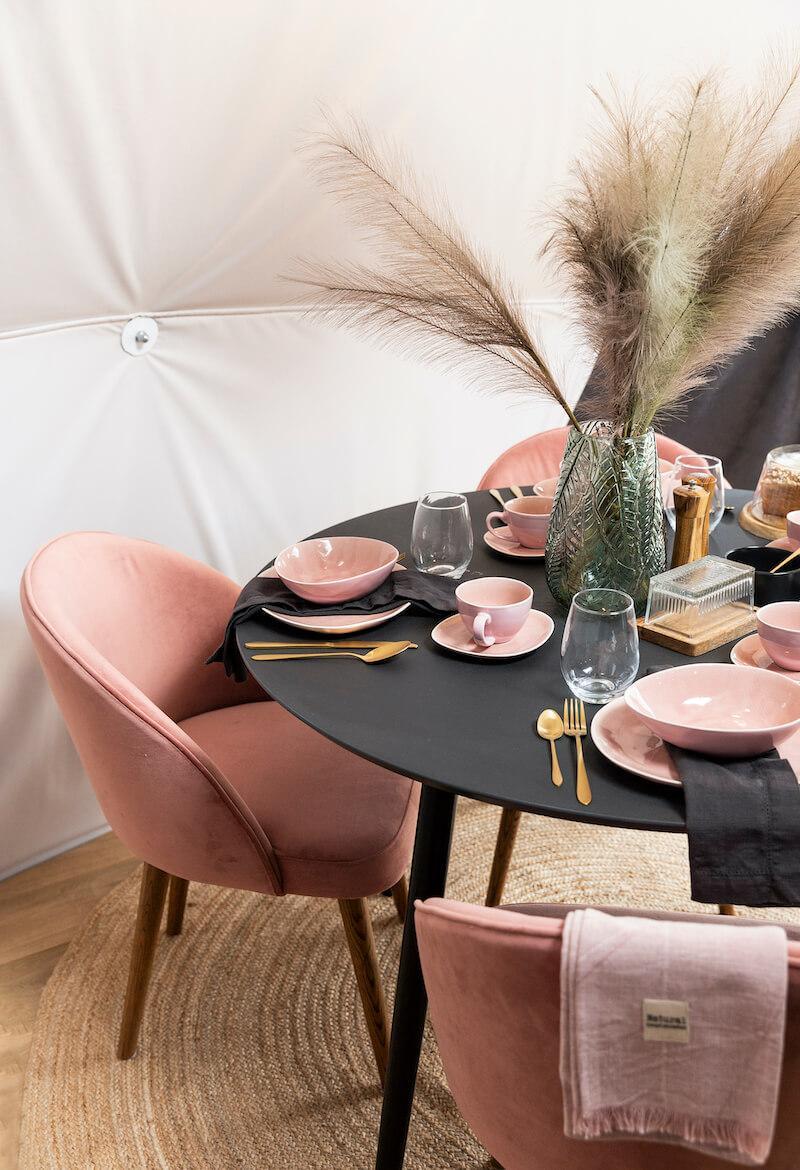 Once your new interior color scheme has been selected, it's time to have fun! Add some decorations that will make your interior to look special. Minimalist figurines, unique bedside lamps, handmade baskets, candles, modern vases. All these will take the interior to another level, which will surely be appreciated by all your Guests.
Green, eye-catching, loved by everyone…
Yes, we are talking about plants! The basis for refreshing the interior and giving it character is using fresh flowers and plants. Think of a bouquet that you will put in your new vase, or a large green plant that will stand by the sofa and complement the living room area. The possibilities are endless! Your Guests will notice the changes and will want to come back to your resort. They will know that the place you have created is not monotonous and will stun them with each new season.
Be sure to let us know what else would you like to read on our blog!