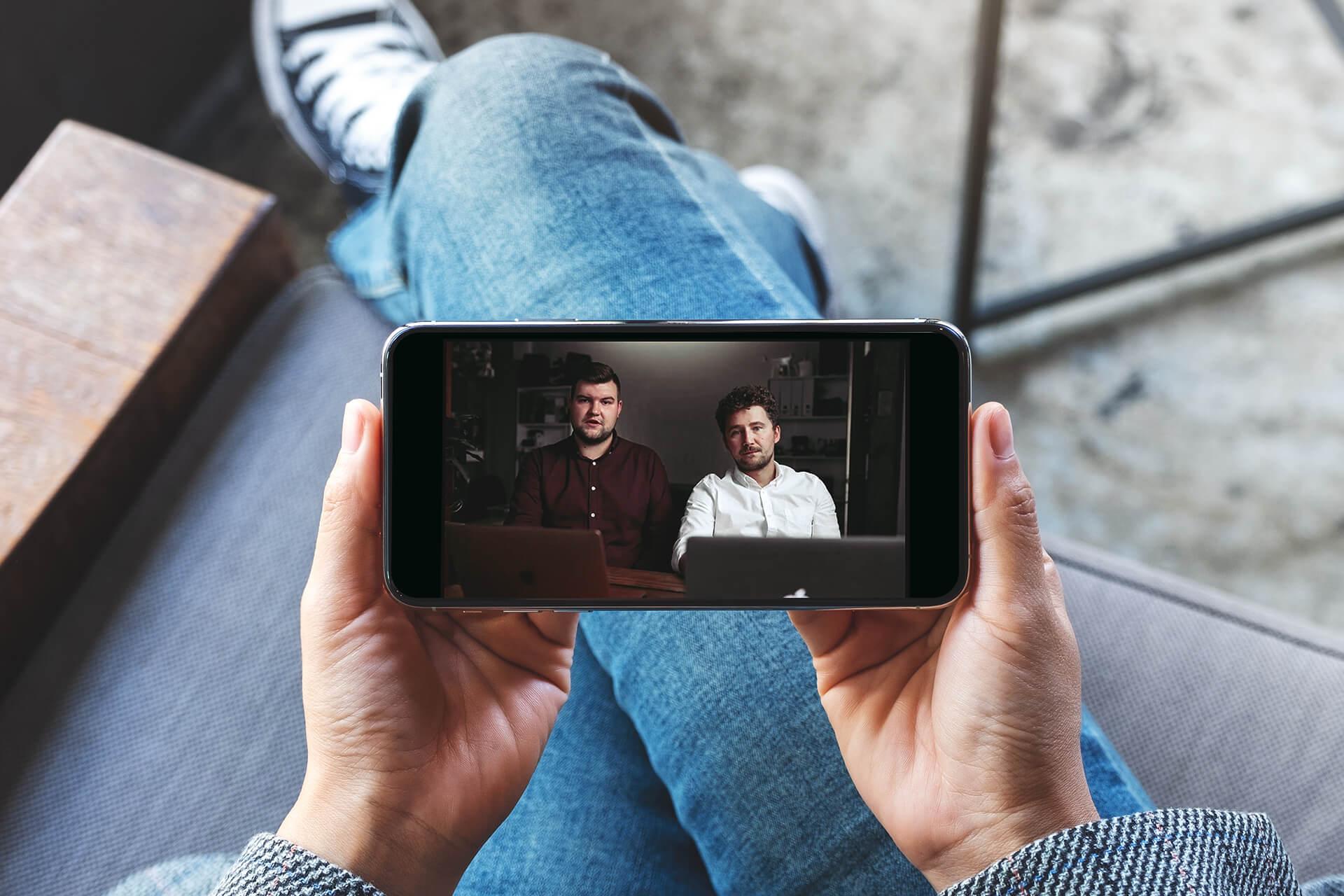 We are thrilled to announce our participation in the glamping seminars hosted by The Glamping Show UK. Are you looking for some guidance on how to start a glamping resort, boost an already existing business or expand your offer? This event is just perfect for you and we will be there to give you some crucial advice!
It is not easy to set up your own business and it is even harder if you are not experienced in the industry. There is always a lot of uncertainty and risk you need to take when stepping into a new sector and being at the very beginning of your business adventure. To help you prepare for all that may happen, provide the necessary knowledge and share the experience, there are business conferences, meetings, and webinars organized – just like the upcoming glamping seminars! To show you the whole spectrum of the possibilities, dangers and steps you will need to take, a circle of experts will help you to explore the unknown and get ready to start your business! For the glamping industry, the Speaker Panel organized by the Glamping Show UK is one of the most important business events where you can find solid information about this market.
We said YES!
We have been asked to be an expert at the Speaker Panel – and we just couldn't say no to the idea of sharing our knowledge, experience, and passion for glamping with others! As we have been present in the industry for so many years, we want to support the community of glamping as well as promote and educate about the growing trend of luxury camping. Therefore, we would like to invite you to the upcoming event. Join the seminars to expand your knowledge and find out how to succeed in business!
What are we going to talk about?
FDomes Seminar: "What you need to remember about when opening a glamping resort – CHECKLIST"
Watch our Sales Manager, Grzegorz Cieslak, and FDomes' Logistics Supervisor, Dominik Stragiewski speaking about the most important factors you need to consider when entering the glamping industry! This webinar will surely be a perfect base for you to start working on your project.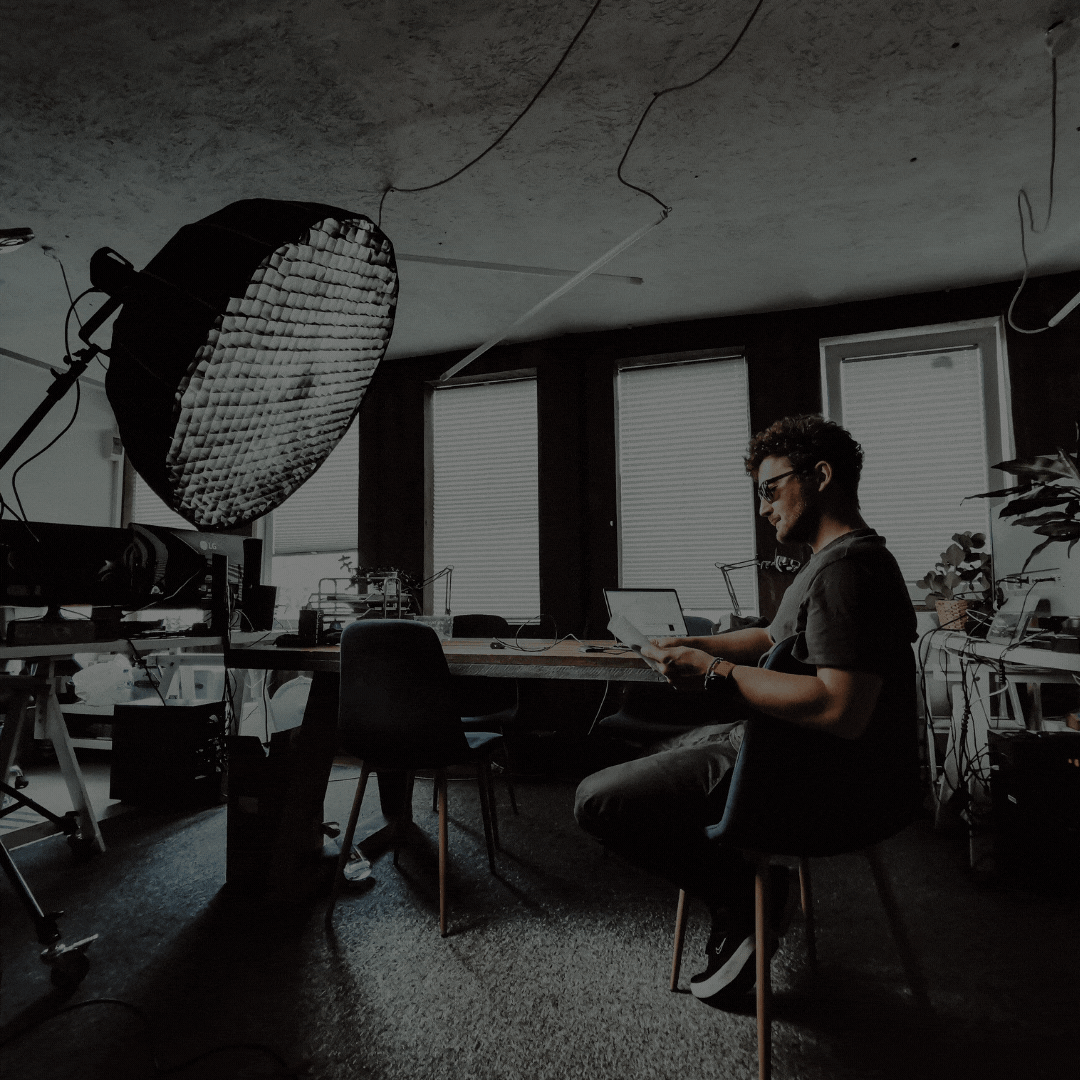 Where?
Start: 23rd September 2021 | 3:30 pm. (CEST)
Available online to view on-demand
When?
21 Sept – 21 Oct 2021
More info & Registration: CLICK HERE
Schedule: CLICK HERE