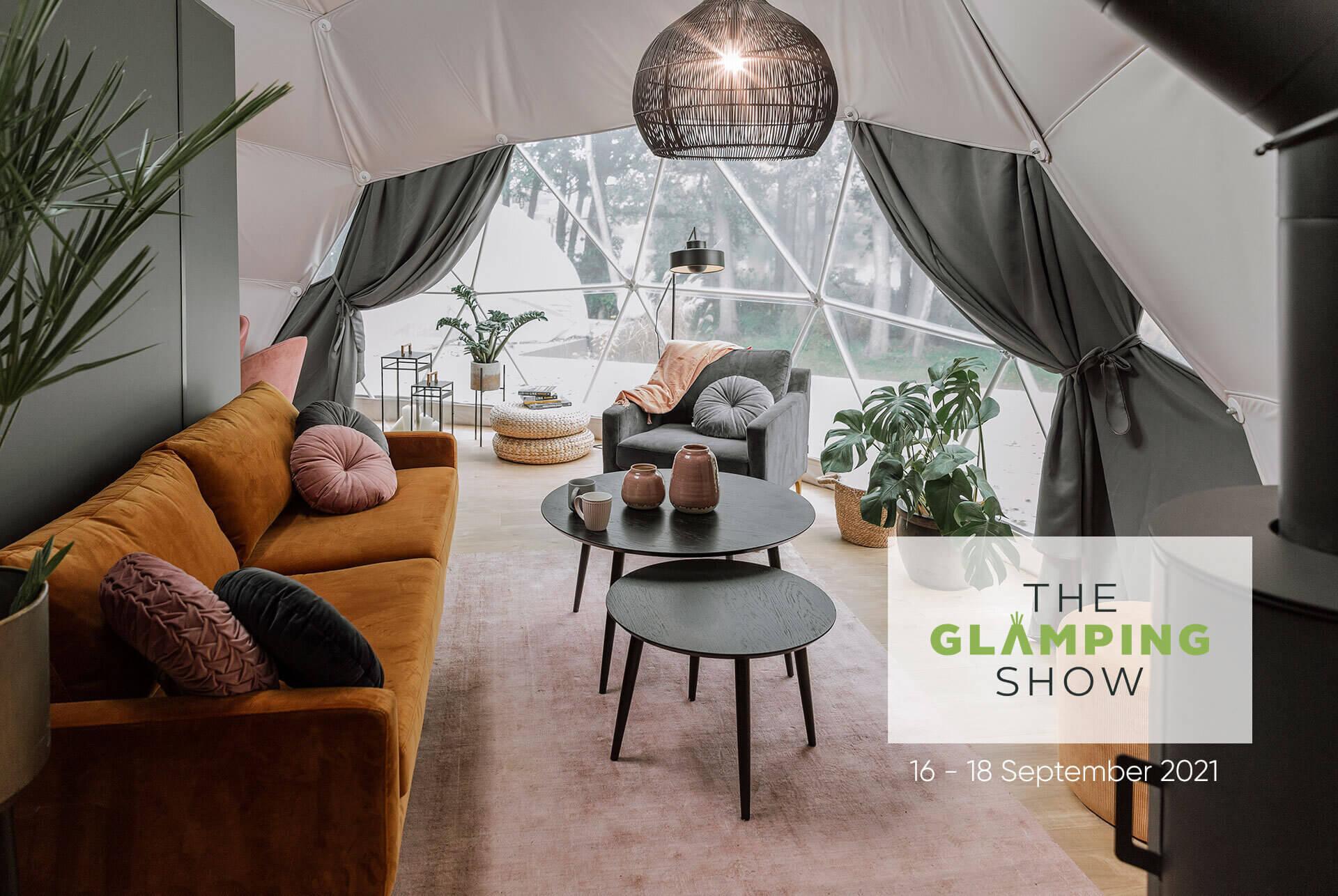 We are thrilled to announce our participation in The Glamping Show UK.
The Glamping Show UK is for everyone who wants to:

increase the income from running a glamping resort or a hotel,

generate new sources of income,

keep their guests coming back,

create a place that gives visitors a unique experience,

set up a glamping resort from scratch.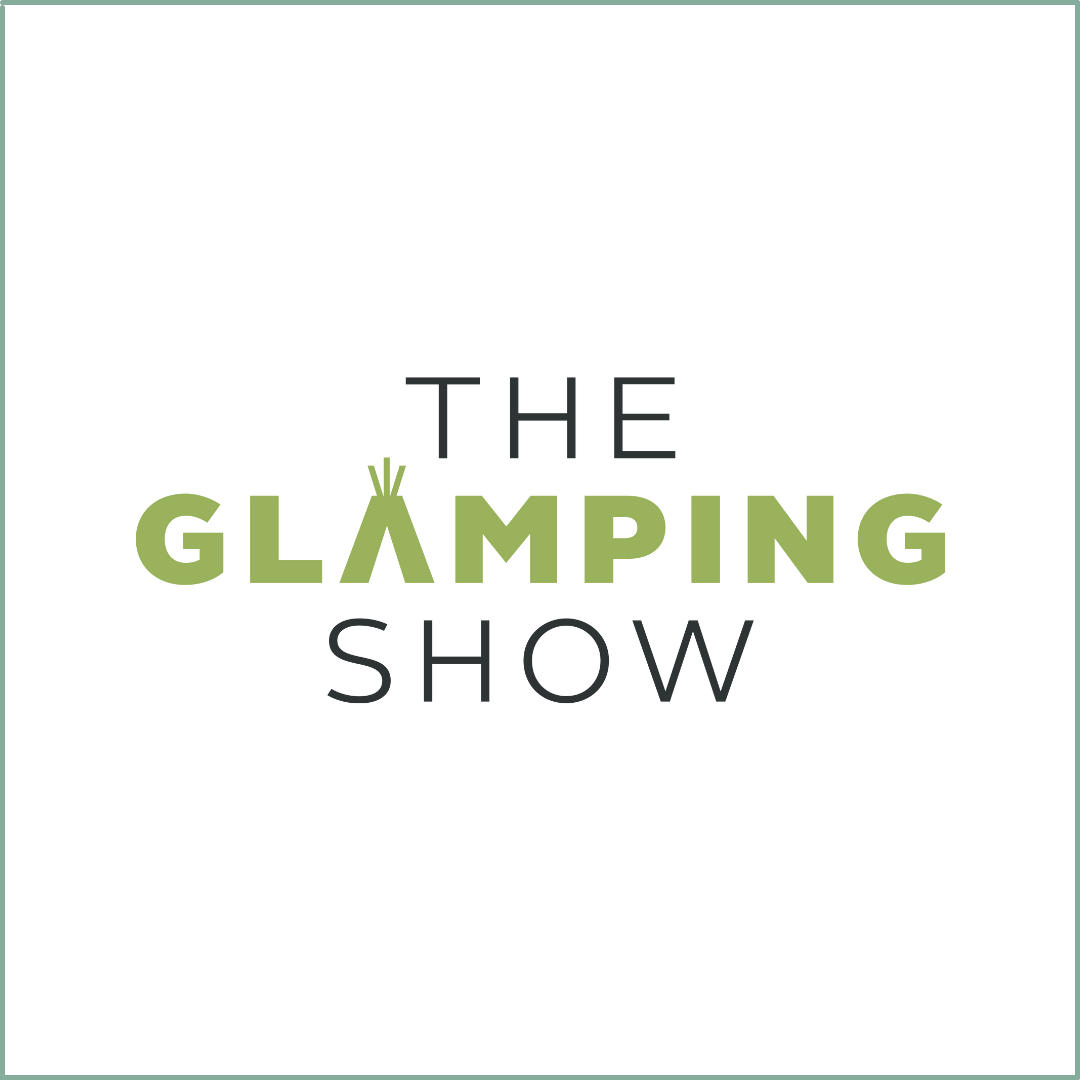 Visit us on:
16th September 2021 I 9:30 – 17:30 hrs
17th September 2021 I 9:30 – 17:30 hrs
18th September 2021 I 9:30 – 16:00 hrs
Stand:
OSA 380
Location:
NAEC Stoneleight Park, CV2LZ
This year we will visit Glamping Show UK with our flagship products and brand new, luxurious glamping solutions:

FDomes Glamping50 with a brand-new Vision Window.

FDomes Glamping30 with a Panoramic Bay Window.

Interior Modules of a bathroom, a kitchen, a bedroom and a loft bed.

SOFACOMPANY furniture sets.

One of the three available variants of LAGO Sauna – LAGO on Wheels (PREMIERE!).
Why to visit?
Take the opportunity to see our products in real life, attend the premiere of LAGO Sauna and new VISION window, and meet us in person. And if you are ready, place the order with us with a special Glamping Show DISCOUNT! Pop in and learn everything you need to know about setting up your own glamping resort powered by FDomes or diversifying the existing one.
Sounds interesting? We can't wait to meet you at The Glamping Show UK!