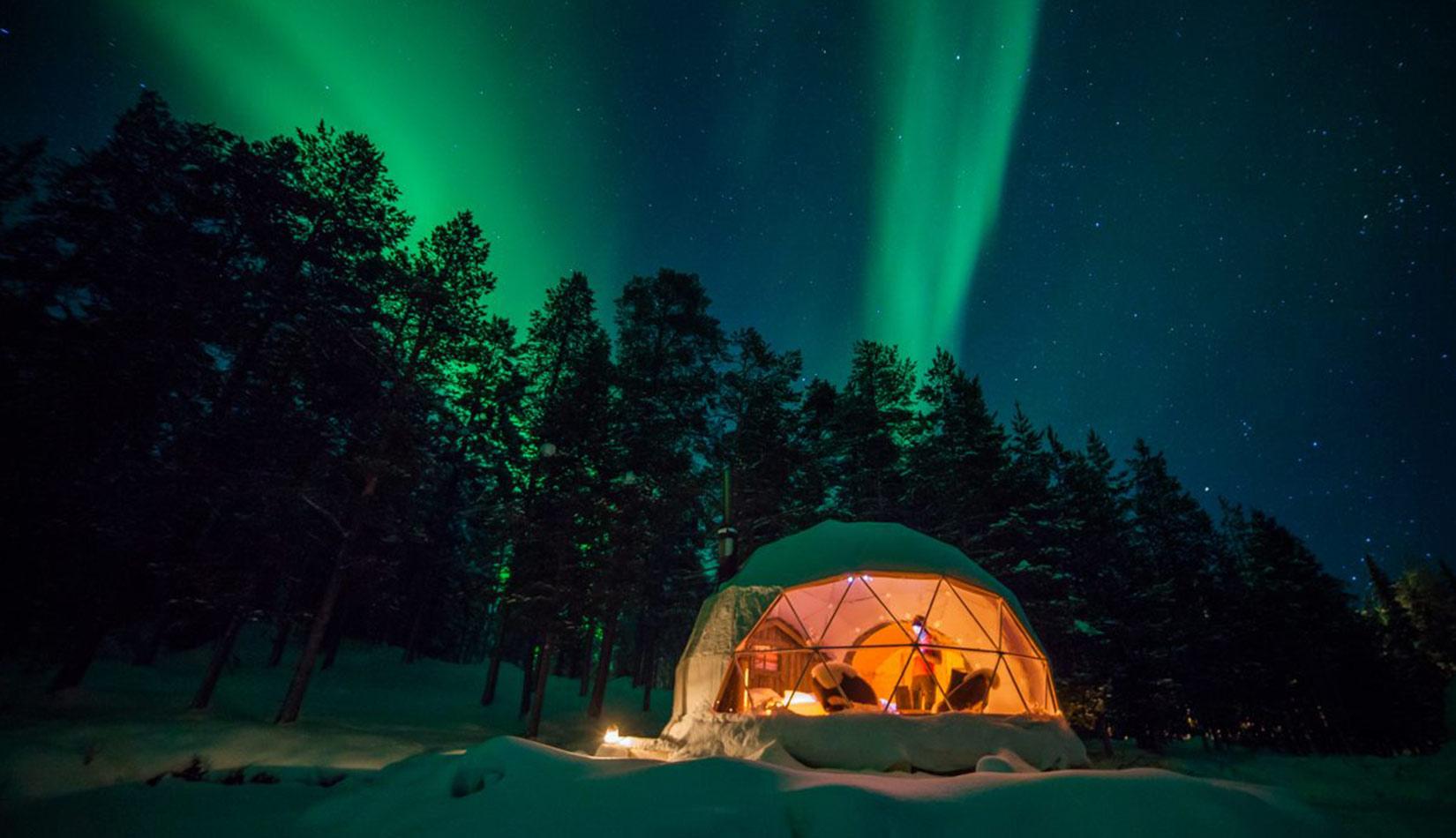 Universal Solution: One Product, Many Functions
A greenhouse, a winter garden, a pop-up shop, a seasonal cafe, a sports facility or even an outdoor classroom… Whatever your needs may be, domes deliver.
Attractive solution to many needs.
Invite your guests into a whole new setting
No matter if you are planning to launch a pop-up shop in a busy shopping center, a summer bistro by the beach, a winter gazebo or a warm greenhouse in your back garden — we've got your perfect structure. It's beautiful, strong and practical, so don't be surprised to see it stealing the hearts of those around you. You have been warned.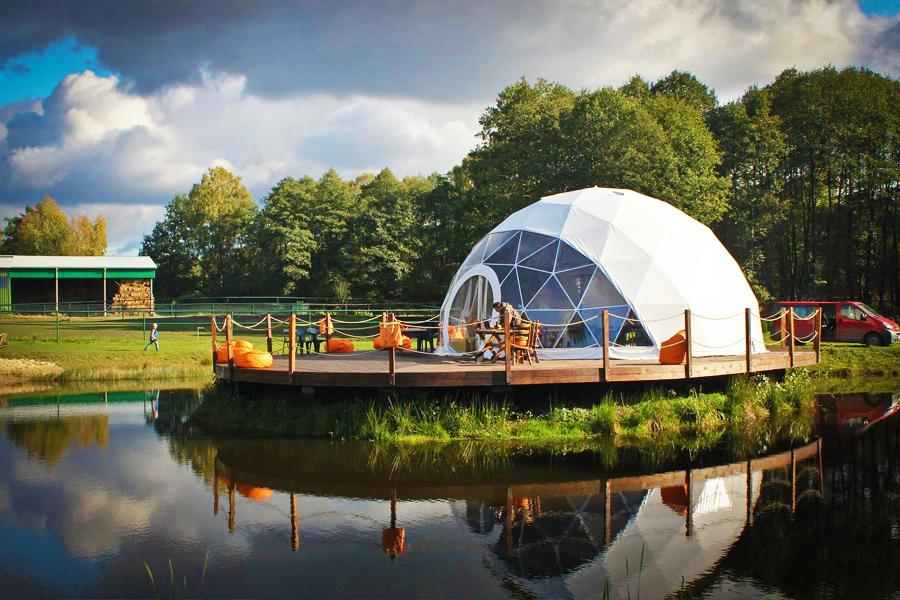 Durability without compromises.
Ingenious design at your service
FDomes Classic provide a safe and weatherproof shelter in any climate conditions. These clever geometries can be used all year round in just about any environment due to their high quality design and build. They are produced from high quality materials resistant to high winds, heavy snows and even earthquakes.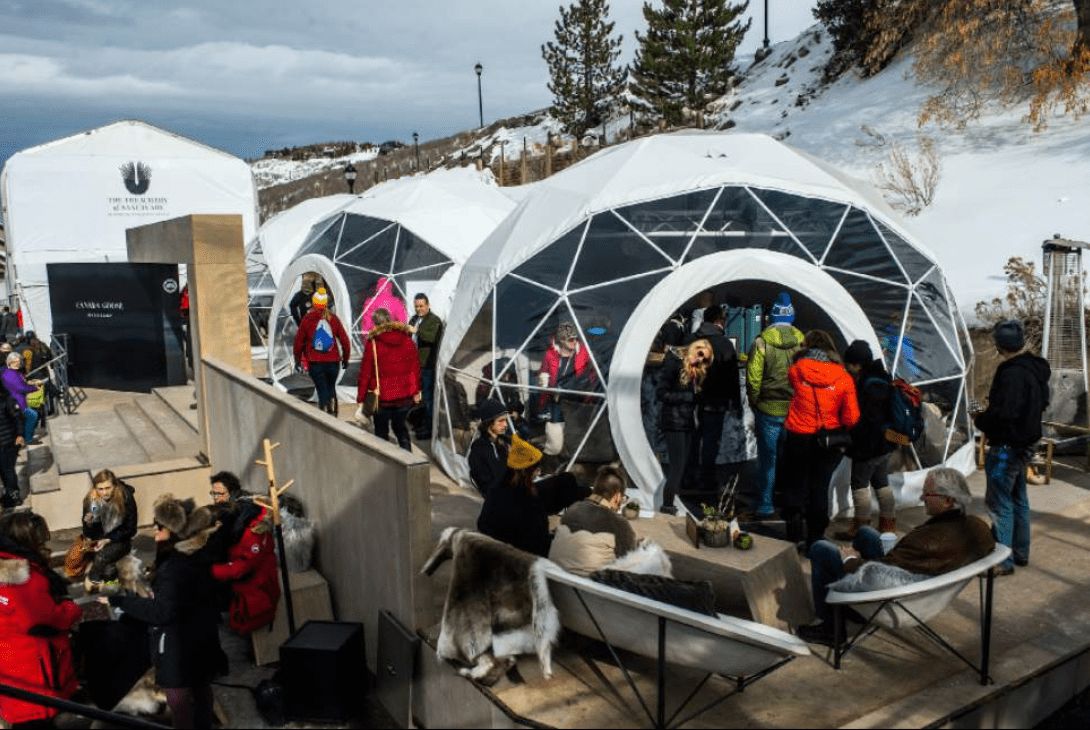 Building a dome has never been so much fun
FDomes are made for self-assembly. Each geodesic dome kit comes with a set of necessary hand tools and step-by-step installation manual that will help you build the structure yourself. The process is easy and does not require any technical skills or knowledge. If you decide that you need a professional training after all, we will fix something for you.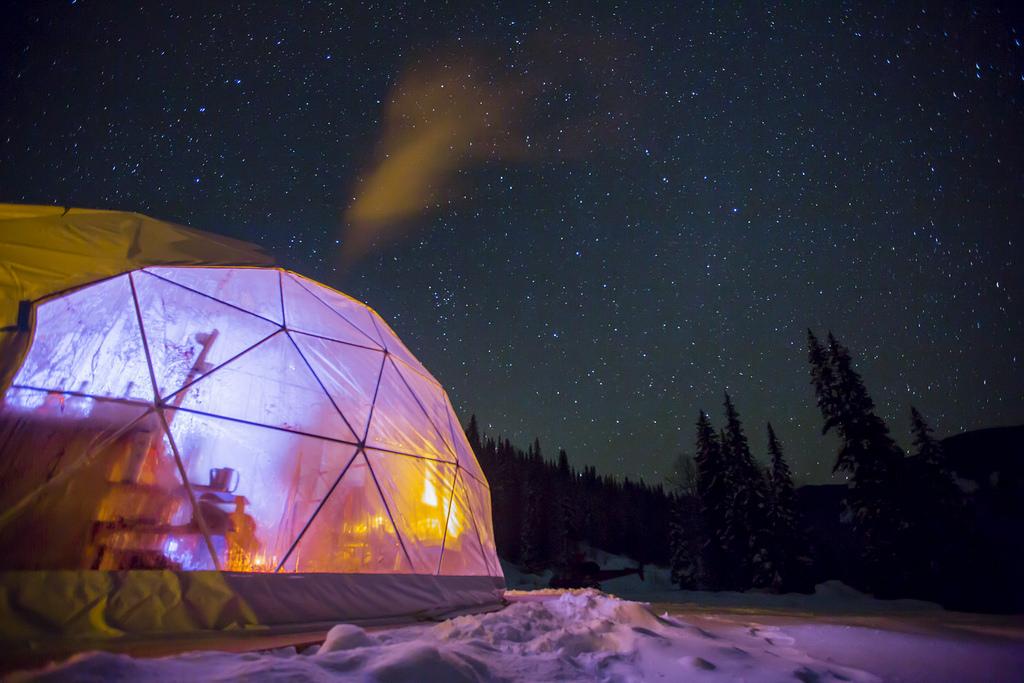 Why FDomes Classic
We make geodesic dome kits accessible to anyone looking for a unique, high-quality structure that will outlive all others. FDomes are a prefab solution for everyone. Flat-pack dome sets come with step-by-step installation guide and are quick & easy to make. Engineering test and static calculations along with attested materials ensure the highest level of safety and compliance with norms.