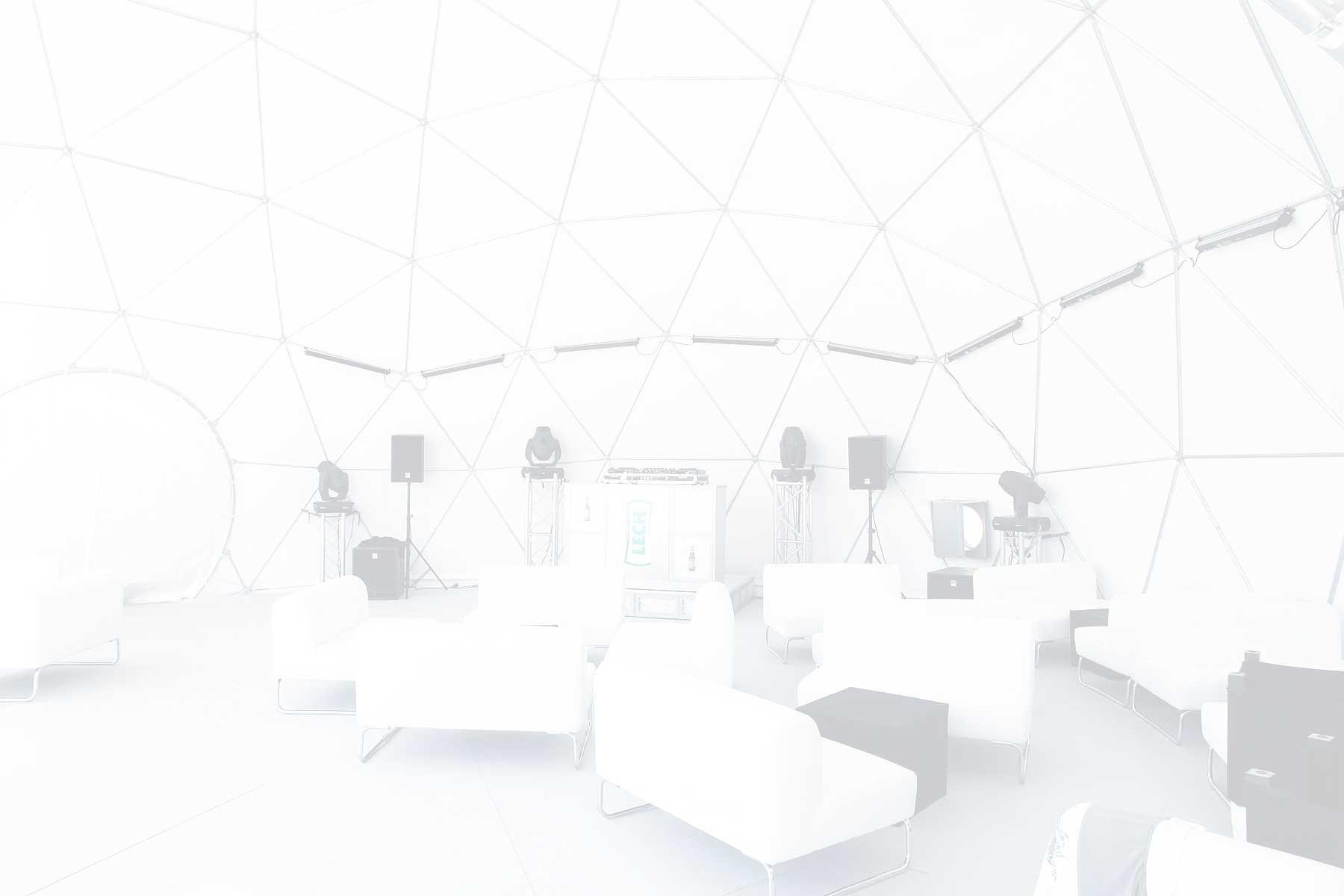 Planning to open a seasonal restaurant? Want to expand existing place and cover outdoor terrace? FDome is a perfect fit for all catering needs!
Temporary / semi-permanent spaces for hospitality can be easily created inside of the FDome Geodesic Dome Kits.
Delicious food is just a part of the success in restaurant business. Competition is fierce and quality of marketing is as important as quality of the cuisine. Nowadays designing an interesting interior is too obvious. To really stand out and differentiate from other restaurant owners look for truly unique and unusual solutions like geodesic domes for either a permanent or temporary purposes.
You can use couple of geodesic domes to arrange separate areas within you facility. For example you can use FDome 75 for the main dining area, FDome 50 for bar/lounge space, FDome 30 for kitchen and FDome 20 for convienence facilities.
FDomes are viable solution for places like resorts where seasonal fluctuation would not justify the cost of a permanent structure. They are also great for mobile businesses that "follow their clients" by visiting popular festivals, skiing resorts during the winter season and coastal towns in the summer.