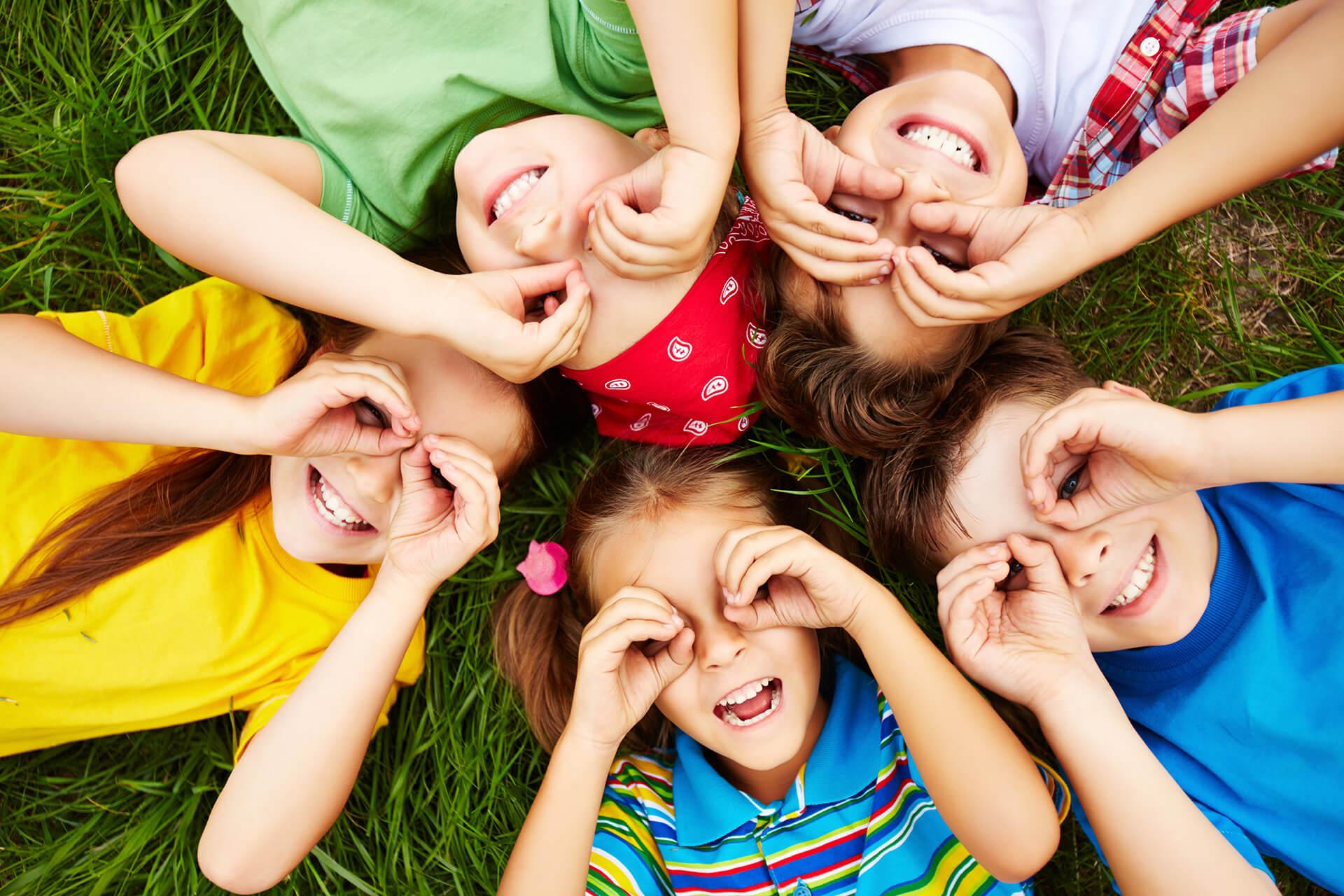 How to create a classroom where every pupil wants to learn? Outdoors! Check out why you should spring into new surrounding, move your classroom outside and why is nature one of the greatest teachers your pupils should meet!
The benefits of running classes outside, especially when the weather is getting warmer and sunnier, are countless. Most importantly, you can easily connect what you are teaching to real life by setting up a greenhouse for biology classes, a workshop for arts, or a breezy gym for gymnastics. Or preferably, all the above, under one roof.
Read on to see why more and more teachers are moving their classrooms to the outdoors (and here we do not mean recess or outings to zoos!).
Outdoor Classroom Perks
In a world where 87 percent of our life takes place indoors, an outdoor activity is always a nice alternative.
When we think of it, we spend most of our time in a closed environment, on learning, shopping, working, socializing or parenting. Oddly enough, our best memories are made in the open, studies show. All these little moments when we feel happy, confident, exhilarated even.
How about we created similar conditions for our pupils?
Here are at least 5 good reasons to make your classroom more outdoorsy!
1. Better Health
When you take kids outside, you expose them to nature, sun and fresh air, setting up patterns for active, healthy lifestyle. It's a shot in the arm that your pupils so badly need.
Confined within the four walls of a classroom at school, glued to their tablets and cell phones at home, kids lack the open air activity. Nature offers a great boost to their well-being and health.
After some time in the outdoor classroom, you should notice an increase in your pupils' physical development and capability: improved stamina and motor skills. It's also probable that you will directly contribute to lowering the percentage of those who are obese or even suffer from diabetes and ADD/ADHD.
2. Higher Motivation
Outside everything seems much easier and more fun. Pupils will be a lot happier and more eager to do things outdoors than in a traditional indoor setting. Plus, your refreshing method will bring the subject you teach to life. There is no better way to teach children gardening than by letting them feel the dirt under their fingernails and grow their own plant from a seed. Outdoor class will help you boost their self-esteem and confidence, motivation and focus.
3. Better Grades
This one has actually been proven several times. A study made on schoolkids in California has shown that children who attended classes in the outdoors proved to score higher than their indoor-based peers. Children performed better not only in math or science, but also in subjects involving great deal of creativity. Better academic performance is most likely connected to the physical activity involved, as measured by various tests of the outdoor education on cognitive performance carried by the likes of Dennis Eaton.
5. Lower Stress Levels
In a specially arranged space outdoors, it is definitely easier to create an environment that is non-competitive and cooperative. Children can work in groups and reconnect with nature, at their own pace. Spending time outside relieves stress better than anything else, researchers say. Alongside getting a more relaxed attitude, children get more patient, self-disciplined and pay attention to what you say.
5. Better Understanding
And finally, kids learn to appreciate nature and get familiar with how the world works by exploring it. Outdoor setting facilitates a hands-on and minds-on education. By connecting with nature, pupils develop an interest in and gain better understanding of science, math, biology, environmental literacy and many other subjects. Contact with nature on a regular basis fosters their environmentally sustainable behaviors and personal responsibility.
Do you use outdoor classes in teaching? How has their implementation benefited you and your pupils?
Soon we will get back to you with tons of ideas on how to start your own outdoor classroom fast & easy and a calendar of best open air classes ever! Stay tuned!