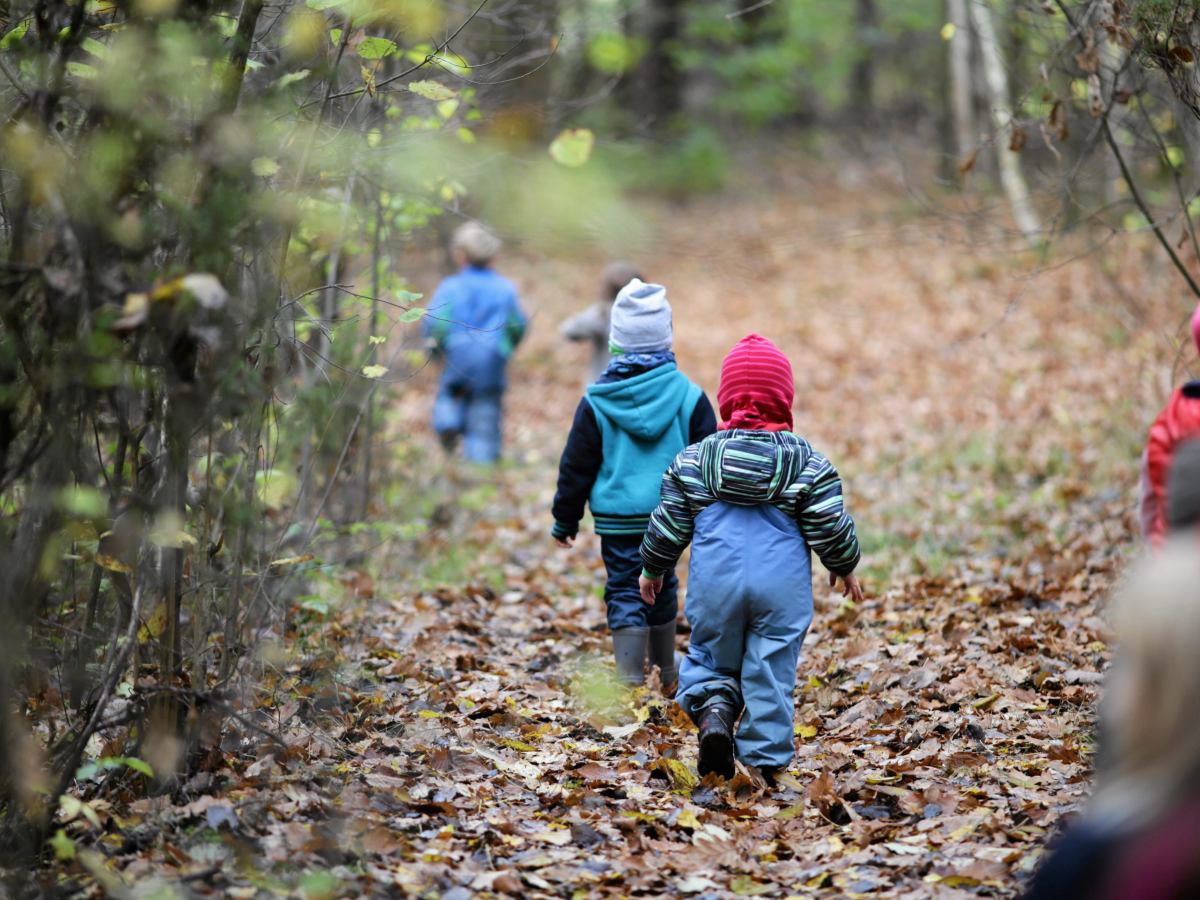 Forget regular classes, studies show kiddos learn best in the outdoors! Therefore, forest kindergartens are becoming a real thing. Parents and teachers who are not so sure about this idea, should definitely see Puszczyk — a cute dome kindergarten in North-Eastern Poland. Teachers have assembled this funky outdoor classroom on their own, in the forest – inside our FDomes Glamping 20!
Puszczyk forest kindergarten (English meaning: 'tawny owl') is almost completely open, most of the year. Its founders decided that there will be no boundaries between the inside and outside. So, any shelters that are used throughout the day are usually outdoor structures. In this kindergarten, kids and nature are one.
Why outside?
"Multiple studies have confirmed that the majority of psychosomatic disorders, such as ADHD, allergies, obesity, depression, etc. can be rooted in children's limited connection to nature. (…) In our kindergarten, kids spend their time almost exclusively on the outside." – we read on Puszczyk's website.
There are no regular toys here. Children play with what they find or build in the forest. Teachers do not "supervise" in the traditional sense, but rather, accompany kids in their daily adventures. That is, climbing the trees, smelling the flowers, tracking animals and having fun time together!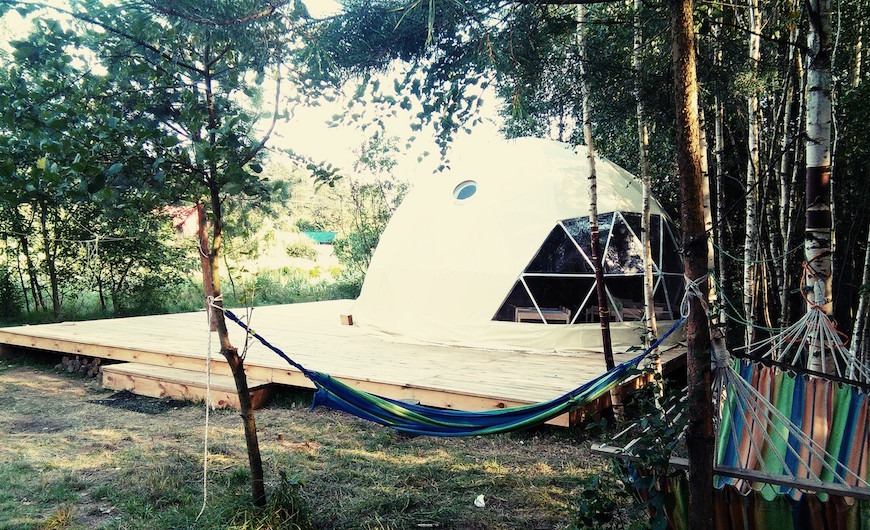 Is the FDomes OK?
"We waited for the right moment to set up the structure. It's not always fair weather here." says Agnieszka, one of the Puszczyk founders. "But the FDomes is up and running! The interior is awesome! It's spacious and nice, but most importantly, safe and dry even after storms that have swept through our place recently." she adds.
The new dome kindergarten is set on the edge of the Pietrasze forest and Antoniuk reserve. It's 20 m2 big, with a diameter of 5.1m, 3.35 in height and membrane cover in Dune Cream. It was equipped with additional insulation and chimney kit to make it foolproof in all weathers. The founders installed it on their own, smoothly.
"The assembly was carried out by 4 men and it took them a day due to the pouring rain,' explains Agnieszka. 'We did a little stretching here and there and now the membrane is looking good. We also moved the structure a little, so that the transparent wall was apparent immediately upon entering the base. It's the most attractive feature, so we decided it would be facing us directly. We are planning to put on branding too and arrange the entire space comfortably. Hope you like the final results!"
You bet we do, Puszczyk?!
Want to know more about Puszczyk Forest Kindergarten?
Visit folks' sites by clicking the links below: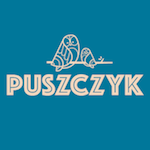 Website: Click here
Facebook: Click here