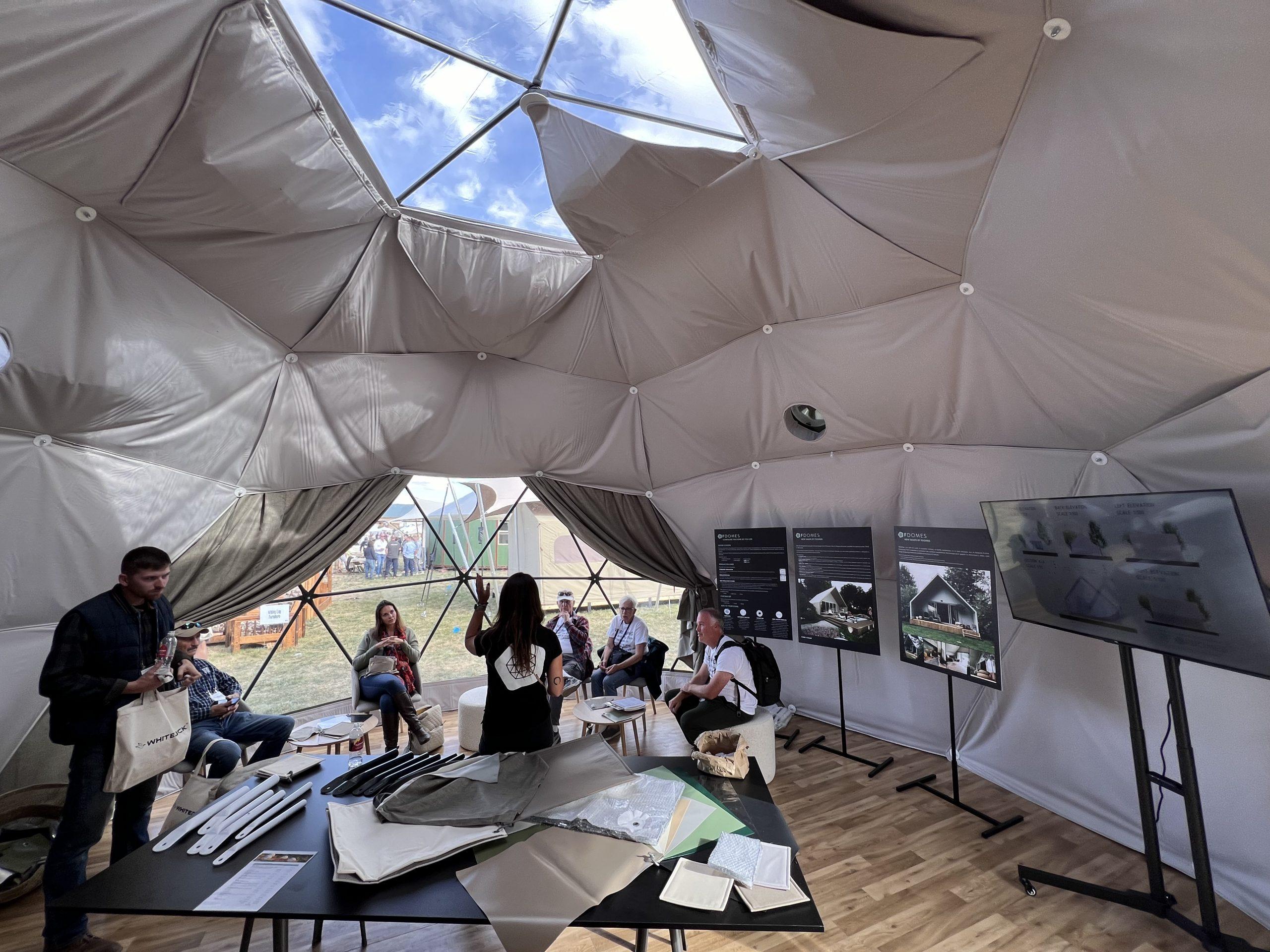 In the fast-paced world of business, staying ahead of the curve often means being in tune with the needs and preferences of your clients. One of the most valuable resources a company can have is feedback from its current clients. Their insights can provide invaluable guidance, leading to improvements and innovations that can transform a good product into a great one. At FDomes, we understand the significance of client feedback and have woven it into the very fabric of our organization, creating a symbiotic relationship between our Sales and Research & Development (R&D) departments.
Why Client Feedback Matters
Listening to our clients is not just a virtue; it's a strategic imperative. Their experiences, suggestions, and criticisms offer a window into the real-world applications of our products. By paying close attention to their feedback, we gain insights into what works well and what needs improvement. Client feedback serves as a compass, guiding us toward developing products that truly meet their needs and expectations.
Driving Product Improvement
Client feedback is a goldmine of information that fuels our commitment to continuous improvement. By analyzing their comments and suggestions, we identify patterns and trends that help us pinpoint areas for enhancement. Whether it's addressing specific pain points, adding new features, or refining existing ones, client feedback serves as the foundation upon which we build our product development strategies.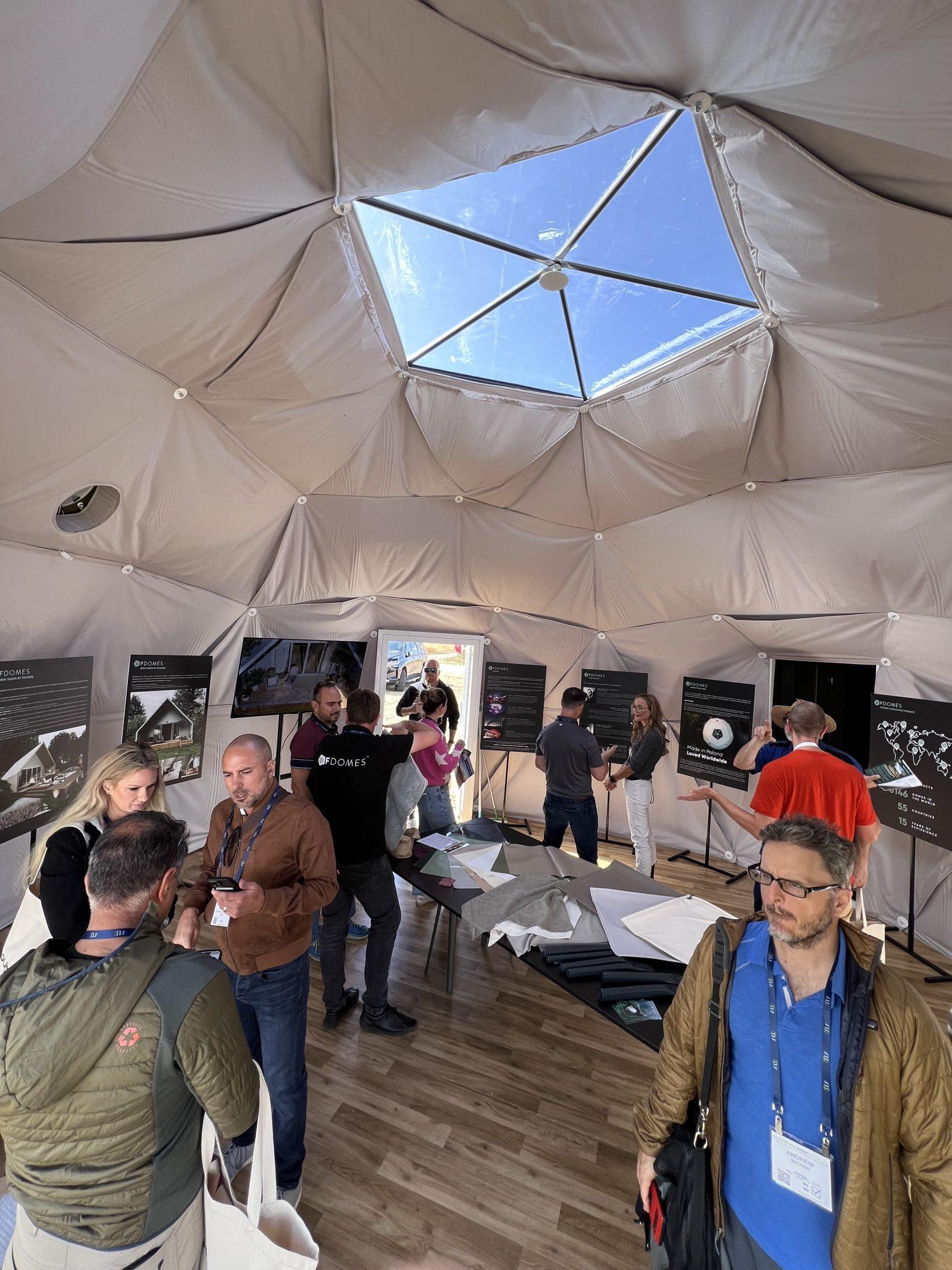 The FDomes Approach: Sales and R&D Collaboration
One of the key strengths of FDomes lies in the seamless collaboration between our Sales and R&D departments. Our Sales team serves as the bridge between our clients and our development processes. They actively engage with clients, collecting feedback, and understanding their evolving needs. This constant interaction provides a direct line of communication, ensuring that the voice of the customer is always heard.
The Sales team at FDomes doesn't just stop at collecting feedback; they collaborate closely with our R&D department. Through regular meetings and brainstorming sessions, they share valuable insights and suggestions gathered from client interactions. This collaboration allows our R&D team to gain a deep understanding of the market demands and tailor their innovations accordingly.
Turning Feedback into Action
At FDomes, client feedback isn't merely a collection of comments; it's a catalyst for action. Our R&D team takes this feedback seriously, using it as a foundation for their research and development efforts. By aligning our product roadmap with the evolving needs of our clients, we ensure that our offerings are always relevant, competitive, and user-friendly.
The Result: Exceptional Products and Satisfied Clients
The synergy between our Sales and R&D departments, driven by client feedback, has led to the creation of exceptional products that resonate with our clients. By actively listening to our clients, understanding their challenges, and incorporating their suggestions, we have not only improved our existing products but also developed innovative solutions that address emerging market demands.
In conclusion, at FDomes, we recognize that the key to our success lies in the invaluable feedback provided by our clients. By fostering a culture of active listening, collaboration, and responsiveness, we have established a strong foundation for creating products that exceed expectations. Our commitment to understanding our clients' needs and incorporating their feedback into our development processes is what sets us apart and ensures our position as a leader in the industry.
Join us on this journey of innovation and excellence, where your feedback shapes the future of our products. Together, we can continue to create solutions that make a difference.