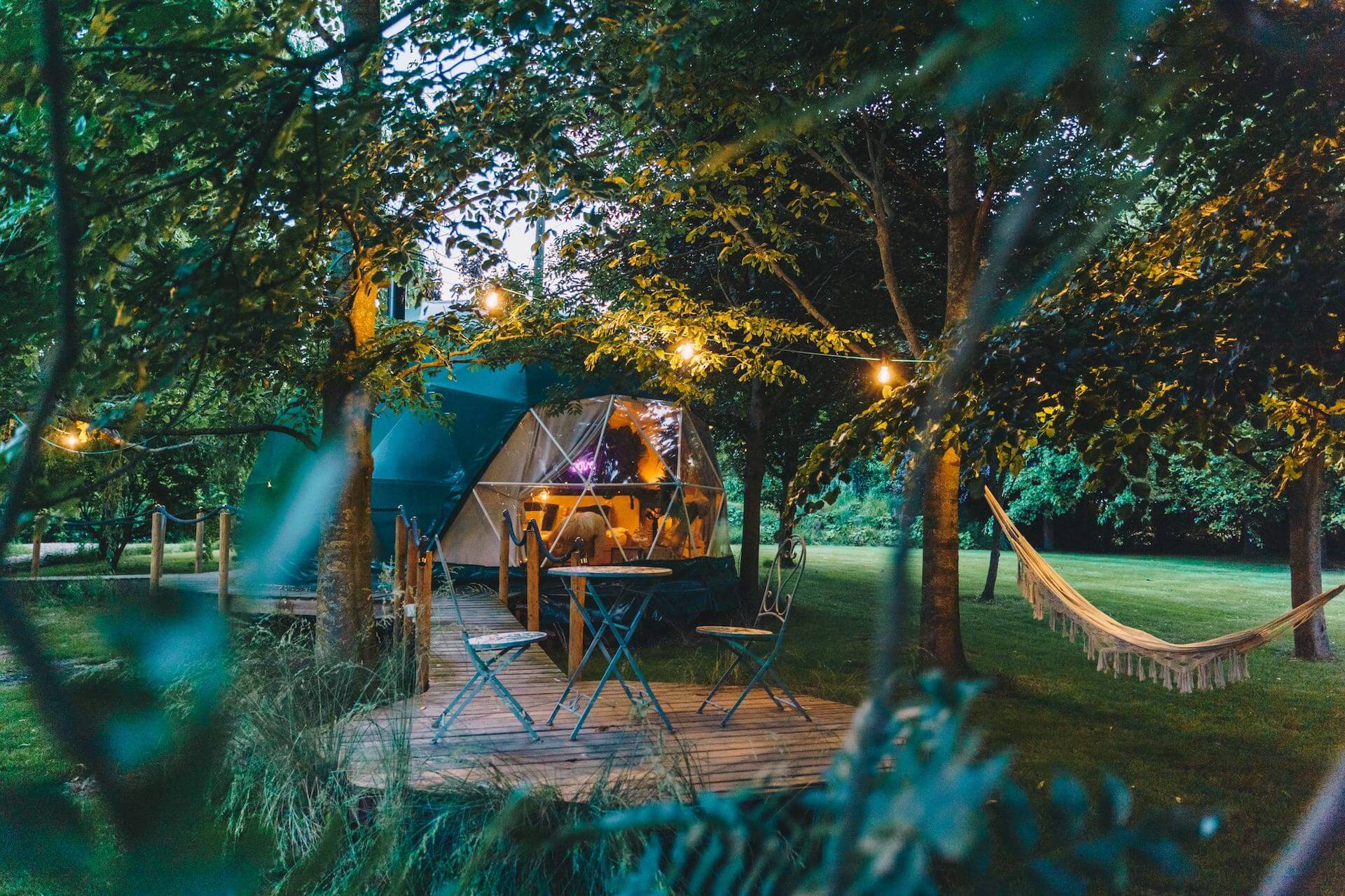 Starting a glamping business is hard. There are lots of pitfalls waiting for the unprepared and inexperienced. That's why it's vital to have experts by your side who have done it all before. Today I'm going to give you a little taste of what to expect from your glamping site setup journey in the form of some dos and don'ts.
So, set some time aside, make a brew and get ready to read something that may well be the difference-maker for your glamping aspirations.
The Dos and Don'ts of Land for Your Glamping Business
Do
Think about planning permission.
Be mindful of what exists on the land: e.g., ecology, trees, etc.
Think about access for planning and delivery of a pod/ hut/ dome/ tent/ etc.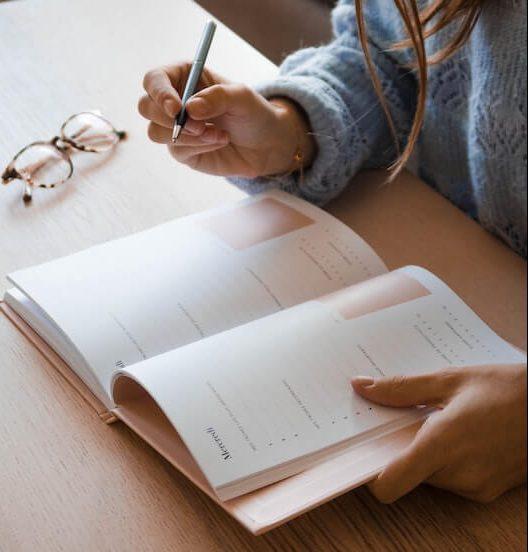 Before purchasing or leasing land, it's vital to consider whether you'll be able to get planning permission for a glamping site on that land. You don't want to spend a fortune on a plot only for your business plans to go up in smoke because the council rejects your planning application. One way of mitigating this risk is by conducting a feasibility study on the land before committing to a purchase or lease agreement.
You also need to be mindful of what's currently on the land, such as trees, potential flood risk, animal habitats, etc. As well as these natural elements, you should ensure your access road is sufficient to allow guests to come and go safely. Without this, you risk having your planning application rejected. It's also important to have suitable access for the delivery of your glamping units.
Don't
Jump into a full planning application without some sort of pre-check, whether it's a feasibility study or pre-planning advice to gauge the risk of proceeding.
Jump into buying land without doing a feasibility study first: £497 could save you £100k's in wasted purchases.
Carry out any work on the site during the planning process, as this can give potential objectors fuel and can actually work against you.
Assume the most scenic plot of land is the most suitable. There may be planning laws that restrict development on that plot.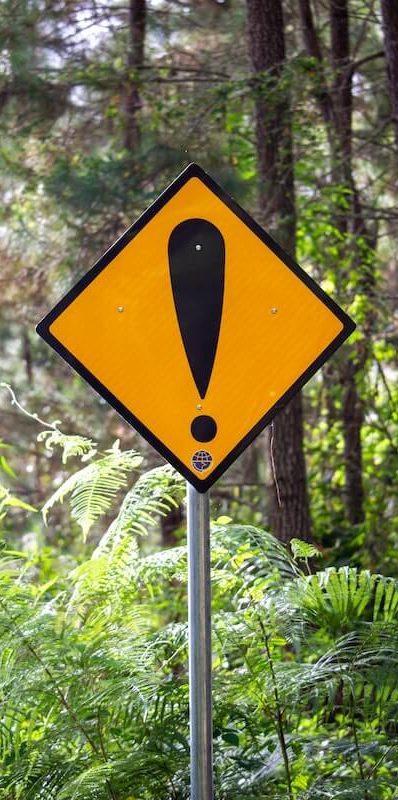 The first two bullet points have already been covered, but it's important to reiterate them. We've seen the negative implications of not doing some pre-checks before buying land for a glamping site. It can end in tears, literally. On the flip side, some of our most grateful feasibility study clients have received the most negative studies. These clients are happy we've saved them from months of problems and sometimes literally hundreds of thousands of pounds.
If you haven't yet lodged an application or you're going through the planning process, make sure you don't conduct any building work on the site until your application is approved. This will ensure you don't anger neighbors and will keep you in the council's good books.
While everyone wants a nice plot of land for their glamping site, the nicest plots can sometimes be the most difficult to acquire planning permission on. While we've gained planning approval in some of the most spectacular places in the UK, that doesn't mean it wasn't challenging!
The Dos and Don'ts of Feasibility for Your Glamping Business
Do
Thoroughly consider the policy and designations affecting your site, as well as access provision, flood risk or public rights of way, etc.
Consider USPs that you could offer which are not currently available at competitor sites in your area.
Research other sites in the local area to see how much they're charging and how you can separate yourself from them.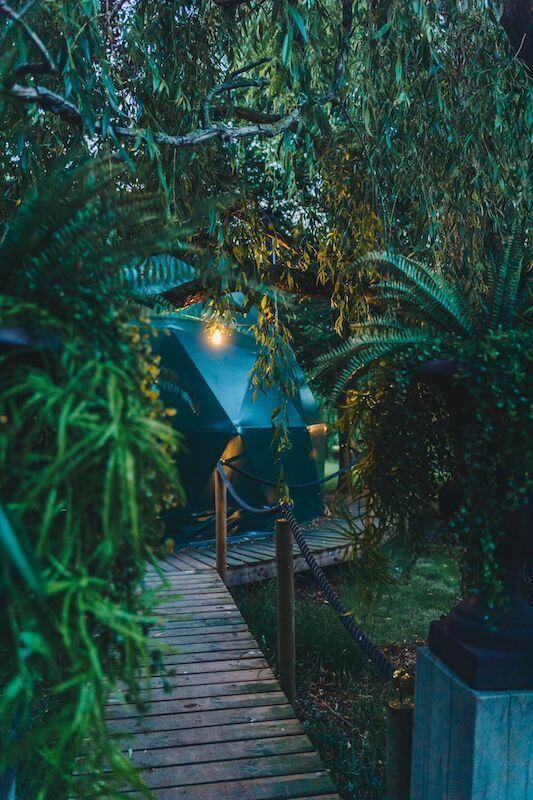 For those who already own land, it's still vital to carry out a pre-check on the land and your proposed glamping business to assess your chances of acquiring planning permission. Without it, you risk wasting thousands of pounds in planning fees for nothing, not to mention the stress that the planning process causes. You should think about the policy and designations affecting your site, flood risks, and public rights of way. These are all very important factors in your design process.
During this screening process, it's worth analyzing competitors' sites too. See how much the competition charge per night, think about what features they have, and how you can make your site different. Adding USPs will differentiate you from competitors and can add value to your ROI.
Don't
Assume that a nearby planning refusal means the same result will happen in your case. Every site is different, and every proposal must be considered on its own merits.
Propose a permanent structure for guests to stay in (such as houses or "architect-designed structures") unless absolutely necessary. That one structure could be the reason an application gets refused.
Ignore the results, but look for explanations as to why they have occurred.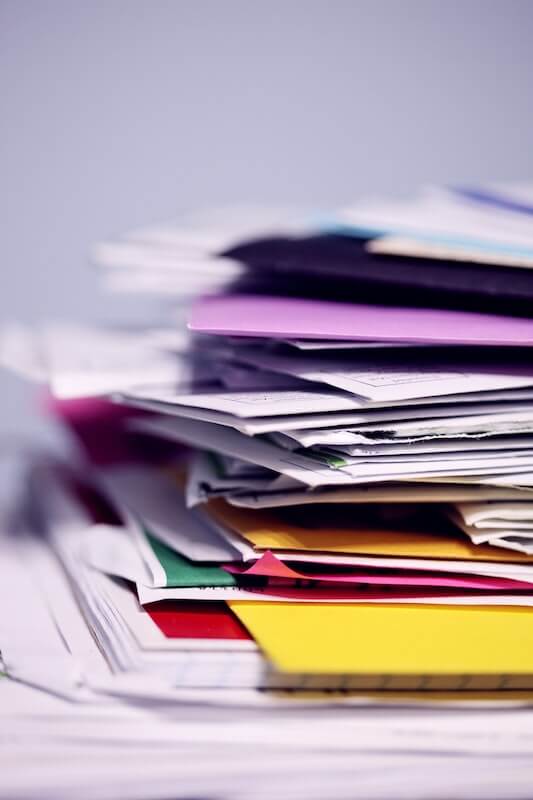 Just because a nearby site has had its planning application refused, this doesn't automatically mean your application will end in the same result. Every plot of land, glamping project, and planning application is different. Conduct a pre-check, such as a glamping feasibility study, to figure out what went wrong with other applications and how you can maximize your chances of approval.
That being said, there are common principles that I recommend you adhere to minimize the chances of your application being rejected. One such principle is avoiding building new permanent structures for your glamping site, as these can be tricky to get through planning. Stick to temporary structures, such as pods, huts, and yurts, as well as existing permanent structures, if you have doubts about your application's prospects.
The Dos and Don'ts of Design for Your Glamping Business
Do
Make sure your application is robust and thorough, giving the council as much as possible that lines up with policy. A rushed job will lower your chances of approval.
Research current sites within your council. Some are very strict on scale and unit types.
Try to incorporate sustainable elements in the proposal, e.g. renewable energy, E.V. charging, and bike storage.
Design a site that will be cost-effective but will provide a memorable guest experience.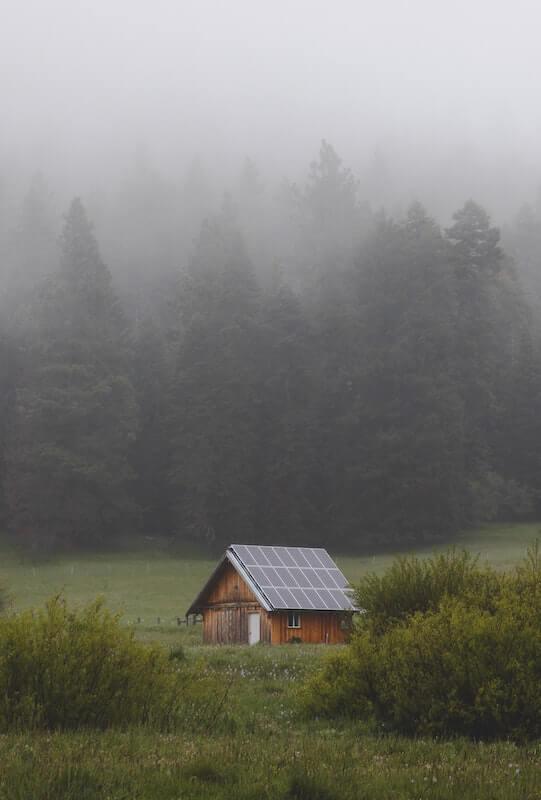 When designing your glamping site, don't go in blind. If you've conducted a proper pre-check, you should know what your council likes and doesn't like in regard to glamping planning applications. Dig into what's been approved and what's been rejected to get a sense of how your site might need to look to progress past the planning phase.
Glamping site design is more than just an exercise to acquire planning permission though. Spend time considering what you would like if you were a potential site visitor. It's not always the case, but chances are you will be your target market when it comes to opening your site. Think with a guest's hat on, as well as a planner's.
Don't
Lend too much credence to feedback from pre-planning applications. Some councils are doing them well, but generally, they are weak responses if you ever get one.
Overcrowd your site. Less is generally better.
Pressure the council into making a decision. Some have high workloads, which may cause delays.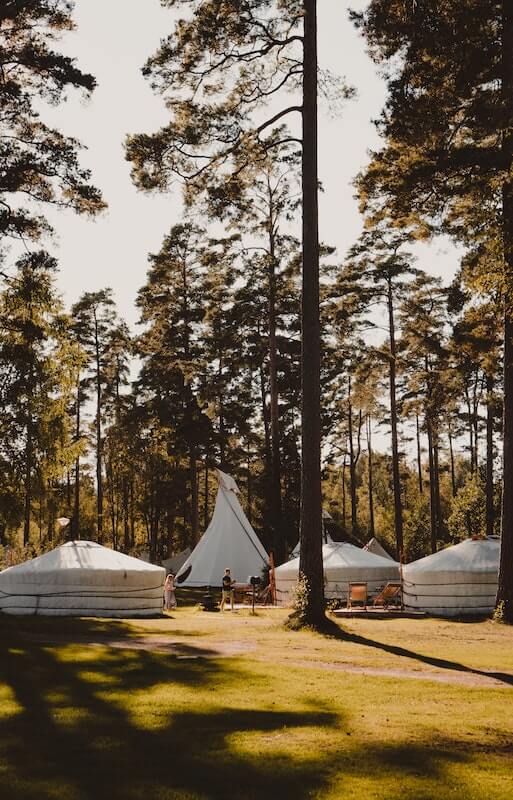 The usefulness of going through the pre-planning process (where the council gives you feedback on your idea in the context of whether it's likely to acquire planning approval) depends completely on your council. Some give excellent, in-depth feedback, but others less so. This has been the case more and more lately, with some planners actively discouraging progressing with a glamping planning application, despite there being no evidence to suggest a full application would be refused.
On a separate note, if space is tight on your site and you're wondering whether you could 'just squeeze two more pods in', the answer is likely no! A cramped and overcrowded site will leave guests feeling like they have little to no privacy and will make your site less desirable. Although it might be tempting to try to earn more money by siting more units, it will likely harm your return on investment in the long run by reducing your occupancy rate.
The Dos and Don'ts of Sales for Your Glamping Business
Do
Utilize the knowledge and experience of Glampitect's Client Relations team for help and advice. They've worked on 100s of glamping projects.
Consider what packages could work for your site, e.g. local produce / guest experience activities – food and drink offering.
Think whether you include hot tubs/fire pits/sauna – will this attract sales?
Define your target audience.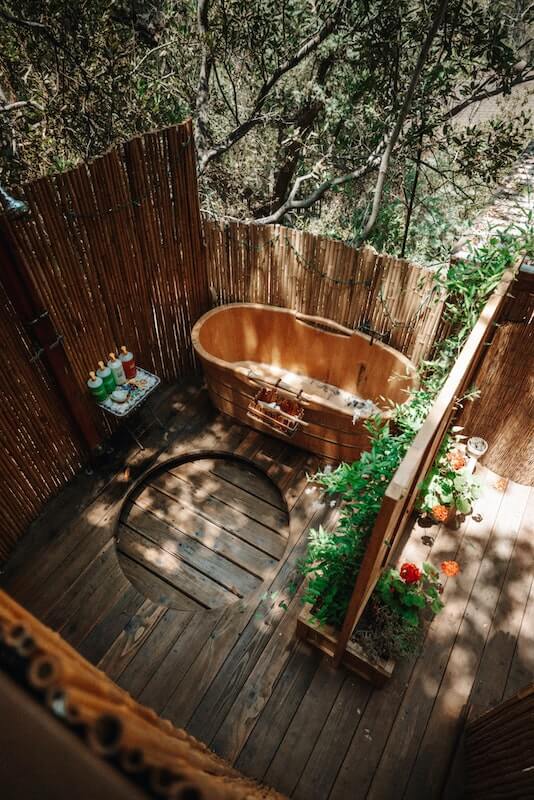 Glampitect have worked on hundreds of glamping projects and can help you understand the best way to attract visitors all your round. We've seen all sorts of clever offerings and unique selling points (USPs) on clients' and non-clients' sites alike. These little extras can have a huge impact on the business by increasing occupancy rates. USPs can include hot tubs, barrel saunas and breakfasts made from local produce.
When considering these little extras, you should think about your target market. If you'r targeting couples looking for romantic getaways, you don't want your units within breathing distance of each other. Likewise, if you're looking to create a fun place for families to go to, communal areas and entertainment for the children is a must.
Don't
Rush things – create a plan.
Think you'll be able to achieve a high nightly rate without adding value.
Think winter will be as busy as summer.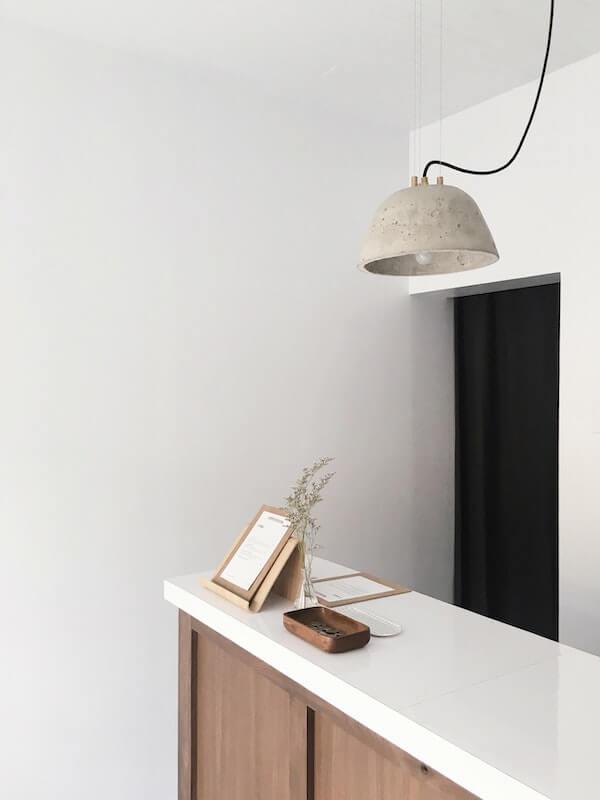 Starting a glamping business isn't a case of 'build and they will come'. You need to think about what your target market likes and create value for them. You should start thinking about this long before you open your doors.
You also need to remember that occupancy rates aren't consistent across the year. The summer months are peak season, which makes it hugely important that you maximize your bookings in this period. You may need to adjust your strategy to attract guests in the colder months too, e.g. turning your site into a spooky experience or winter wonderland.
The Dos and Don'ts of Marketing for Your Glamping Business
Do
Invest time and money into marketing. It's what separates you from the competition.
Make sure to emphasize any unique or special characteristics of your site in your marketing to set you apart from the competition.
Ensure marketing is based around value and unique guest experience.
Understand where you are being seen and by whom.
Know your ideal customer – what they want, like, and expect.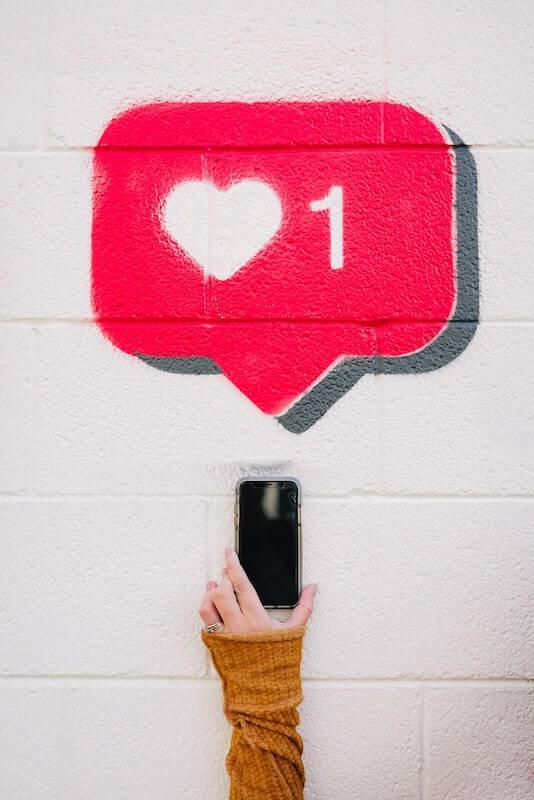 When people ask me what business I'm in, I don't say glamping or consulting. I say I'm in the marketing business. That's how important I think marketing is to the success of all of my businesses.
Your marketing should be directed at your target audience. It needs to show them why they'd have a great time at your site, and why it's suitable for people like them. I promise that the more focus you put into your marketing, the higher your returns will be.
I'm just going to reiterate this one… marketing, marketing, MARKETING. Once you set up, there's nothing more important than this for a successful glamping site.
Don't
Have an ugly website. You should be aiming to earn trust from day one.
Rely on one form of marketing.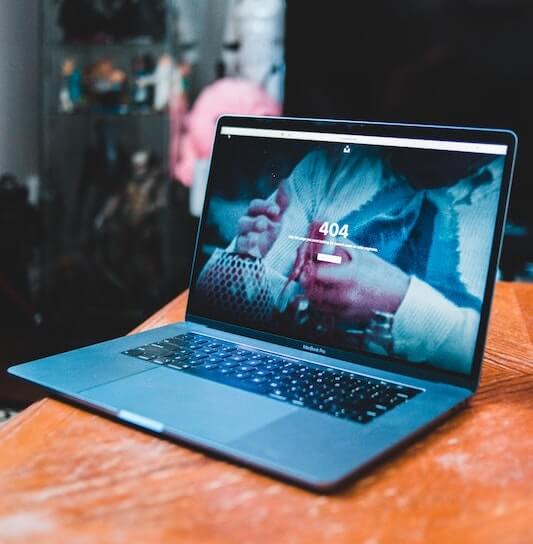 Having your own website is crucial for any successful glamping business. Airbnb and other sites can be useful to begin with, but in the long run, they'll cost you lots of money in commission. You should be directing people to your website from day one.
To maximize your website's effectiveness, however, you need to ensure that people can book stays directly from the website. That means incorporating a booking facility, which can add some cost that is more than outweighed by the returns. If you still want to be listed on external booking sites, you'll need a channel manager, which syncs all of your calendars to ensure you never get double booked. And, of course, your website needs to be attractive.
You should diversify your marketing efforts to a degree. Don't worry about being on every social media platform under the sun, but you should certainly be on Facebook and Instagram. These platforms have different purposes, so you shouldn't be copying and pasting your content from one platform to another. Think about what you want to achieve from each platform and tailor your content to that goal.
Some Final Thoughts
Starting a glamping business is a long and often frustrating process. There are always hidden barriers around the corner, even for companies like us who have done it dozens of times. Be prepared to be resilient and push through the barriers to reach the rewards on the other side.
I hope this piece has been helpful for you. We've also written two huge guides on getting started in the glamping industry. If you're in the UK, read our piece on Everything You Need to Know About Starting a Glamping Business, and if you're in the US or Canada, read our ultimate guide on How to Start a Glamping Business.
If you'd like to get in touch with the team at Glampitect, email us at contact@glampitect.co.uk or call us at 01312029002.
Happy glamping!
---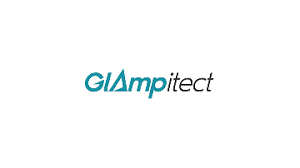 This blog is a guest feature from Calum MacLeod, founder, and CEO of Glampitect. Glampitect are the UK's leading glamping consultants, providing a turnkey solution to anyone who wants to start a glamping business through feasibility studies, planning applications, supplier recommendations, and more. Take your first step towards starting a glamping business today with their free "Do You Have What It Takes to Start a Glamping Business?" assessment.