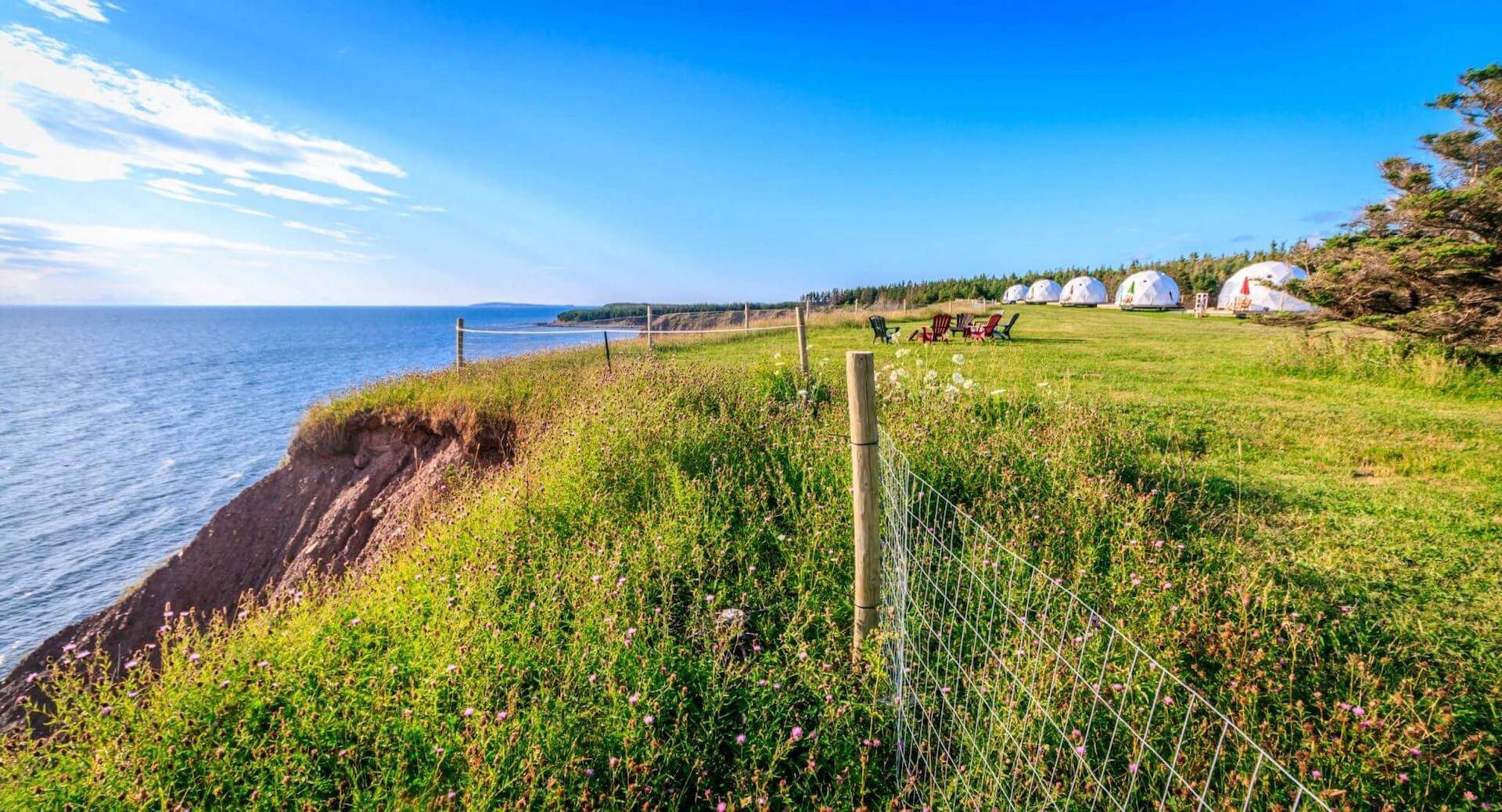 Boosting trend of staycation may be a good trigger to start a glamping business.
Staycation as a way of spending holiday is getting more popular every day. Although tourists used to choose remote locations to spend their free time, nowadays many of them go for something totally different. This growing trend is about discovering the place of residence from the perspective of a tourist.

For those seeking a great opportunity to start a business, staycation should be a meaningful sign. Why is that?
It means that instead of traveling to the most desired tourist destinations in the world, many people will look for unusual places located not far from their homes. The only condition is that you have some unique experiences to offer to your visitors. And you certainly do! As nature differs in every part of the world, there are surely some breathtaking landscapes or wildlife that are worth seeing, not to mention staying at a luxury, futuristic geodesic dome.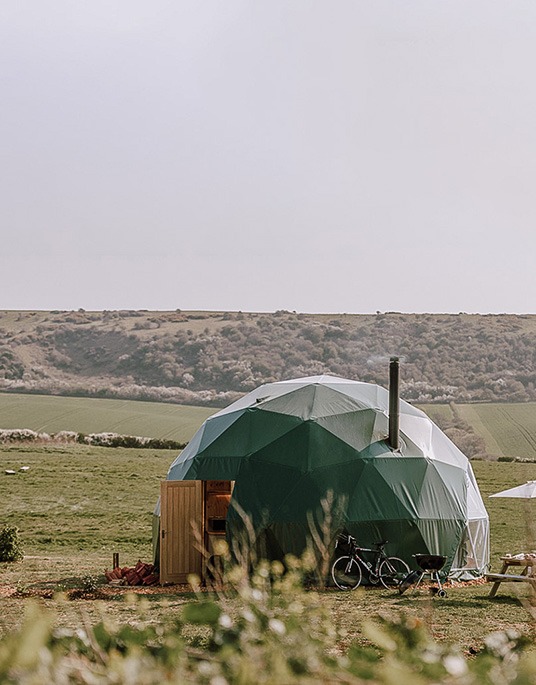 The challenge for you as a business owner is to show the visitors your very own vision of the place so they want to join this adventure.
And even though it may seem like the tourism industry is in crisis in these difficult times of the year 2020, the combination of staycation and glamping is something that can easily evolve into a beneficial business. Glamping gives people the opportunity to disconnect from everyday life, commune with nature, and take care of their physical and mental health. This complete change of the surrounding goes along with the possibility to avoid crowded places as well as additional costs and long hours of travel.
To us, it seems like a great tourist attraction as well as a reasonable way to adjust to the current world situation.