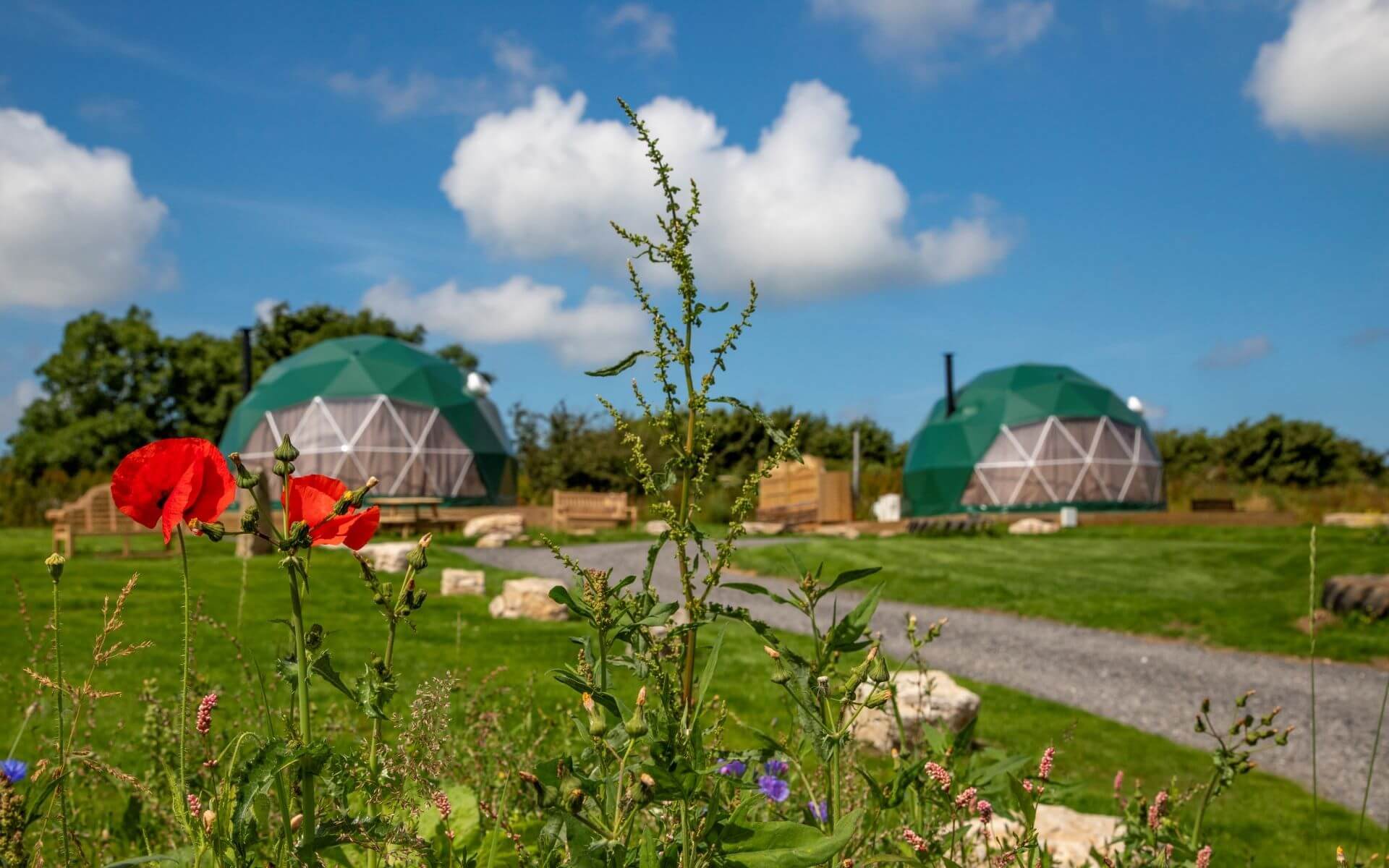 Explore business possibilities of the glamping industry and start planning your moves to enter the market and successfully set up a glamping resort. Start from learning more about one of the most profitable glamping accommodation types – the luxury geodesic domes and running your glamping resort by joining our FREE webinar combined with a Q&A Session!
We have a great pleasure of inviting you to a free FDomes webinar that will take place on 31st May 2022 at 10 AM PDT / 1 PM EDT / 7 PM CEST / 6 PM BST
This event will be an excellent help for you if you ask yourself questions like:
Is setting up a glamping business a profitable investment?
Which type of glamping accommodation will be best for my resort/location?
What should I know about geodesic domes before I buy one?
We will be there to advise you on investing in the geodesic domes for hospitality purposes and give you a helping hand in turning your business idea into reality!
SIGN UP HERE: www.fdomes.com/webinar
The webinar will be hosted by FDomes Sales & Marketing Director Joanna Reimann, accompanied by the Customer Success & Sales Manager, Damian Gan. It will focus on the main aspects of launching a glamping business based on geodomes. Our goal is to provide you with all important information about the spherical tents regarding their technical aspects, land preparation, geodesic dome maintenance, and more! Moreover, you will have a chance to ask our Expert your most burning questions as the webinar will be divided into separate parts based on the questions from the signup form, each followed by the Q&A panel.
Webinar details
Everything you Need to Know about Geodesic Domes
Date
TUESDAY
31st May 2022
Time
10AM PDT / 1PM EDT /
7PM CEST / 6PM BST
REGISTRATION Why join the webinar?
First-hand knowledge about our geodesic domes that you can use as a luxury hospitality accommodation
Information, technical aspects, and tips from our Experts that you should consider while planning the setup of your resort
Exceptional chance to ask all your burning questions about glamping and FDomes self-assembly geodesic domes kits and get them answered by the Experts!
Free access to the webinar recording afterward for all signed up for the webinar
Oh… and if you want to meet FDomes Sales & Marketing Team, all of us will attend the webinar and are beyond excited to meet you!
Meet our Experts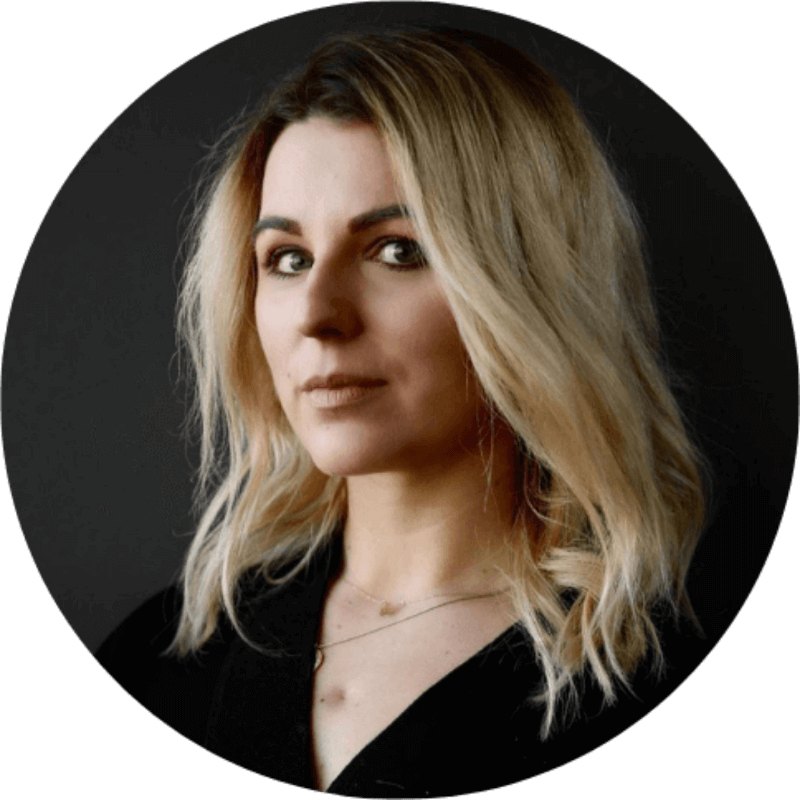 JOANNA REIMANN
FDomes Sales & Marketing Director
As the Sales & Marketing Director at FDomes, she has been in touch with many Clients from all around the world, supporting them and answering many different questions.
The wide area of Joanna's expertise is a result of professional experience gained in different industries. Joanna began her career in IT, where she addressed clients' needs and was quickly promoted to communicate with Europe, Middle East, and Africa (EMEA) subsidiaries for one of the biggest multinational technology companies. This led Joanna to the e-commerce sector, where she mastered her sales and project development skills. Looking for growth and development, Joanna decided to change her field and challenged herself in the fast-moving consumer goods (FMCG) sector. As a business developer, she supported one of the biggest and well-known healthy food brands in Poland. As Joanna gained experience in brand management, product placement, public relations, and marketing, she proficiently supported the brand's development.
As traveling has always been so close to her heart, Joanna managed to combine her private and professional interests by currently working in the glamping industry, continuing her career in brand and business development. She is also an independent business developer, creating marketing strategies and advising clients on how to succeed in their field.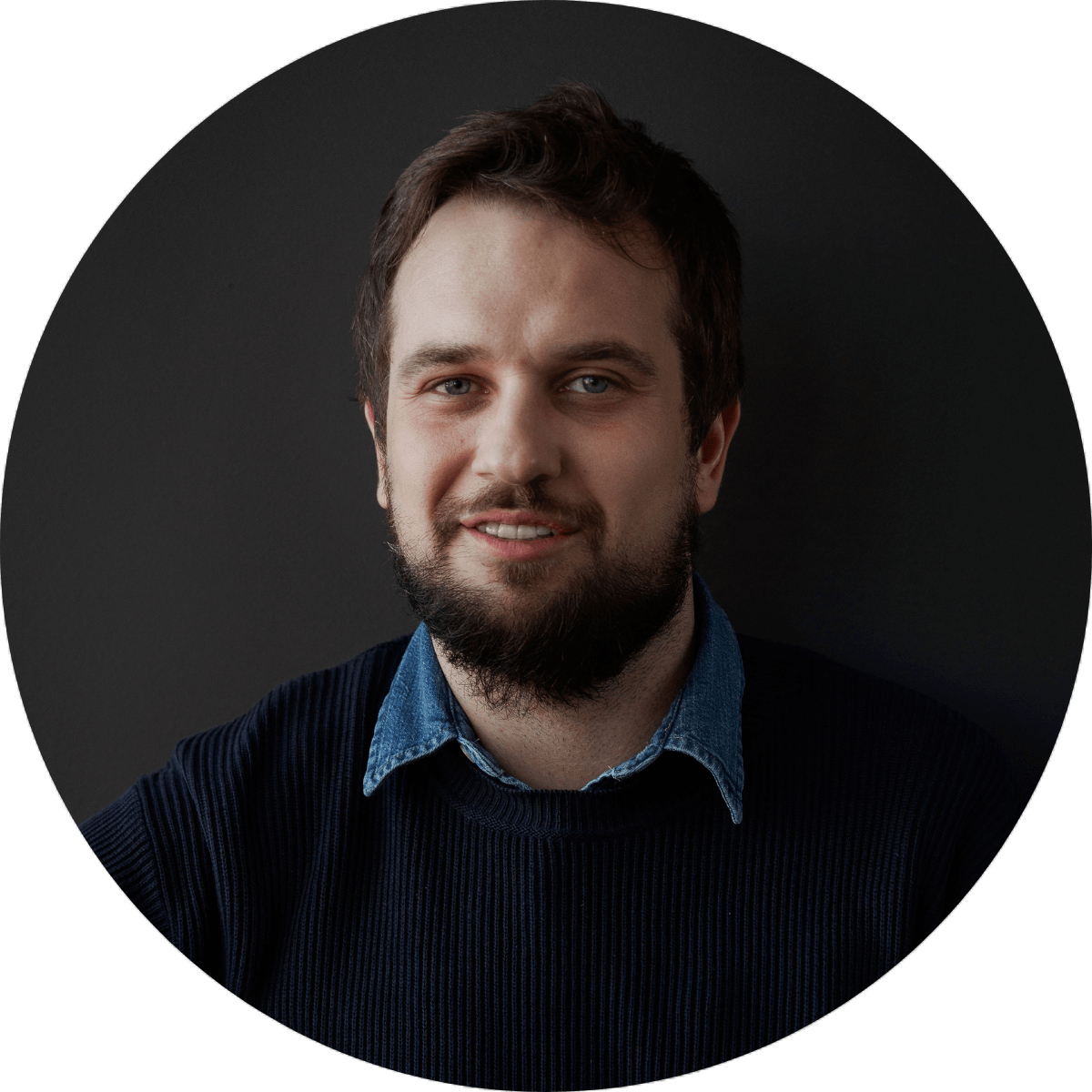 Damian Gan
Customer success & Sales Manager
Damian Gan started his adventure with FDomes over 8 years ago, initially as an IT specialist. His job was to ensure the continuity of IT infrastructure operations and the development of services and websites. As the company grew and expanded, Damian joined the R&D team where they were working on developing new solutions and products to add to the company's portfolio.
As his career in FDomes progressed and Damian became an experienced team member, he was assigned new responsibilities which included after-sale support as well as taking care of customers' satisfaction and complaints processes. The information and feedback they collected this way allowed FDomes to enhance its products and solutions even further.
Damian always looks for new ways to improve himself and his skill set. Hence why, a little over 2 years ago he decided to use the knowledge he's gained over the years in other departments and became a member of the FDomes Sales Team.
You can't miss it – join the webinar!
SIGN UP HERE: www.fdomes.com/webinar