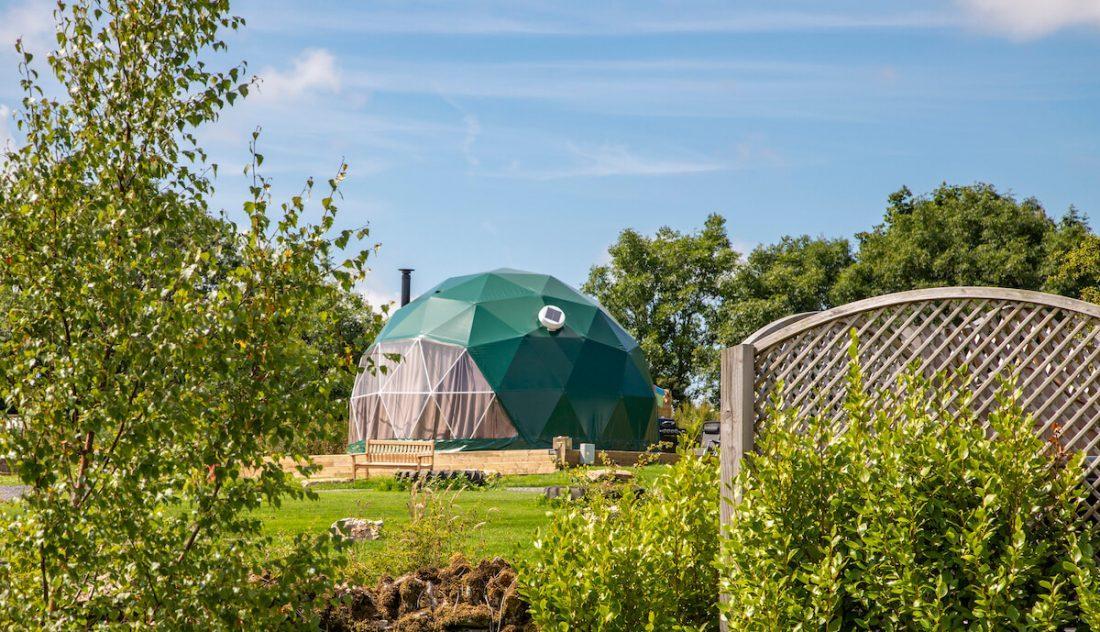 After our very first webinar at the end of May, here we are ready to announce the next one! This time, our Customer Success & Sales Manager George Cieślak will speak about the first stage of your glamping journey: dome configuration!
In order to take you through the journey of planning and investing in the geodesic domes, we have prepared a series of live webinars for you. It started with the "Everything you need to know about Geodesic Domes" webinar which outlined the basics of what geodesic domes and glamping is all about. In the second webinar of the series, FDomes Customer Success & Sales Manager, George Cieślak, accompanied by the FDomes Sales & Marketing Director Joanna Reimann will tell you 'How to Customize The Domes According to Your Needs'.
Why join the webinar?
During the upcoming live meeting, FDomes Experts will:
speak about the available dome's customization options,
present our online 3D configurator and explain how to configure the dome,
and answer the questions asked via the signup form or live during the Q&A session.
Don't worry if you can't join us live. We will record this webinar, and send it to all signed up.
SIGN UP HERE: www.fdomes.com/webinar/customization
Webinar details
Date
WEDNESDAY
29th June 2022
Time
10AM PDT / 1PM EDT /
7PM CEST
Duration
Approx 60 mins Meet our Experts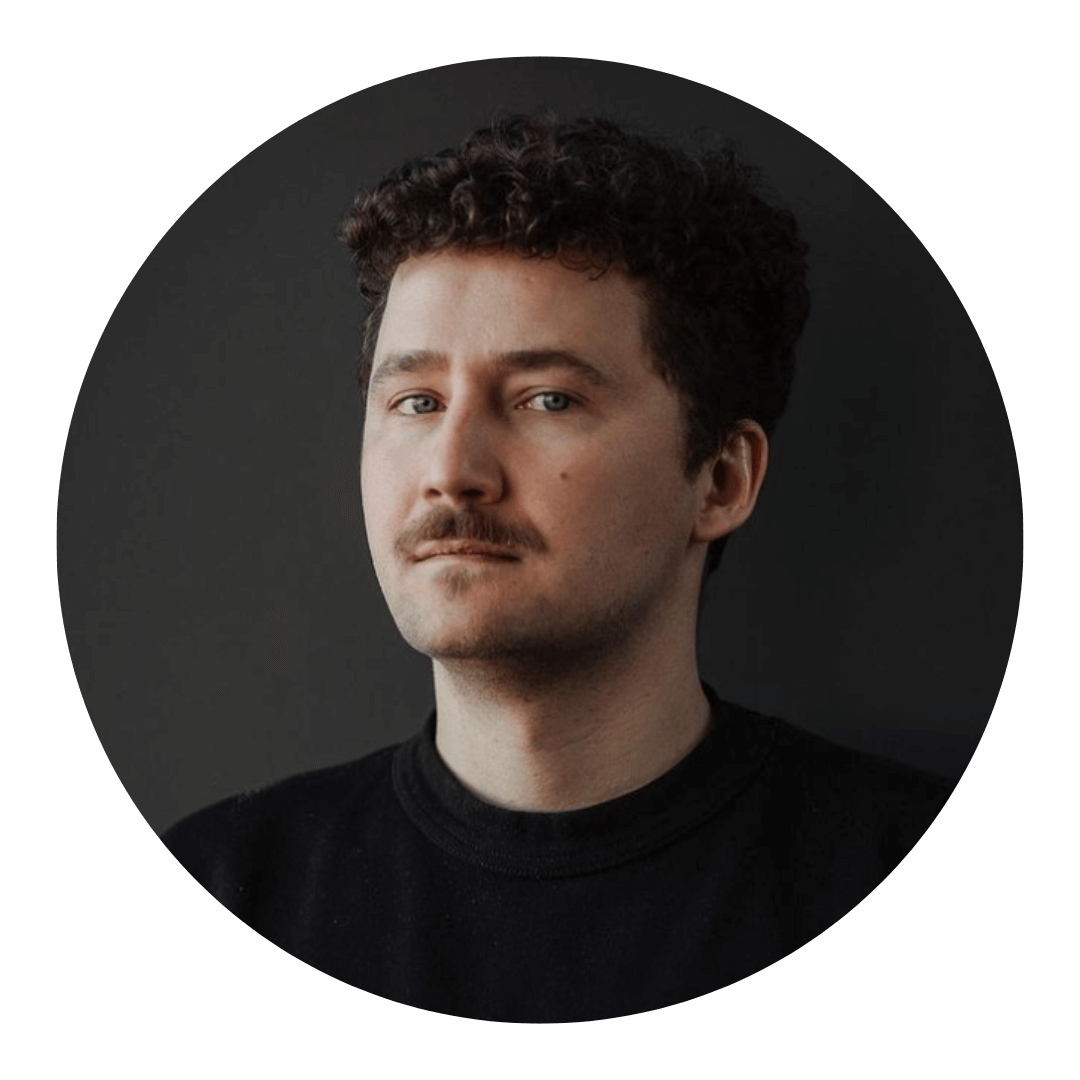 George Cieślak
Customer Success & Sales Manager
George is a Sales Manager with over 15-year sales experience gained in different fields. After many years in business, George has become a highly qualified, effective professional in customer service. He started his career by setting up a kitesurfing school on the Cape Verde Islands and successfully managed the business for a couple of years. Looking for new career paths, he entered the sport equipment business and became a manager of a bicycle store in Poland.
Currently, he cooperates with FDomes – a world-leading manufacturer of luxurious geodesic domes. The extensive knowledge about selling techniques, communication skills, and great charisma enables George to provide the best customer service and successfully help FDomes' clients from all over the world.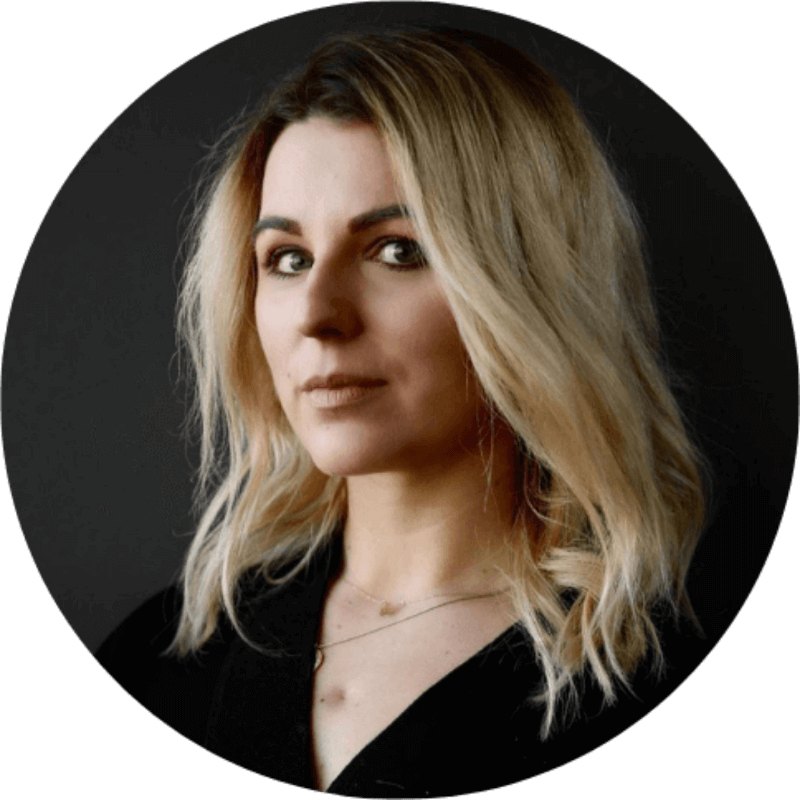 JOANNA REIMANN
FDomes Sales & Marketing Director
As the Sales & Marketing Director at FDomes, she has been in touch with many Clients from all around the world, supporting them and answering many different questions.
The wide area of Joanna's expertise is a result of professional experience gained in different industries. Joanna began her career in IT, where she addressed clients' needs and was quickly promoted to communicate with Europe, Middle East, and Africa (EMEA) subsidiaries for one of the biggest multinational technology companies. This led Joanna to the e-commerce sector, where she mastered her sales and project development skills. Looking for growth and development, Joanna decided to change her field and challenged herself in the fast-moving consumer goods (FMCG) sector. As a business developer, she supported one of the biggest and well-known healthy food brands in Poland. As Joanna gained experience in brand management, product placement, public relations, and marketing, she proficiently supported the brand's development.
As traveling has always been so close to her heart, Joanna managed to combine her private and professional interests by currently working in the glamping industry, continuing her career in brand and business development. She is also an independent business developer, creating marketing strategies and advising clients on how to succeed in their field.
Attend the upcoming webinar series starting with the 'How to Customize The Domes According to Your Needs' webinar, and let us guide you through each stage of the geodome investment!
This is the right time to start your glamping journey with us!
SIGN UP HERE: www.fdomes.com/webinar/customization