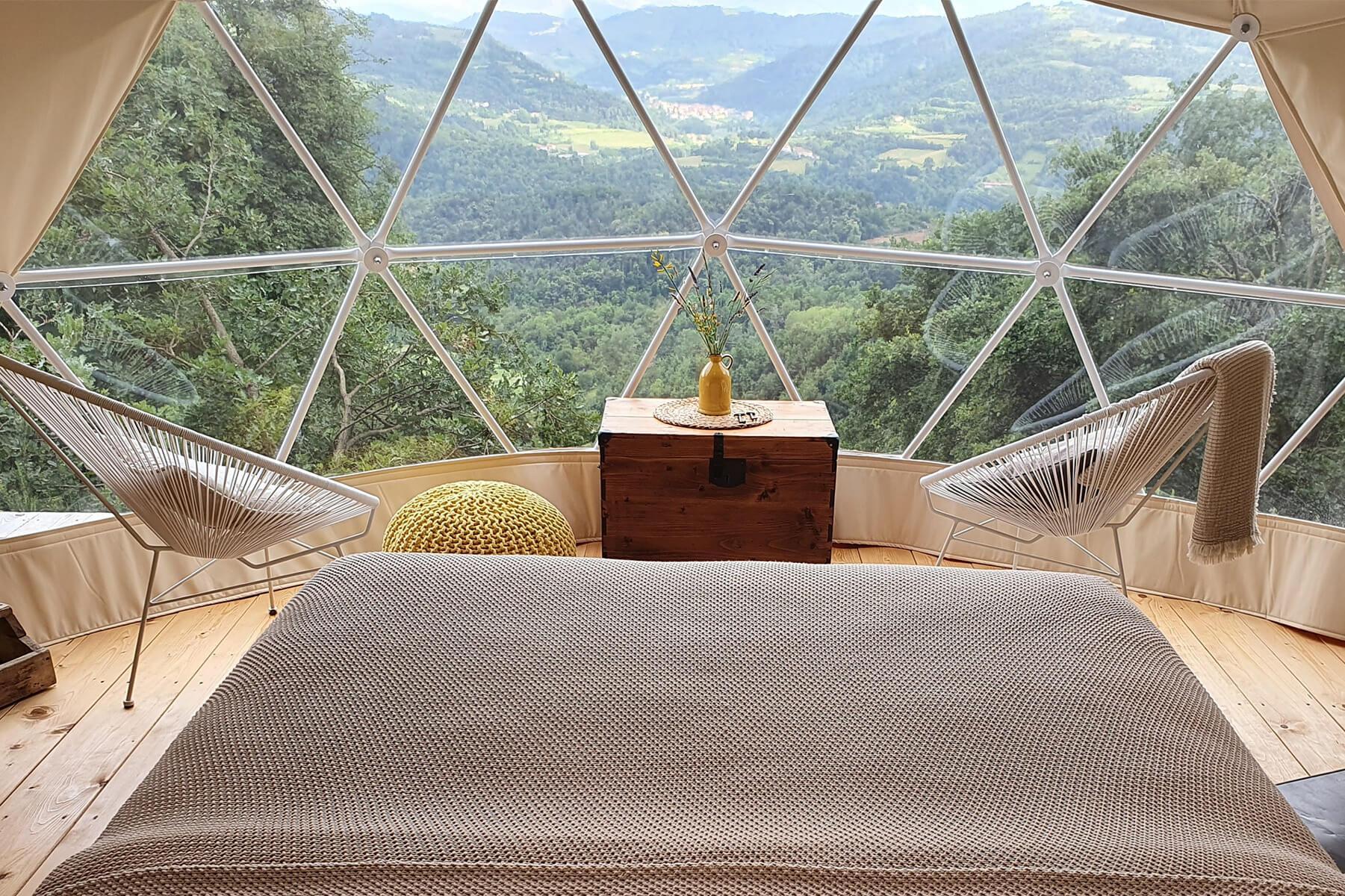 Have you heard the news? FDomes will exhibit at The Glamping Show USA! We are super excited for the opportunity to showcase our products and meet American clients in person! Find out the details below.
After busy Summer, we are coming to The Glamping Show USA
If you are based in the United States or somewhere near, come along to see the FDomes Glamping 30 geodesic dome in person. Plus, you will have a unique chance to meet our representatives: Joanna Reimann, Tomasz Tropiłło, and Grzegorz Cieślak, who will be able to answer all your questions and share the details about our offer.
Whenever you are planning to open a new glamping resort or add this type of accommodation to your existing spot or maybe you are simply looking to move in and live in a geodesic structure, we invite you to visit both 1113 to discuss your needs and have all your questions answered.

Get ready to meet us at The Glamping Show USA!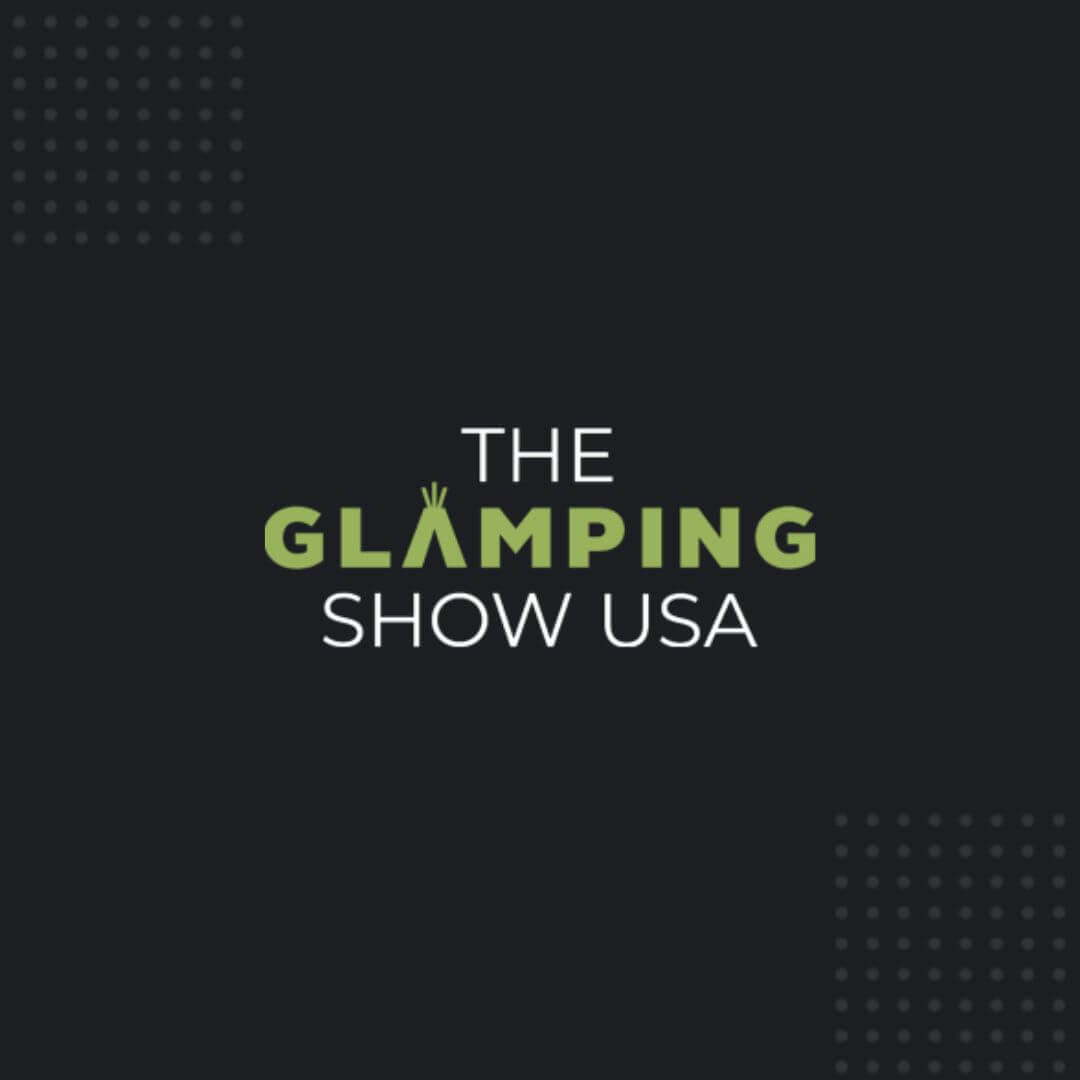 Visit us on:
Tuesday | October 4th 2022, 10 AM – 5 PM MDT
Wednesday | October 5th 2022, 10 AM – 4 PM MDT
Booth no.: 1113
Location:
Arapahoe County Fairgrounds
25690 E Quincy Ave, Aurora, CO 80016
United States
Website: CLICK HERE
We'll be there to exhibit our glamping accommodation including:

FDomes Glamping 30 with:
Standard Framework: Powder-coated White
Outer Membrane: Lake Grey
Panoramic Bay Window
3 Porthole Windows
Skylight Window
Camping Door
Entrance position: Left (P3)
Deck Anchoring
Insulation Liner: Light Grey
Panoramic Window Curtains: Dark Grey

SOFACOMPANY furniture:
2 Armchairs: Astha Velour Matt Dark Grey/ Brass Metal Legs
3 Poufs: NO.09 Matt Amber
1 Coffee Table: Hubert (60 cm) Black
1 Coffee Table: Connor Black (58 cm)
Would you like to schedule a meeting? No problem!
If you would like to arrange a meeting with one of our Team, send an email to info@fdomes.com and let us know what day and time you would like to come! You will have an exceptional opportunity to talk about the investment potential and business opportunities in the glamping industry. Don't miss that chance!
We will be there! Will you join us?