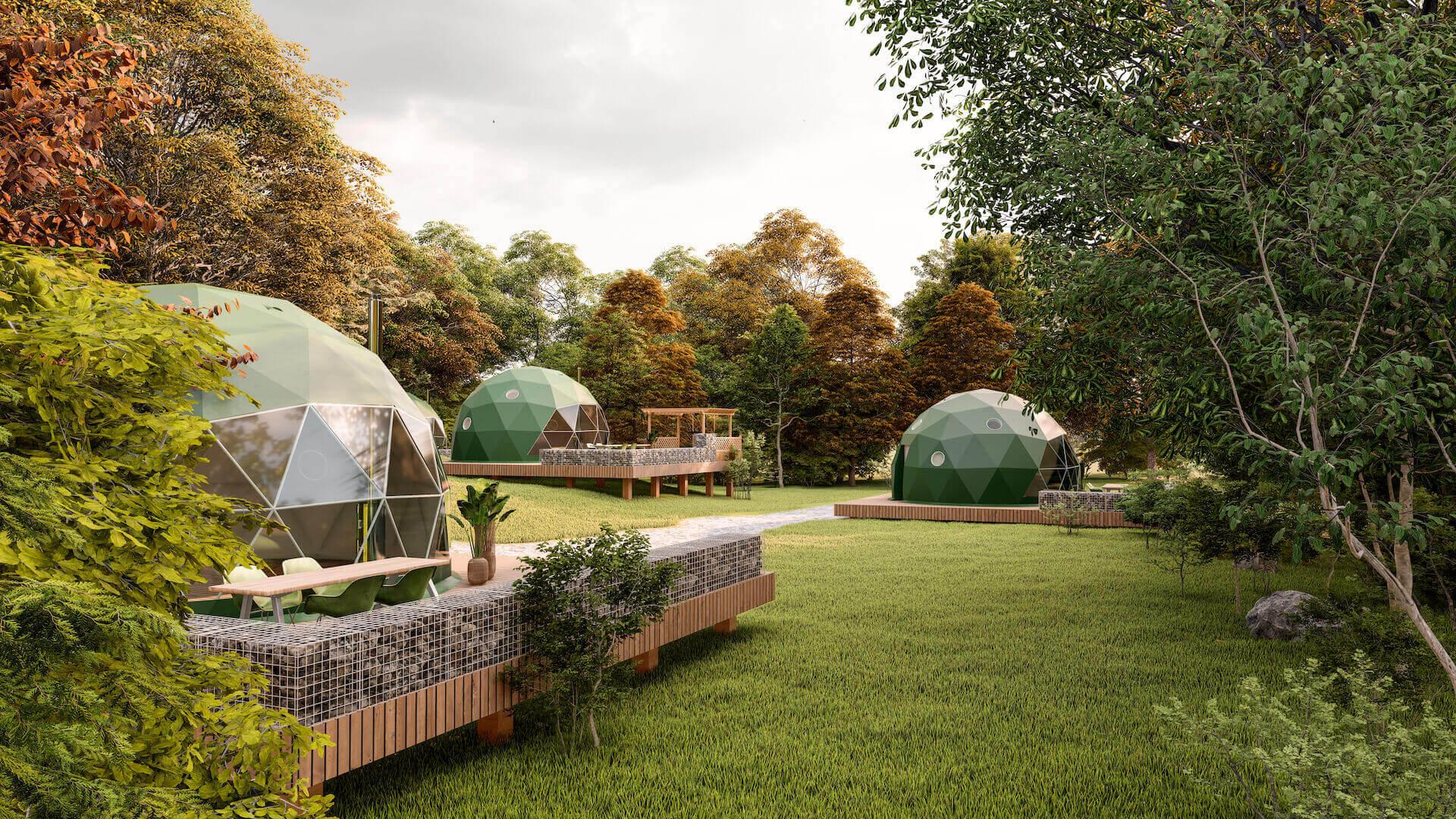 FDomes is coming to UK! After a very exciting time spent at the Glamping Show US we are preparing for another interesting event – The Farm Business Innovation in Birmingham, UK. Will you join us?
Next Stop – The Farm Business Innovation
We are super excited for another chance to meet our UK clients live!

This time our experts, Joanna Reimann, Grzegorz Cieślak and Anna Langa, will show you around the eye-catching FDomes Glamping 30 with the NEW Bathroom Module and share all the details about our offer. You are more than welcome to visit FDomes stand and meet with our representatives at The Farm Business Innovation taking place at NEC in Birmingham.
It will be a perfect occasion to get all the information you need about our top-quality products: the geodesic structures, Interior Modules and accessories. But also an exceptional opportunity to talk to us about your glamping business plans and take advantage of our expert knowledge and experience. We have helped clients all around the world to make their businesses successful, and now you can pick up our brains!

Visit our stand at NEC Birmingham to learn about the amazing potential the glamping accommodation type can add to your existing resort, the astounding ROI possibilities and why choosing FDomes products will help you to open the resort as quickly as possible!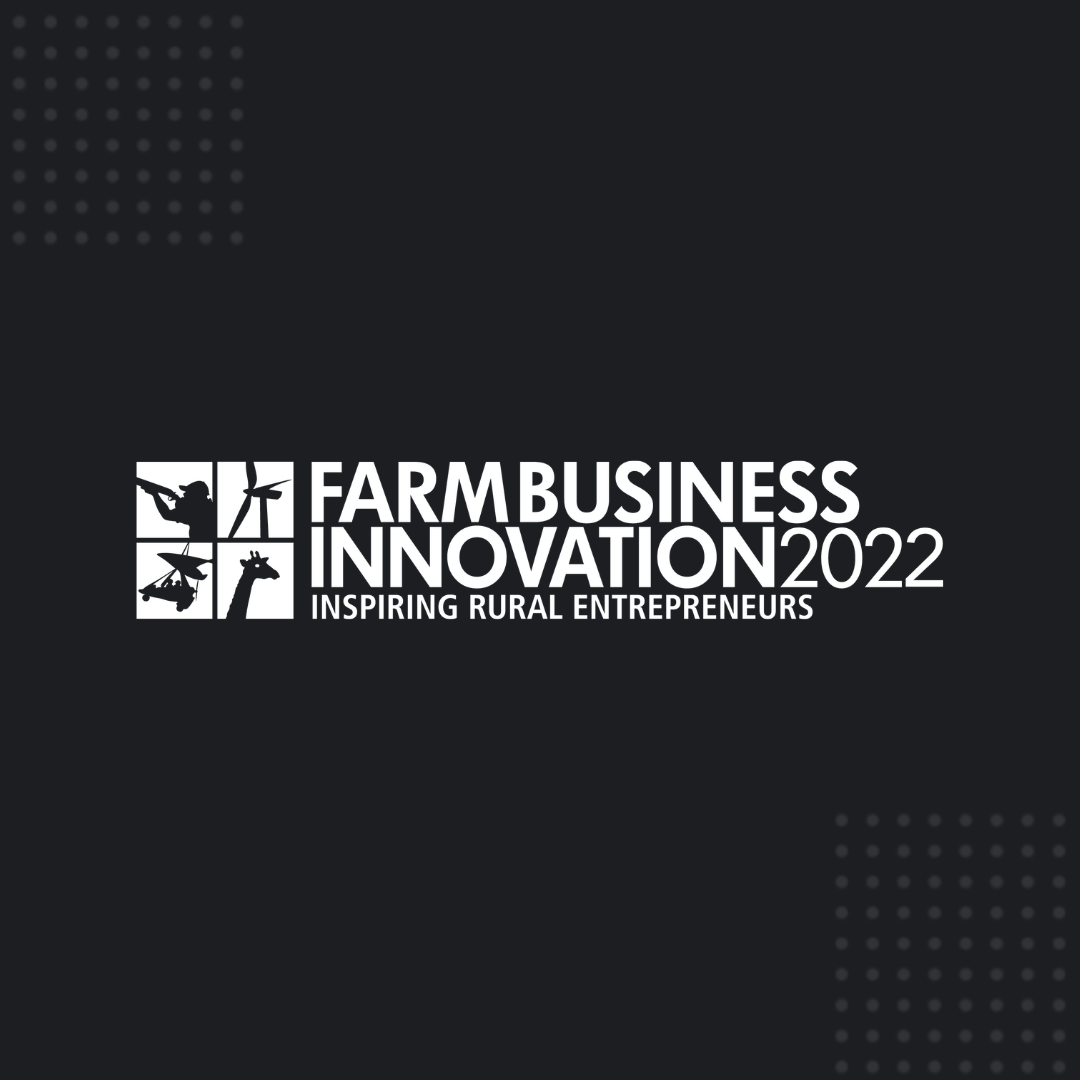 Visit us on:
Tuesday | 2nd November 2022 10 AM – 5 PM
Wendsday | 3rd November 2022 10 AM – 4 PM
Stand no.: HP2240
Location:
NEC, Birmingham
United Kingdom
Website: CLICK HERE
During the show we will exhibit our complete glamping structure including:

FDomes Glamping 30 with a Panoramic Bay Window and Skylight.

NEW Bathroom Module

SOFACOMPANY furniture set:
2 Judi Armchairs: Maya Cream
1 Hubert Round Coffee Table (60 cm): Black Veneer, Black
1 Puff No. 9: Maya Cream
1 Puff No. 9: Puff, Sorrento Steel Blue
Chest of drawers: Black
Would you like to schedule a meeting with our Experts in advance?
No problem! Send us an email to info@fdomes.com with your preferred day and time and we will get back to you to confirm our availability! You will be able to ask us all your questions about our products, the investment potential and business opportunities in the glamping industry.
We will be there for you!