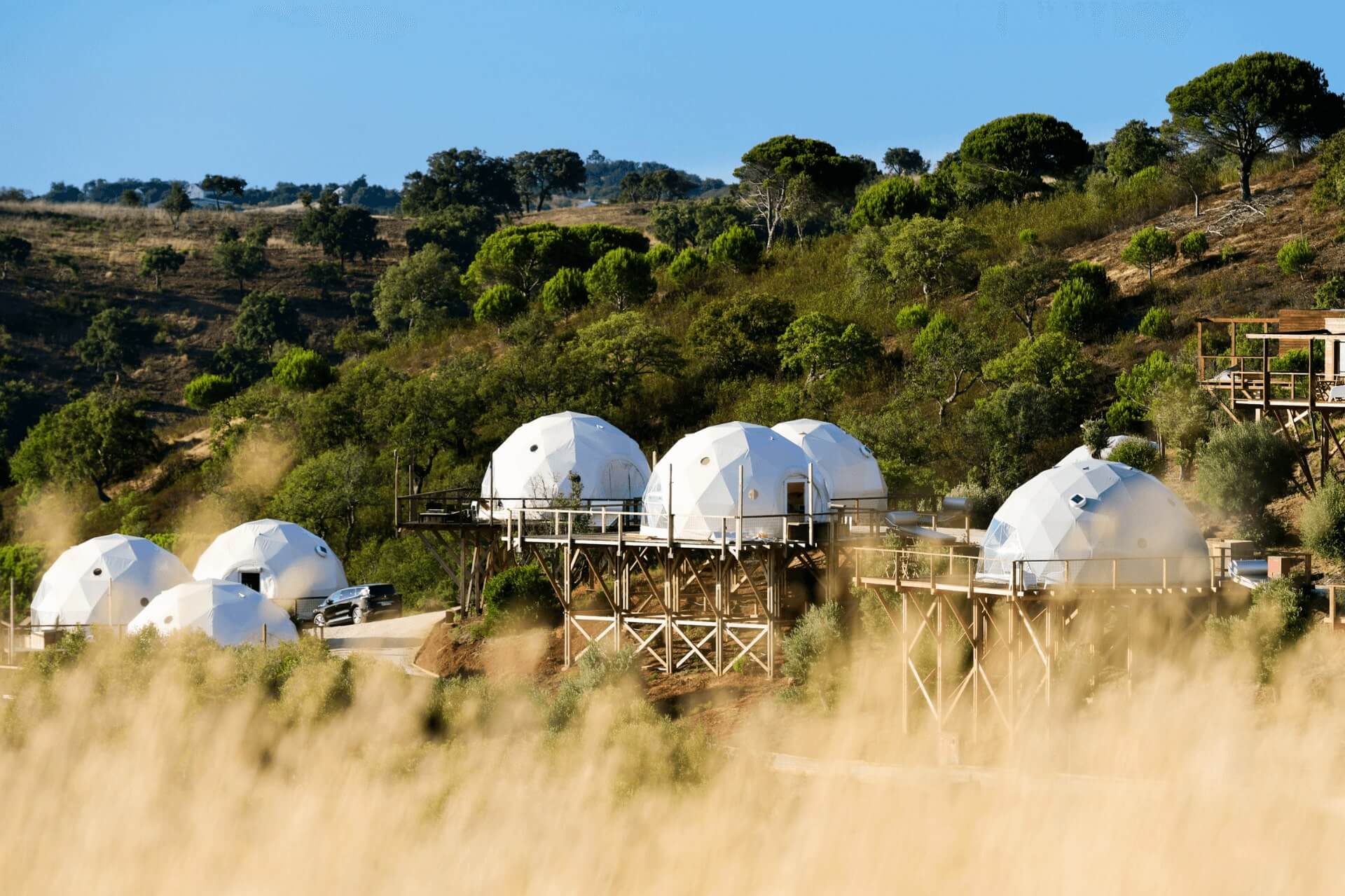 We recently started a new series of posts on our blog. The FDomes Dictionary aims to enable our readers to get to know our company and the products we offer. Don't hesitate and scroll down to know FDomes better!
E
Easy assembly – FDomes Geodesic Dome Kits are designed in a way that each of its owners can build and instal the structures as easily as possible. FDomes comes with all necessary tools, step-by-step guides, and video tutorials. It only takes a few hours to build one glamping pod.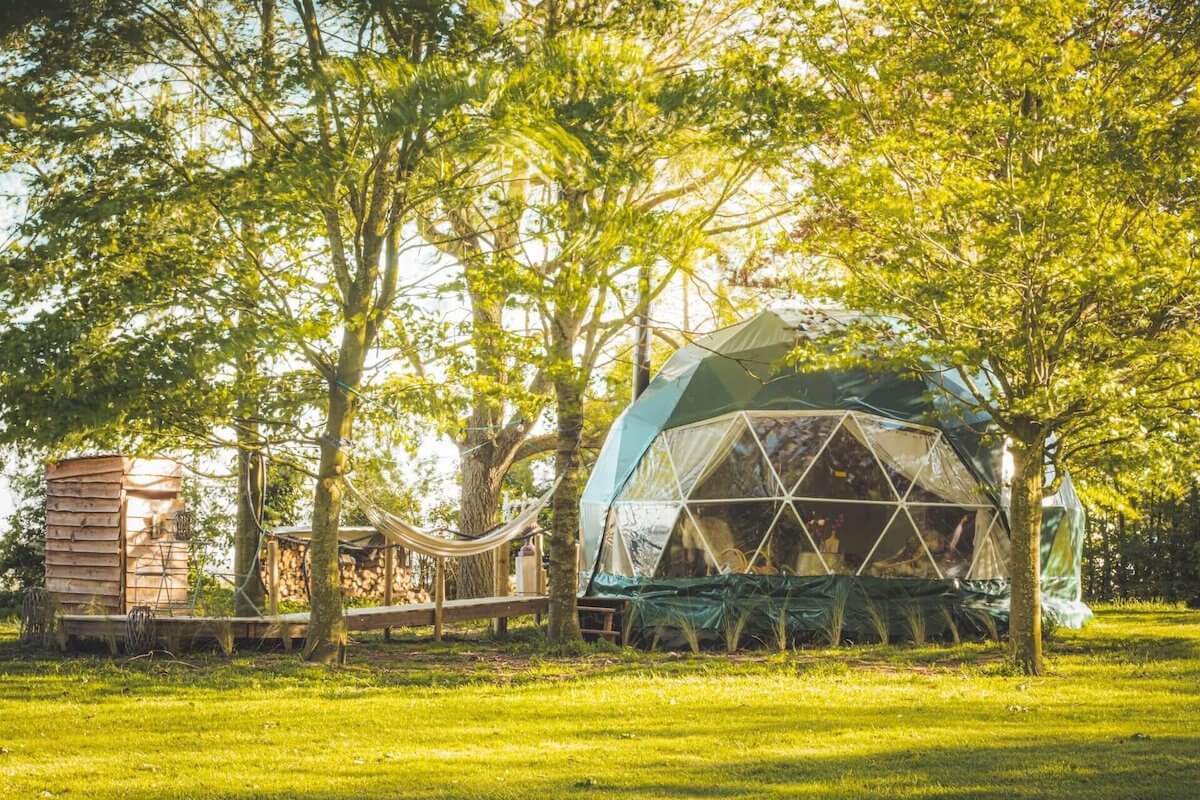 F
Furniture sets – Have you already heard about our cooperation with SOFACOMPANY? By joining forces, we have taken the interior design of glamping accommodation to the completely new level. Our interior designer has created four furniture sets tailored to the needs of even the most demanding guests of glamping resorts. Rose&Ginger, Shadow Blue, Rose&Plum and Moss Green are different options that will be remembered by every person who likes aesthetic, modern and luxurious style.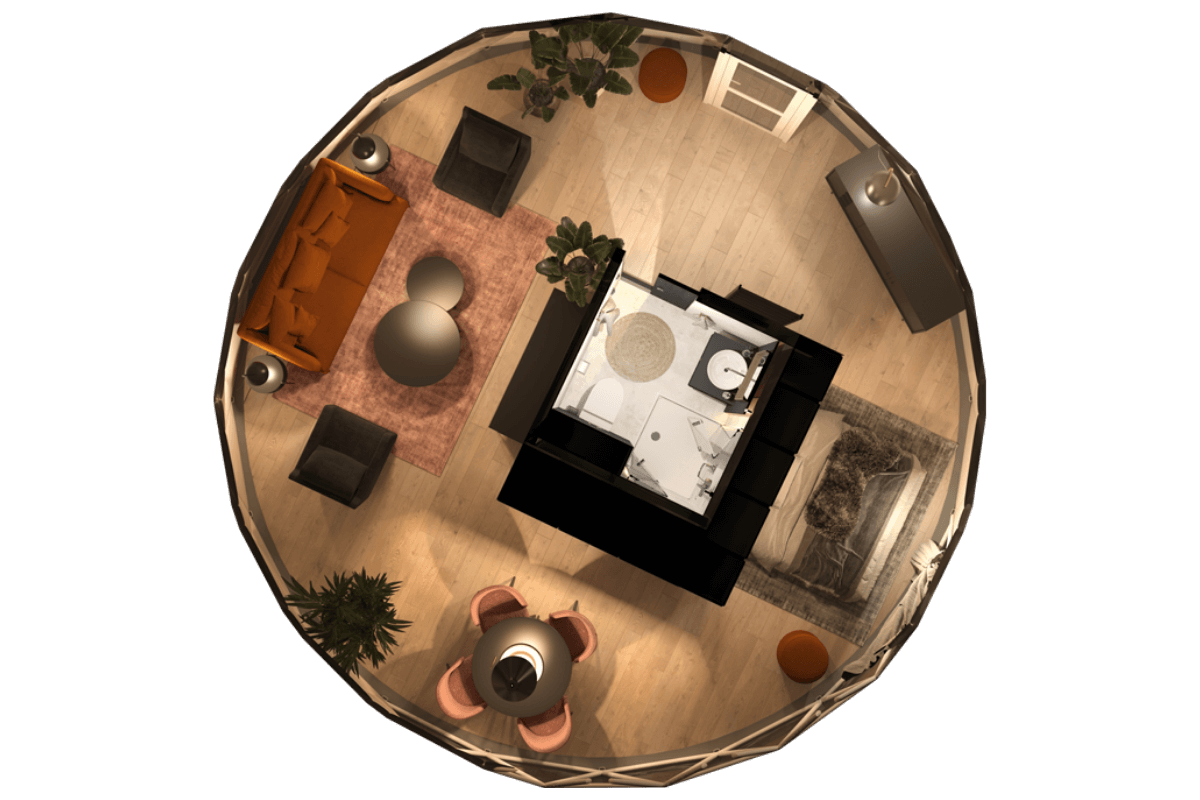 G
Globally recognised brand – We are a leader in the production and supply of spherical domes. We were the first to reach people all around the world with ready-made glamping solutions, which allowed a huge number of people to set up their own glamping resort. FDomes is more than a brand, it is a company created out of passion. Our logo has been in the industry for many years, which means that when someone thinks about glamping, they automatically think about FDomes as well.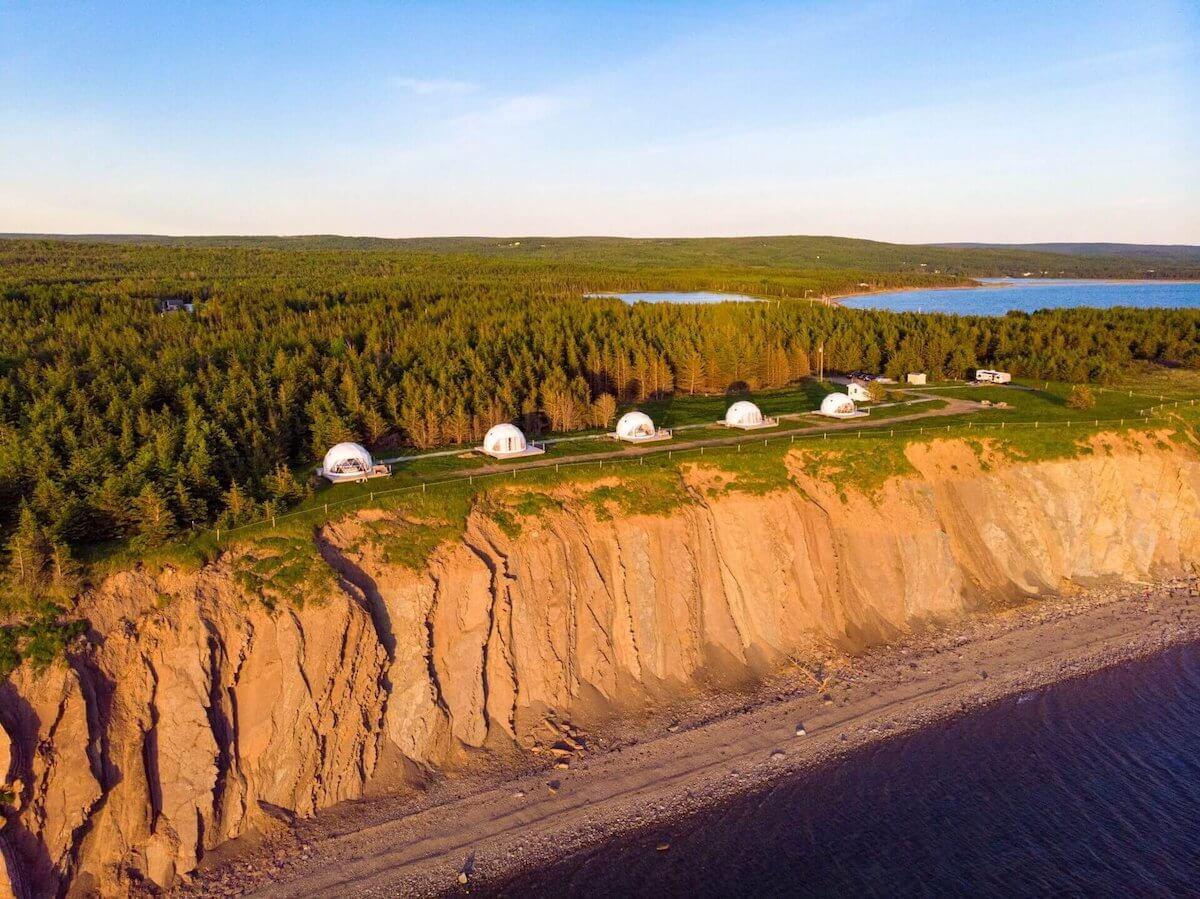 H
Highest quality – As a leader in the production of spherical structures, we only use high quality materials for our products. We know that in addition to appearance, durability and the method of production are also very important. The manufacturing process and the careful workmanship of FDomes allows to use them all year round in any climate.
Handmade in Europe – As one of the few, we can pride ourselves on the fact that all FDomes spherical structures are manufactured in our facilities in Europe. We always put great care into every detail of our structures. All of our employees form one big family that always puts all their heart into the production process.