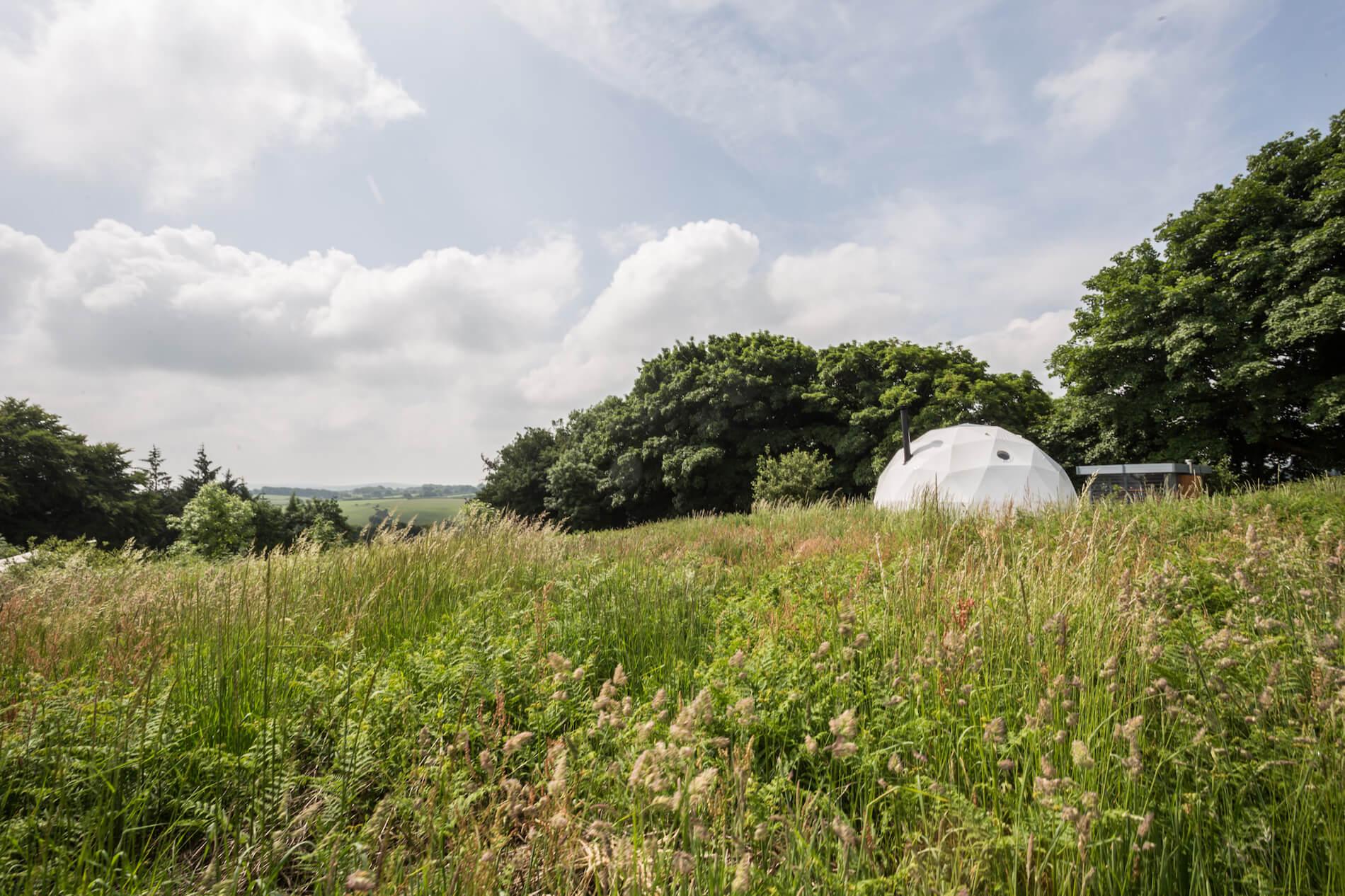 After the exciting time spent at the Glamping Show UK we are getting ready for yet another inspiring event – The Farm Business Innovation! This time, we will be in Birmingham, United Kingdom and we would love to meet you there!
Next Stop – The Farm Business Innovation
You are more than welcome to visit FDomes stand and meet with our representatives at The Farm Business Innovation. Our experts, Joanna Reimann, Damian Gan, and Grzegorz Cieślak will show you around the eye-catching FDomes Glamping and share all the details about our offer.
If you want to create a quaint spot such as a remarkable love nest for couples or an off-grid resort, you should definitely decide on this type of hospitality accommodation! Therefore, visit us in Birmingham to find out more about the investment potential of the cleverly arranged glamping geodomes manufactured by FDomes!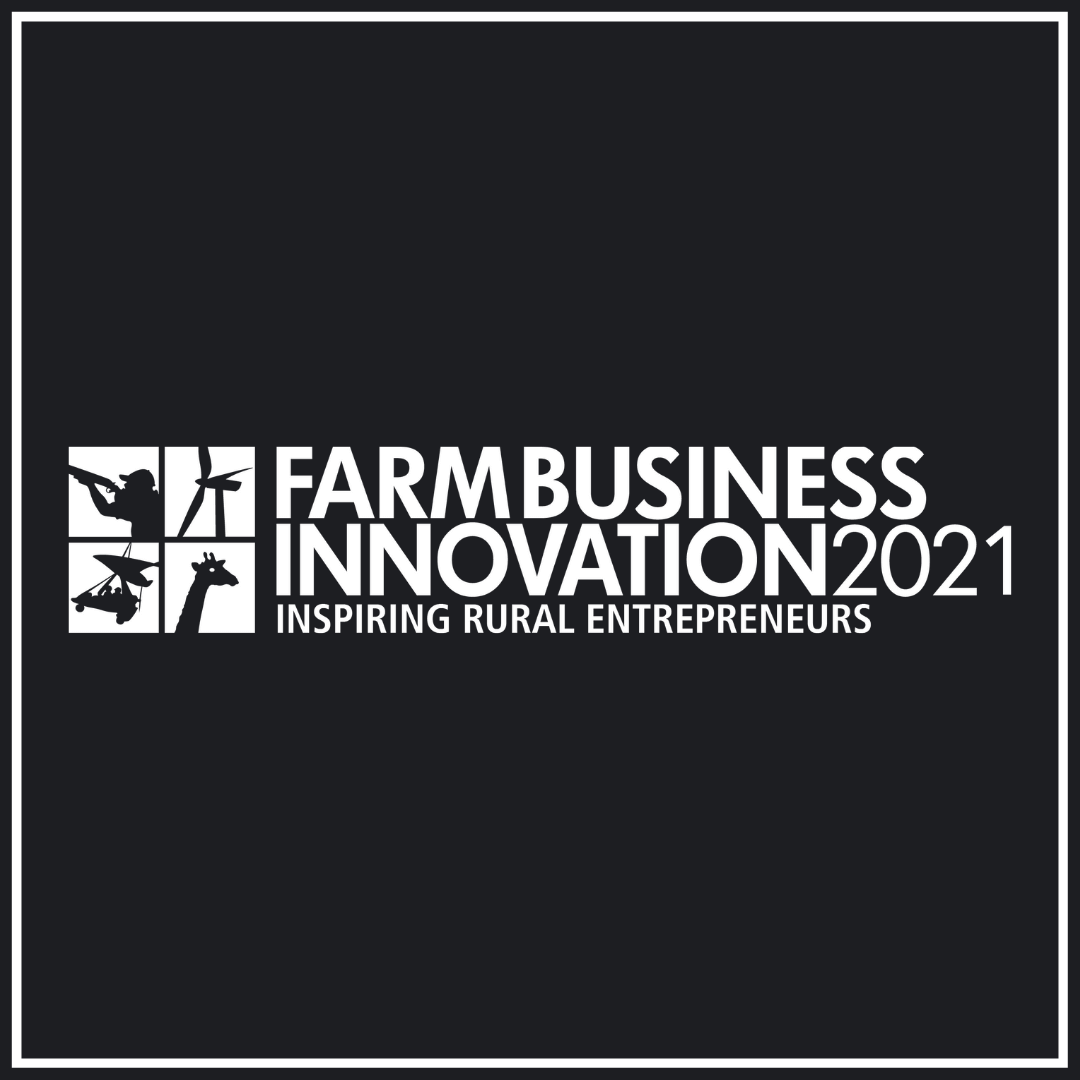 Visit us on:
Wednesday | 10th November 2021 10 AM – 5 PM
Thursday | 11th November 2021 10 AM – 4 PM
Stand no.: 7050
Location:
NEC, Birmingham
United Kingdom
Website: CLICK HERE
We'll be there to introduce an our complex glamping accommodation including:

FDomes Glamping 50 with a Panoramic Bay Window.

Interior Modules of a bathroom, a kitchen, a bedroom, and a loft bed.

"Rose & Ginger" SOFACOMPANY furniture set.
Would you like to schedule a meeting? No problem!
If you are interested in setting up a meeting to talk about the investment potential and business opportunities in the glamping industry, send an email to info@fdomes.com! Just let us know and one of our representatives will be waiting for you at the appointed time!
We will be there! Will you join us?