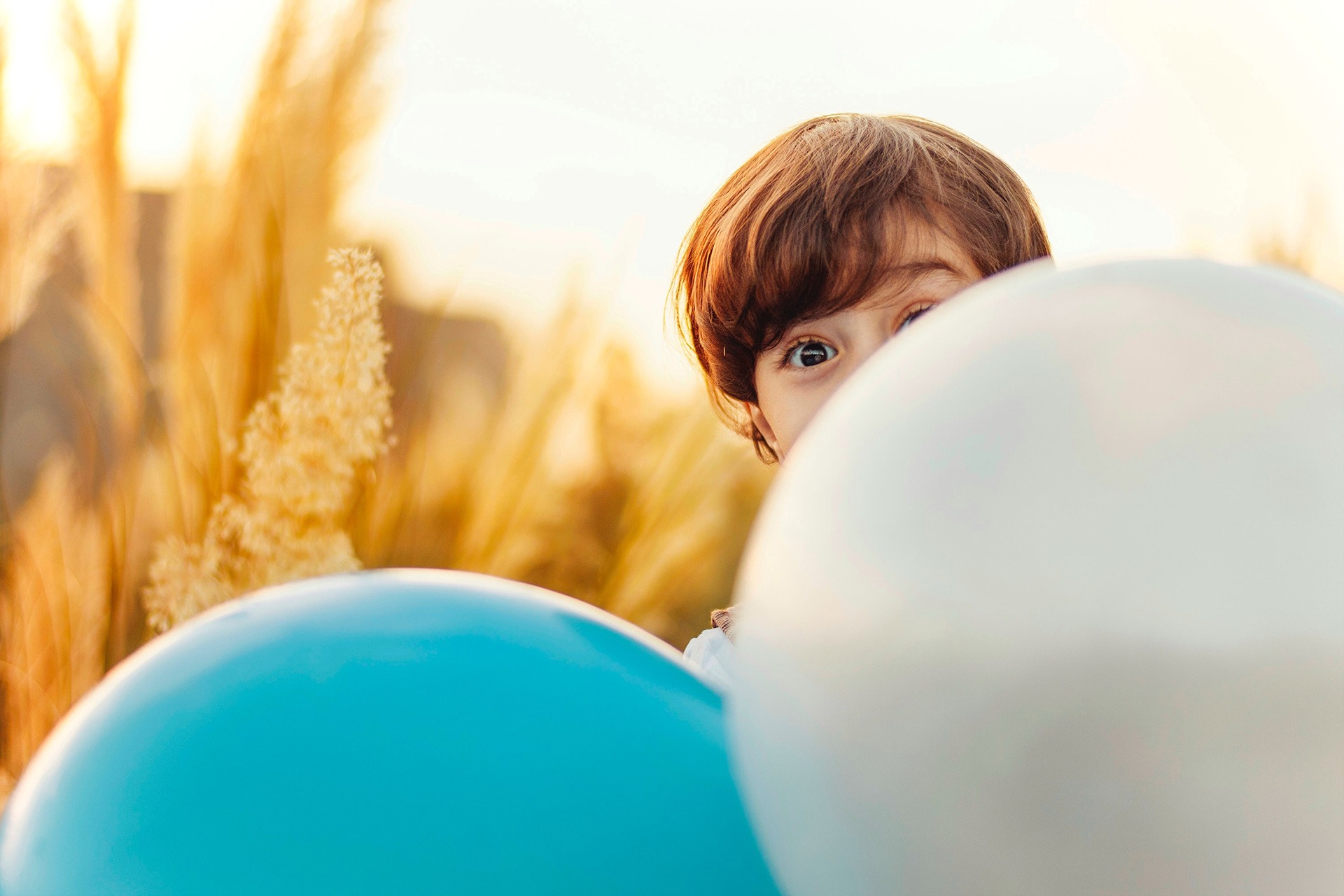 At FDomes, we believe in the power of outdoor learning. Inspired by educational statistics, we explore its positive impact on kids. View our infographic below to get the gist of what would likely happen if every school had an outdoor classroom!
Share this Image On Your Site
Did your school have an outdoor classroom?
How you like the idea?
Let us know in the comments!